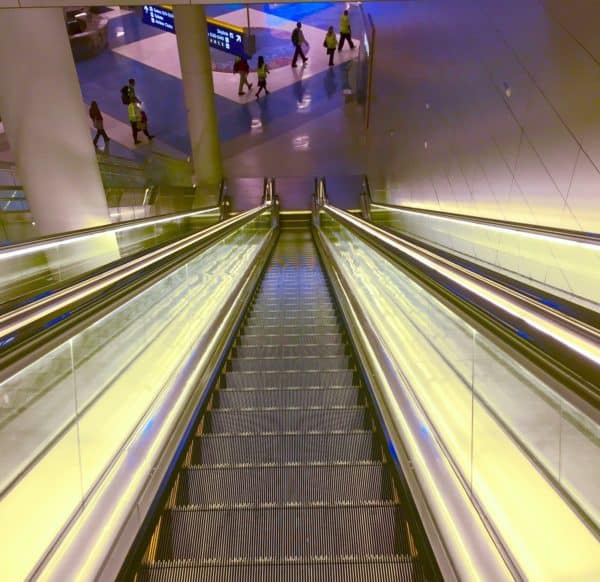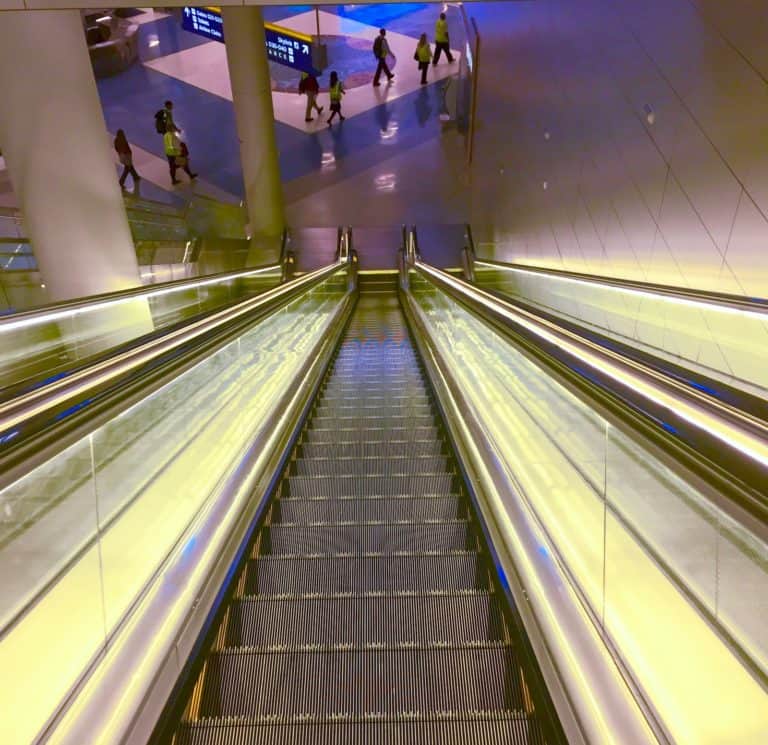 Australian neobank Volt has confirmed that it's planning to reduce the total interest rate on its Save account. The bank will slash the current rate by 20 basis points, so it will be lowered from the current 1.45% p.a. to 1.25% p.a. This new rate will become effective on October 16, 2020.
Volt's management stated in a letter sent to their customers that the new 1.25% rate would apply to bank balances of up to $245,000.
Volt Bank is the latest Australian challenger bank to further reduce interest rates on its savings accounts. It has now joined other leading neobanks in the country including 86 400, Up, and Xinja which have also been forced to reduce rates due to challenges and economic uncertainty resulting from the COVID-19 pandemic.
As first reported by the Finder, the largest rate cuts have been made by Up Bank, which confirmed that it would be slashing its total bonus rate by 50 basis points from the current 1.60% p.a. down to only 1.10% p.a. (effective November 2020). Up Bank said it's also increasing the maximum balance limit on which this particular rate would apply (from AUD 50,000 to AUD 1 million).
Australia based digital bank 86 400 will be reducing its total bonus rate by 25 basis points from the current 1.60% p.a. to 1.35% p.a. Customers who want to be able to earn this rate are required to maintain a Pay account with 86 400 and they also need to deposit at least $1,000 each month in their accounts. Meanwhile, the Volt Save account does not have these extra conditions if account holders want to earn interest.
Xinja Bank has made a relatively small cut to its bonus variable rate when compared to the other Australian banking challengers. Xinja reduced its total rate by 15 basis points from 1.65% p.a. to 1.50% p.a. But the Xinja Stash account is no longer being offered to new customers. It was closed down in March 2020, when the pandemic began.
As reported recently, neobanks and traditional banks have been finding it quite challenging to maintain their competitive deposit rates. Mozo had reported that Australia's leading banks including the Commonwealth Bank of Australia, Westpac Banking Corporation, and National Australia Bank have all reduced interest rates paid out on customer accounts.
Australia's Big Four banks (which also includes Australia and New Zealand Banking Group) have reduced their term deposit rates. AMP Bank, Australian Unity, Bank of Sydney, and Teachers Mutual Bank have also cut rates.
As reported in August 2020, Australian neobanks had been slashing interest rates on savings accounts due to economic challenges created by COVID-19.
Even though interest rates offered by challenger banks or neobanks in Australia (and globally) are generally higher than those offered by incumbents, Mozo had reported that these all-digital banking platforms have been lowering their rates.
Analysis performed by Mozo, earlier this year, revealed that several neobanks were forced to lower their interest rates just like the country's Big Four banks.
Kirsty Lamont, director at Mozo, had stated in August of this year:
"While the neobanks had managed to offer a glimmer of hope for the nation's savers, these out of cycle cuts are a worrying sign. As they seek to attract new customers, we've come to expect the neobanks will buck the downward trend of the banks but with their savings rates also heading south they appear to be rejoining the pack."