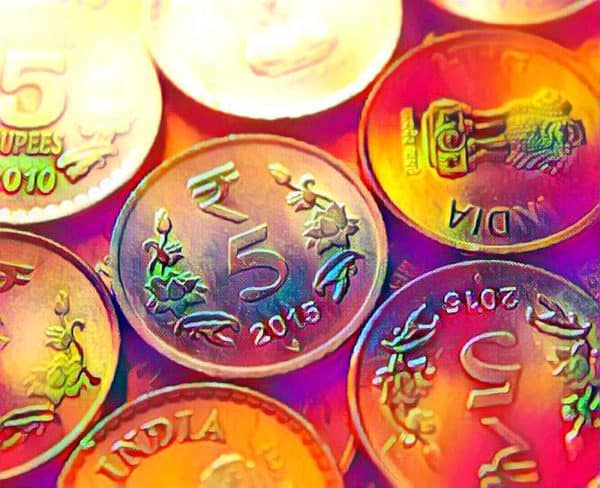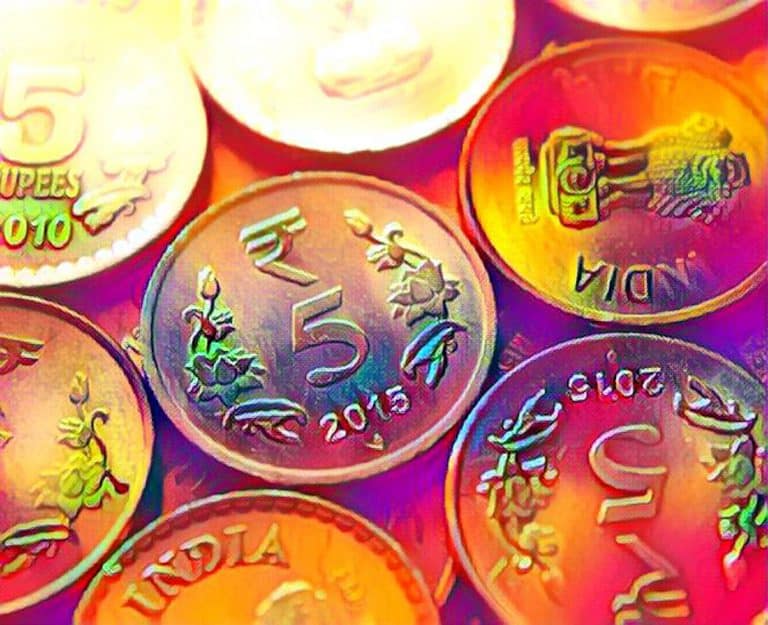 India-based Fintech platform GetVantage has acquired $5 million in capital through a seed investment round that included debt and equity financing. Chiratae Ventures (previously IDG Ventures) and Dream Incubators (from Japan) took part in the round along with other investors – which included non-bank financial institutions (NBFCs) and debt funds.
GetVantage has also managed to raise funds through a pre-seed round from early-stage investors such as Astir Ventures, Samyakth Capital, and Venture Catalysts. The Fintech company has also received contributions from angel investors including Jana Balan, Vaibhav Karnavat (from Glance Finance), Karun Arya (Oriente, and previously Uber), Vivek Awasthi (from CurrenciesDirect) and Soham Avlani (from 9Unicorns).
Bhavik Vasa, Founder at GetVantage, stated:
"As consumers have shifted online, more companies are looking at how they can take advantage of this digital-shift and the vast economic opportunities that come with it. Akin to Clearbanc and Stripe Capital, GetVantage is designed to help hundreds of small businesses owners with immediate and fair access to the capital they need to harness these new growth opportunities."
Established about a year ago by Fintech veteran Bhavik Vasa (previously at ItzCash and EbixCash) and Amit Srivastava, an experienced technology professional, and Sachin Tagra (previously at BrandCapital), GetVantage offers financing and digital commerce solutions in India and Southeast Asia.
GetVantage's portfolio includes digital commerce and direct-to-consumer solutions such as those focused on Edtech, online learning, B2B SaaS and various subscription services.
As reported in January 2020, Bhavik Vasa had introduced his Fintech project, called GetVantage, which he described as a revenue-based financing (RBF) platform for the e-commerce industry.
RBF is based on a relatively new alternative investment model through which a firm secures funding from investors based on data-driven estimates of its future earnings. The model doesn't require company owners to dilute equity or control of their business. It also doesn't ask its owners to provide collateral or any personal guarantees. The investor is able to recover the capital invested as a share or percentage of the company's future earnings. This amount usually includes the principal sum and a flat fee.
Headquartered in Mumbai, GetVantage is reportedly the first and only fully functional smart alternative funding solution in India that allows startups to secure early-stage funding without having to dilute ownership. GetVantage also helps local investors in supporting India's Fintech economy growth in a more sustainable manner.
Vasa had noted (in January 2020):
"The traditional process of raising capital is complex, cumbersome, and simply doesn't work for all enterprises and business owners. As a result, India's burgeoning young entrepreneurs and their digital-first businesses continue to be highly underserved."