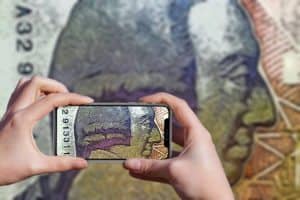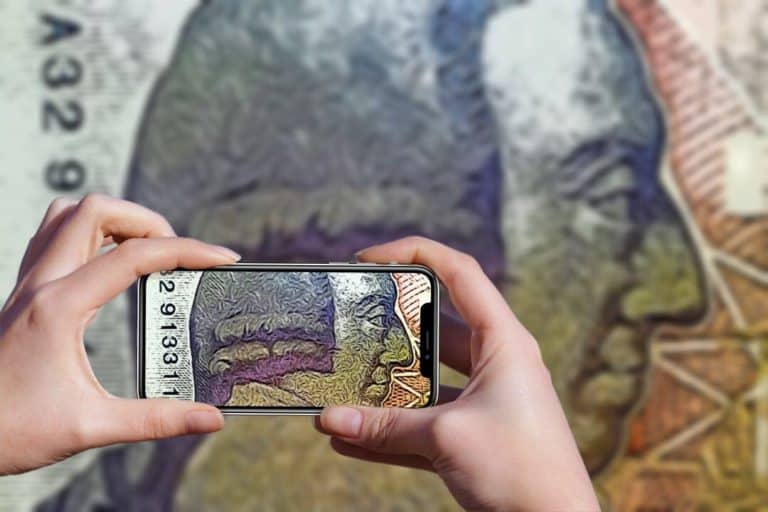 Draper Esprit (LSE: GROW, Euronext Growth: GRW), a venture capital firm that invests in a variety of digital businesses including Fintechs, has posted a mid-year update regarding its portfolio ahead of results scheduled for release on November 30, 2020.
According to Draper Esprit, it has seen an increase in Gross Portfolio Fair Value (unaudited) of around a £70 million (10%) over the 6-month period, 6 months to September 30, 2019 – £70 million or year to March 31, 2020 – £59 million.
This includes the fair value increase from the disposal of Peak Games and Transferwise ($22 million).
Investments in the six months since March 31, 2020, amount to £32 million (6 months to 30 September 2019 – £42m; year to 31 March 2020 – £90m) including new investments in Cazoo and Ravelin plus follow on investments to Aircall, Lyst, Form3, and PushDoctor.
Draper said it has strong available cash resources at year-end of £62 million complemented by £39 million from EIS and VCT funds.
Draper added that it has significant firepower to take advantage of the "current opportunity-rich environment and increase our investment cadence. "
Draper recently co-led the $50 million Series B fundraising of PrimaryBid, a technology platform that allows retail investors access to public companies raising capital.
Martin Davis, CEO Draper Esprit, commented on the update:
"It is positive to see, especially in highly uncertain times, our portfolio of fast-growing European technology companies allows us to deliver for our shareholders. We continue to build the infrastructure to scale the Group and leverage our co-investment model, which will enable us to take advantage of the opportunities we see in our existing portfolio and in the European market as a whole. The ongoing pandemic is only serving to accelerate the transition to digital and creating new opportunities for new entrants across many end markets. Our recent fundraise and potential for raising a growth fund will further support our vision of backing entrepreneurs to invent the future."
Currently, Draper Esprit is a shareholder in a portfolio of 66 companies with 16 of those being part of their core portfolio which accounts for 67% of their holdings.

Sponsored Links by DQ Promote