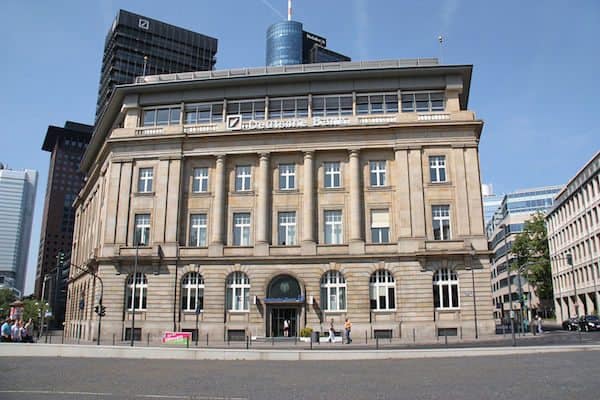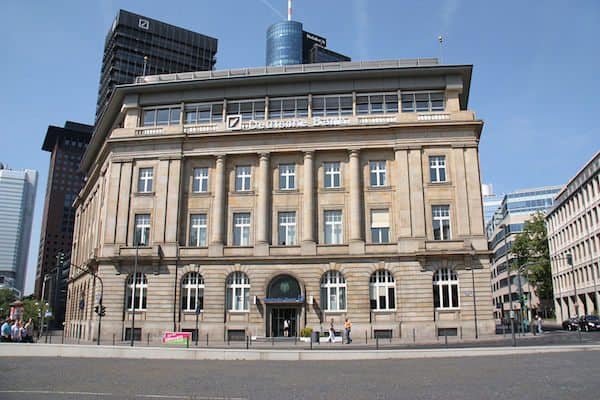 Deutsche Bank announced on Friday it has named Nuggets as the winner of the 2020 Female FinTech Competition. Deutsche Bank noted that it ran the competition alongside Atos, Google Cloud, and TechQuartier. The competition invited fintech companies with a female founder or female(s) in the top management groups to pitch their business case. The competition's finalists were the following:
Franca Perin – IMPACTIN (France)

Iwona Pawlak – Smart Forest (Poland)

Seema Khinda Johnson – Nuggets (UK)

Serena Torielli – Virtual B (Italy)

Annie Guo – Silkpay (France)

Nerissa Naidu– Axil (USA)
According to Deutsche Bank, Nuggets offers a decentralized self-sovereign identity and payment platform. The company allows users to store their personal and payment details securely in the blockchain so that it is never shared online. Nuggets notes that this kind of method means no more data breaches because companies do not have to store data.
Speaking about the competition's finalists and selecting the winner, Deutsche Bank judge Luc Mériochaud stated:
"All six finalists delivered really compelling pitches, and we had a tough time judging. In the end, we had to agree on which one had the strongest business case at this moment in time, but I am looking forward to seeing how they all develop as I am convinced each has the potential to succeed."
Mériochaud went on to add that gender diversity is much-needed in the fintech sector.
"Not only are women severely under-represented relative to the population, there is also plenty of evidence that greater gender diversity results in more successful new ideas, products and services. My hope is that this competition showcases the talent in the market and creates role models to inspire women at all levels."
Sponsored Links by DQ Promote