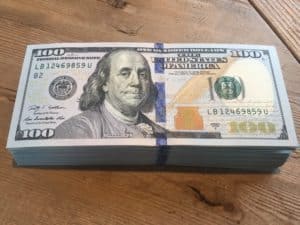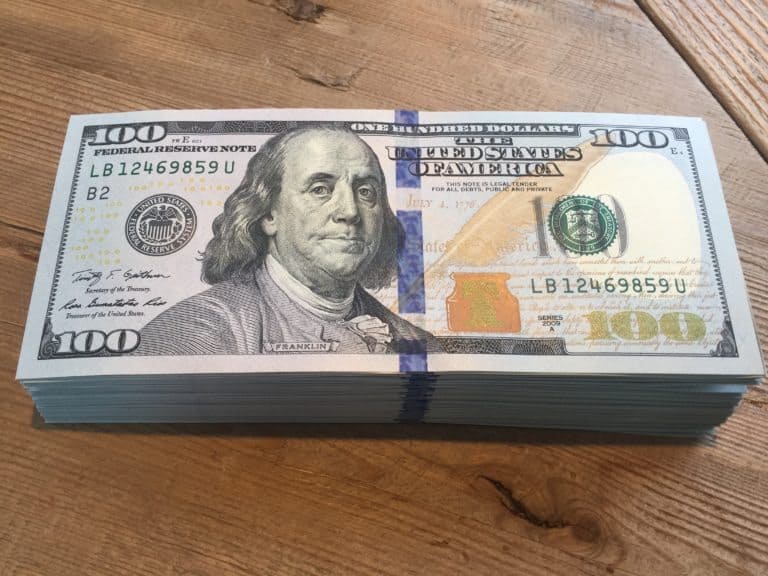 Aristagora Advisors, a Japanese asset management company, recently launched a $60 million VC fund, called Aristagora VC, which is focused on early-stage Israeli startups.
Aristagora VC aims to focus on deep tech firms and will be investing anywhere between $500,000 to $1.5 million as an initial investment in each selected project. The fund's managers are also planning to support its portfolio firms' ongoing growth and development via additional investment rounds.
As first reported by CalCal is Tech, the fund's Israeli partners include Anat Tila Cherni, who has worked extensively in the tech investment space. She also has experience working in capital markets and investment banking.
Moshe Sarfaty¸ a former partner at Krypton VC, will also be joining the fund. Gideon Ben-Zvi, CEO of Valens, will be joining as well. Takeshi Shinoda (from Japan) will be serving as the CEO of Aristagora Advisors.
The fund's goal is to assist business owners with their product development efforts. The fund's managers also want to help startups with growing their client base, which can be quite costly for early-stage companies.
Sarfaty stated:
"Professional investment in early-stage companies is falling — in Israel and abroad. Many market research studies show that this trend has been on the rise in recent years, with a steady change in the number of VCs and in their assets under management." 
Sarfaty claims that as an early-stage investor, he has experienced the frustration that comes from making investments in tech startups. That's because these new companies are often unable to secure the additional funding needed to further expand their operations, Sarfaty explained.
He recommends:
"Today's early-stage investors must provide greater financial security than in the past and support new companies with larger sums of money until they are ready for next-stage funds." 
He claims that at Aristagora VC, the company is ready to make investments in high-potential early-stage startups. He believes that with hard work and "strong financial capabilities," his company will be able to offer "peace of mind" to their portfolio firms before introducing them to next-stage VCs when they're ready for it.
Cherni remarked:
"Demand among Asian investors in general, and Japanese investors in particular, for exposure to Israeli technologies and innovation is on the rise….[but] in the absence of local partnerships and cultural understanding, operating successfully in the Japanese market would be very challenging. As a fund with Japanese operations, we will be able to help significantly throughout these processes."
Fintech businesses and startups in Israel, the UAE, and Bahrain recently formed strategic partnerships following the signing of the Abraham Accords.

OurCrowd, a leading global investment crowdfunding platform that is based in Israel, is now well-positioned to take advantage of the improving relations in the Middle East.

A report in the FT had claimed that Israel anticipates $500 million in economic deals to arise from these new agreements. Not a small amount.

According to the report, Ofir Akunis, Israel's minister of regional cooperation, anticipates that "bilateral trade and investments reaching billions of dollars for each side." The concept is that peace leads to prosperity and this is the start of a new Middle East.

Sponsored Links by DQ Promote