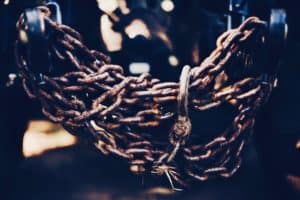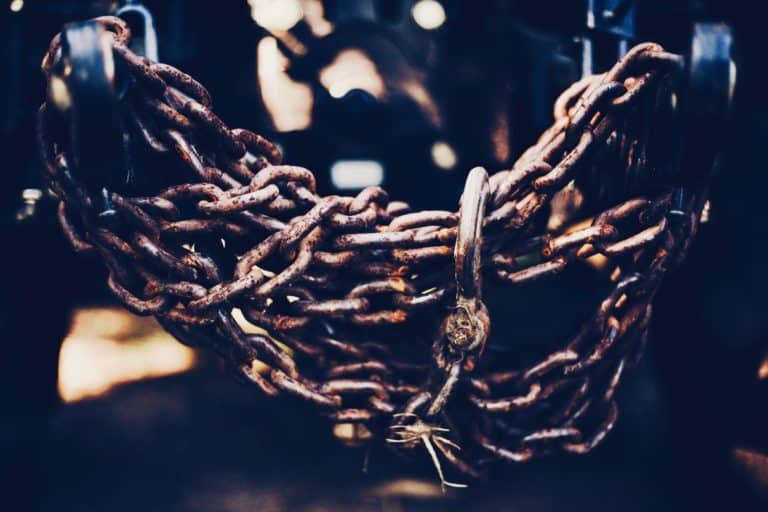 Crypto lending network Celsius has confirmed that it has successfully integrated Chainlink's (LINK) "decentralized" price feeds in order to power its internal systems as "a key component of its pricing services."
As noted by the Celsius team, the integration encompasses the "usage and adoption" of 35 different Chainlink Price Feeds for many of the leading digital currencies, stablecoins, and FX rates.
Nuke Goldstein, CTO at Celsius, stated that pricing could be a "potential" attack vector and they're taking it quite seriously. Goldstein added that the integration of Chainlink's "secure and reliable" oracles is an important part of further strengthening their internal security, along with offering customers increased levels of transparency on the price feeds that power their financial products and services.
Chainlink's Price Feeds now power several different parts of the Celsius ecosystem, which includes the Celsius Explorer App (used to check balances and transactions). The price feeds are also used in their back-office systems to price virtual currencies when trying to figure out borrowing/lending rates. They're also useful when planning integrations that will determine customers' weekly rewards and offer the most updated Ethereum gas prices.
Celsius CEO Alex Mashinsky remarked:
"Our partnership with Chainlink is a key driver to the gradual decentralization and increased transparency of the Celsius platform as a whole." 
Mashinsky also noted that instead of overhauling their existing business model, they can just use Chainlink to  "decentralize" key pieces of their systems such as pricing, monitoring, and in-app functions, "while retaining the same lucrative benefits afforded to Celsius users, such as weekly rewards and low cost loans."

The Celsius team claims that the Chainlink integration makes the crypto lending network "one of the most reliable ways" to earn rewards on your digital assets with "strong protection over those assets."

Celsius' management noted that they chose Chainlink because of their "high-quality" data, secure infrastructure, transparent processes, and their emerging role as an industry leader.

Earlier this month, Celsius announced that it had reduced its minimum loan amount to $500, making it one of the most accessible crypto-lenders in the space.

LINE's global digital currency exchange BITFRONT is now offering interest on crypto-asset deposits through a collaboration with Celsius Network.

As covered in August 2020, Alex Mashinsky from Celsius Network had argued that the Ethereum based lending platform is better than its DeFi competitors.

Sponsored Links by DQ Promote