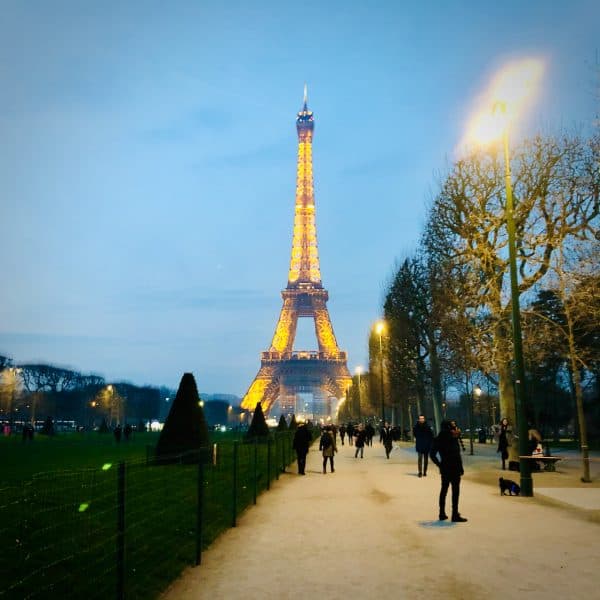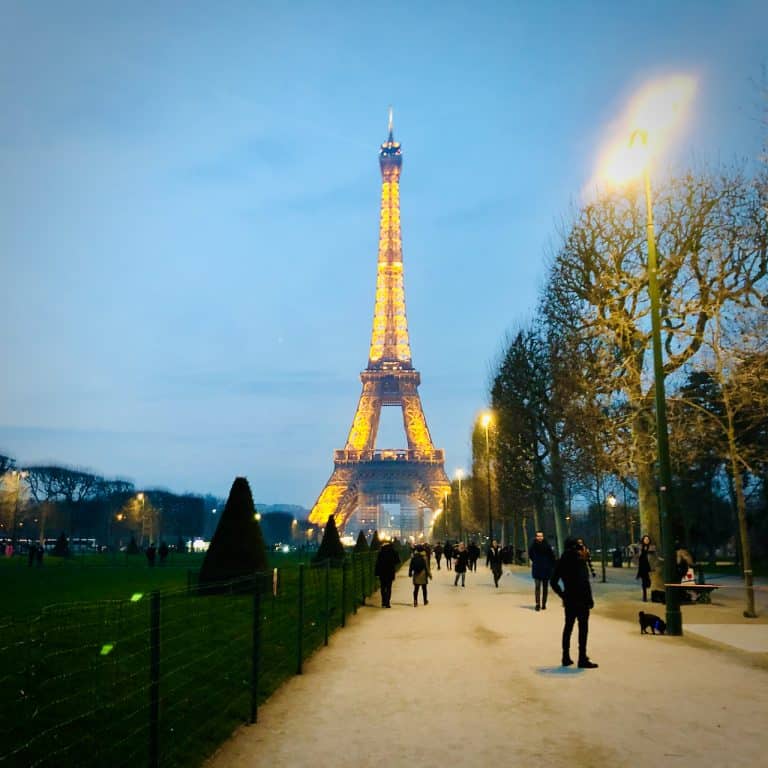 The Financement Participatif France (FPF) the French crowdfunding association has recently touted the importance of crowdfunding and its ability to help boost economic activity during the current health crisis. The FPF partnered with the Banque des Territoires on a survey conducted by Kantar.
The FPF reports 130 members including 65 different crowdfunding platforms. Created in August 2012, its objective is to
represent the industry, promote its utilization and defend the interests of participants in alternative finance. The FPF represents both debt and equity platforms.
According to the FPF, the crowdfunding market has reached a certain level of maturity with industry participants having reached a critical size. Crowdfunding platforms can complement bank financing as certain companies are not ready for traditional debt financing.
According to the report, in spite of COVID-19, crowdfunding volumes collected in the 1 st half of 2020 continued to increase with a growth rate of 34% compared to the 1 st half of 2019. Total funding topped €320 million.
The FPF says the ongoing health crisis has not caused a crisis of confidence regarding investors; to the contrary, it appears to have reinforced their convictions and encouraged them to continue their investments.
The FPF  states that crowdfunding offers an outlet:
to the French to invest locally, create jobs in their territory and contribute to the recovery;
French businesses to finance their cash flow and investments using fast, agile and reliable platforms.
Jérémie Benmoussa, president of FPF, says the survey reinforces the benefits of crowdfunding as platforms are able to adapt during a crisis.
The FPF calls for:
Better integration of crowdfunding into financing mechanisms;
Mobilization of all stakeholders to create partnerships and bridges;
Better means supporting education on crowdfunding;
A greater incentive for the French to invest in the real economy.
Sponsored Links by DQ Promote