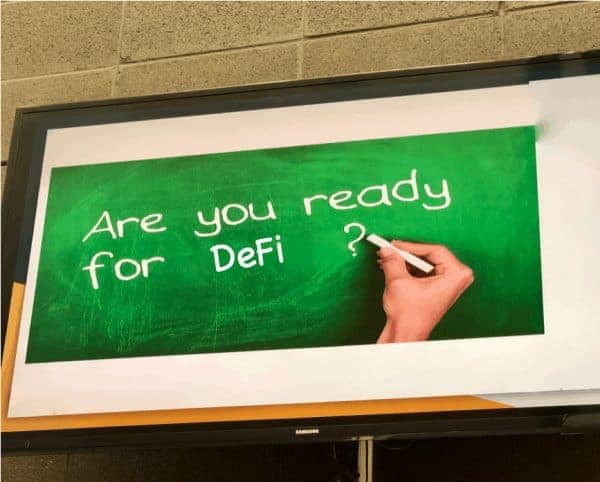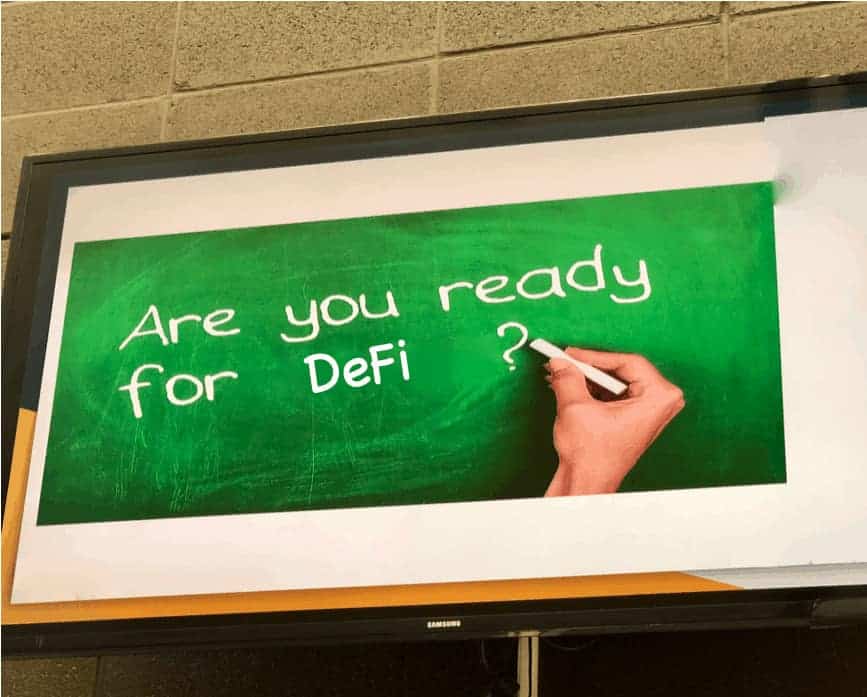 We recently caught up with Humayun Sheikh, CEO of Fetch.ai, an organization that's focused on developing machine learning and AI-enhanced solutions for the emerging decentralized finance (DeFi) sector along with offering services that may be compatible with traditional financial platforms.
Sheikh commented on the recent ban on crypto derivatives trading by the Financial Conduct Authority (FCA) in the UK. He also talked about how emerging technologies may be applied to solve various business use cases. Our discussion is shared below.
Crowdfund Insider: What was the reason or what do you think led to the FCA's ban on crypto derivatives trading?
Humayun Sheikh: The fact that a large group of people was negatively affected by trading crypto derivatives in the United Kingdom was a clear indication that a ban was on its way, and has now been enforced.
Whether we agree with that (or not) is not this issue. The problem that arose from this situation was that a lack of education exists for your average person when it comes to trading these contracts.
Unfortunately, these new regulations will have unintended consequences, in that retail users can trade CFD contracts, and commodities futures, but crypto derivatives have a blanket ban. Our position is there are useful applications of tokenized derivative products that are now confused in the blanket approach currently employed.
Crowdfund Insider: What inspired you to launch the Mettalex exchange (a derivatives exchange)? Why do you feel that derivatives trading via Mettalex should not fall under FCA's ban?
Humayun Sheikh: Currently, there are market failures inherent to today's commodities market, such as front running, poor liquidity, price manipulation and loss of value in the form of margin calls.
Mettalex aims to solve this by digitizing the trading of commodities using tokenization technology so that the use of smart contracts can automate various exchange processes, reducing the administrative burden and costs involved in the transaction.
Taking each of the FCA's points in turn, on Mettalex, we provide traders with reliable indices providing a valuation for the commodities listed, denominated in either fiat/stablecoin. While cybersecurity is a significant risk, we share this challenge with the existing financial system. As it relates to the derivatives themselves, position tokens have no value outside of the protocol. Mettalex is also focused on enabling the hedging of commodity prices. The commodities that will be traded are not hugely volatile.
Finally, as in the traditional commodities industry, hedging via short and long positions, enables market stability, and has genuine utility for physical market participants. An efficient market is one driven by a large number of economic agents who collectively make effective predictions of future price. In this context, Position Tokens are a risk management tool as opposed to a risk.
Crowdfund Insider: You recently integrated Chainlink's (LINK) decentralized oracles on Fetch.ai's mainnet. There are many other platforms that have also added Chainlink. Why is this so important or necessary?
Humayun Sheikh: Integrating with Chainlink ahead of the public launch of Mettalex allows us the ability to safeguard traders from the failures inherent to today's commodities market. By integrating Chainlink into the Fetch.ai network, we are taking the necessary steps needed to further couple real-world data with autonomous software. In the case of Mettalex, it also acts as a preventative measure against price manipulation, front running, poor liquidity, and loss of value in the form of margin calls.
Crowdfund Insider: How has AI and machine learning enhanced blockchain-based platform development?
Humayun Sheikh: The future will be all about bridging gaps. Whether it means bridging the gap between DeFi and CeFi or bridging the gap between AI and blockchain, or bridging the gap between traditional finance and digital assets. AI agents for example are our bread and butter, they are futuristic, but you need deployment.
So when you combine that tech and blend it with the ideals of DeFi you get a product that has the ability to function in the real world. The tech we're building for our autonomous agents works in traditional markets, DEX's, and so on. We believe that will be a major trend that shapes the future of all innovative industries.
Crowdfund Insider: Fetch.ai recently launched its random number beacon on Binance Smart Chain. How is that project doing so far?
Humayun Sheikh: The launch on Binance Chain has gone well as our test implementation, and we are working on a number of developments as part of our incentivized testnet program that is currently running. We have 150 developers and development companies supporting us over the coming three months on agent development, validation, and our oracle products, of which DRB is one.

Sponsored Links by DQ Promote