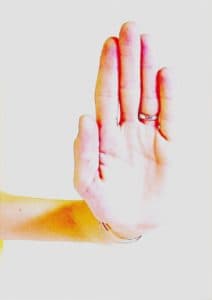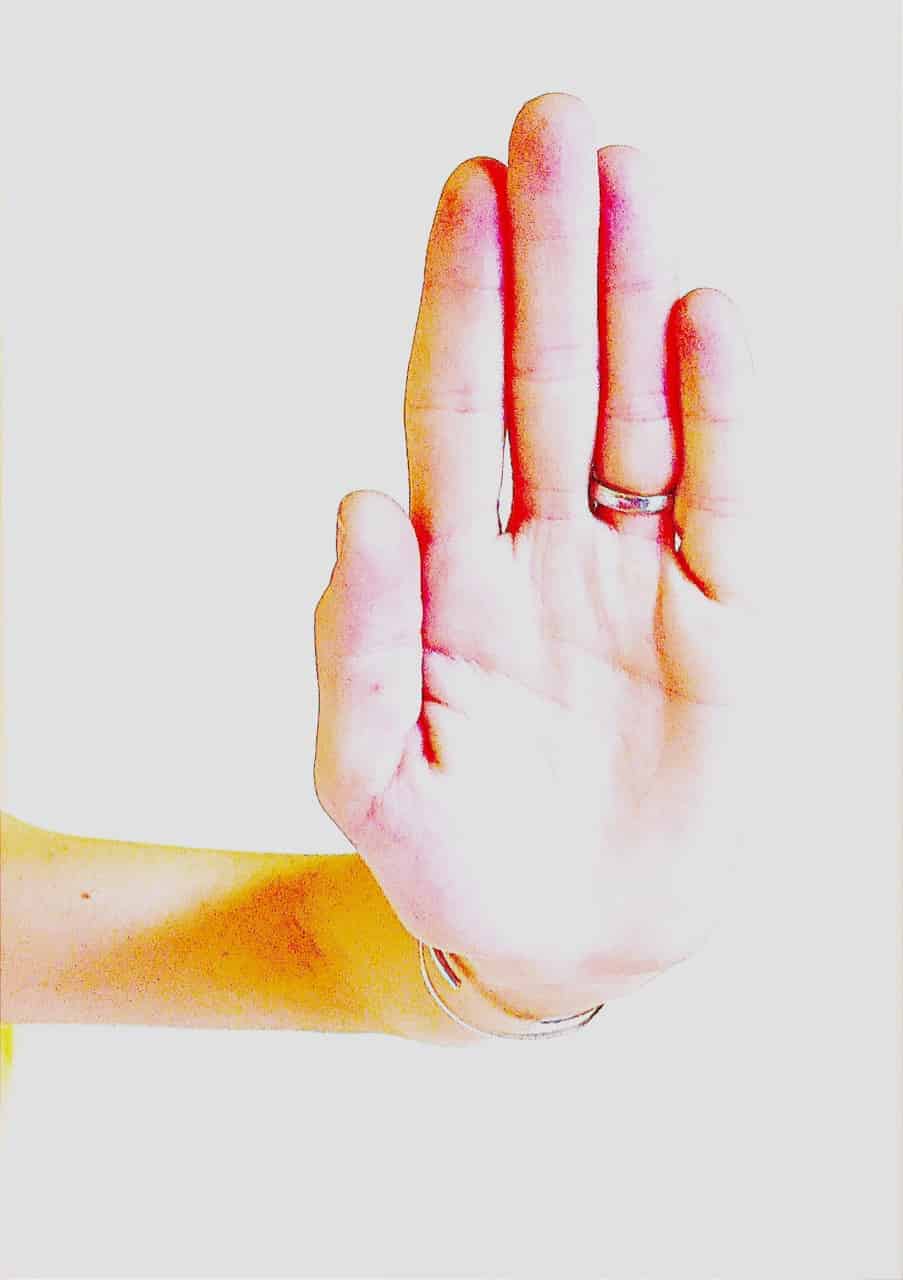 The UK Financial Conduct Authority (FCA) has instituted a ban on the sale of crypto derivatives and exchange-traded notes (ETNs) that reference cryptoassets for retail investors, according to a note distributed by the regulator. The ban goes into effect on January 6, 2021.
The decision to ban these digital products was part of a public consultation initiated by the FCA.
The FCA said it considers these products to be" ill-suited for retail consumers due to the harm they pose." The regulator said it was concerned that retail consumers might suffer harm from sudden and unexpected losses if they invest in these products.
The ban does not impact trading in cryptoassets like Bitcoin or Ether facilitated by regulated platforms.
The regulator outlined the reasoning behind the ban:
The inherent nature of the underlying assets, which means they have no reliable basis for valuation
The prevalence of market abuse and financial crime in the secondary market (eg cyber theft)
Extreme volatility in cryptoasset price movements
Inadequate understanding of cryptoassets by retail consumers
A lack of legitimate investment need for retail consumers to invest in these products
The FCA said it has made rules banning the sale, marketing, and distribution to all retail consumers of any derivatives (ie contract for difference – CFDs, options and futures) and ETNs that reference unregulated transferable cryptoassets by firms acting in, or from, the UK.
The FCA anticipated that retail consumers will save approximately £53 million from the ban on these cryptoasset derivative products.
Sheldon Mills, interim Executive Director of Strategy & Competition at the FCA, commented on the ban:
'This ban reflects how seriously we view the potential harm to retail consumers in these products. Consumer protection is paramount here. Significant price volatility, combined with the inherent difficulties of valuing cryptoassets reliably, places retail consumers at a high risk of suffering losses from trading crypto-derivatives. We have evidence of this happening on a significant scale. The ban provides an appropriate level of protection. The ban will come into effect on 6 January 2021. UK consumers should continue to be alert for crypto-derivative investment scams. As the sale of derivatives and ETNs that reference certain types of cryptoassets to retail consumers is now banned, any firm offering these services to retail consumers is likely to be a scam."
Sponsored Links by DQ Promote