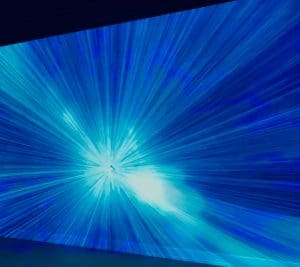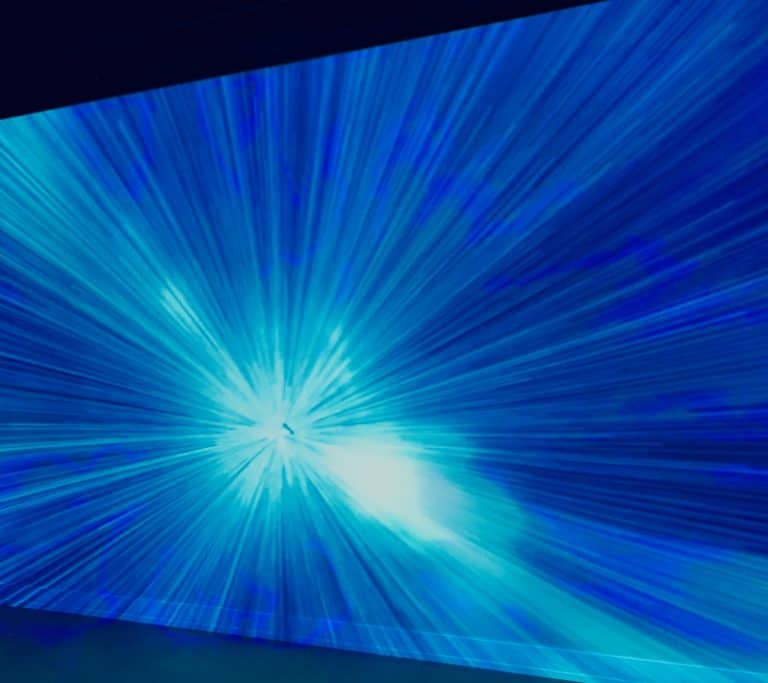 The Quantum Resistant Ledger (QRL) Foundation, which is an organization that has developed a quantum-secure blockchain network and digital asset platform, has teamed up with Insight's quantum cryptography research division. Both organizations will be working on global standards for QRL's "quantum-secure" Proof-of-Stake network, which is an update or progression of its quantum-secure Proof-of-Work network (currently in place).
As explained by the QRL team, the main focus of ongoing development will be towards QRL's Proof-of-Stake network with research being conducted to learn more about signature aggregation and lattice cryptography. As noted by the QRL developers, these key elements will allow QRL to "reduce the overall block-size, allowing for a higher number of validators per epoch," which should help with improving the network's scalability.
The QRL developers also mentioned that installing a QRL node (transaction validator) is a lot easier now with (new software) v2.0.6 which has added support for Ubuntu 20.04.x (Note: for more details, check here).
The developers are also planning for the next QRL Mobile Wallet (version 3.0) for both Android and iOS. The software's users want to be able to use their fingerprints to open the app. They also want to use the app to send and receive Quantum Resistant tokens (and want to see several other features added to the latest version).
The QRL team also noted in their monthly report that they're pleased to welcome Ryan Malinowski to The QRL Core Contributors team. Malinowski has more than 10 years of experience working in digital marketing roles.
Malinowski has also worked as a US Accounts Manager for Renowned & Co (a blockchain consultancy). He has built several online businesses, and has reportedly held several Head of Marketing positions. Malinowski is passionate about working with distributed ledger technology (DLT) and holds a bachelor's degree in Economics.
In addition to these updates, the QRL team shared some notable developments in the quantum computing space. The QRL monthly report confirmed that IonQ has announced a 32 Qubit Ion Trap computer with low qubit gate errors.
As noted in the report:
"IonQ says it has built the world's most powerful quantum computer, as measured by a common industry metric. On a machine featuring 32 qubits — the quantum equivalent of classical computing's bits — IonQ says it has achieved 'an expected' quantum volume greater than 4 million. The figure vaults ahead of the previous record: a quantum volume of 128 announced just one day prior by Honeywell, the industrial conglomerate."
As confirmed in the report, IBM announced (in October) that it will be sponsoring 5,000 students for a free, 8-month online quantum computing course.
The report further noted that on October 26, 2020, the MIT Lincoln Laboratory created the very first trapped-Ion quantum chip with integrated photonics.
Quantum-computing pioneer Peter Shor recently pointed out that when physicists first thought up or proposed quantum computing machines back in the 1980s, it sounded like a great theoretical concept, but few people considered it to be something that could be implemented in the real-world.
In the mid-90's, Shor's paper revealed how quantum computers may be able to overcome a key problem. The machines could process data or information as qubits — which are quantum versions of ordinary bits that can be '0' and '1' at the same time. However, quantum states are vulnerable to noise, which often results in data loss. Shor's error-correction method, which identifies errors due to noise, revealed how quantum information could be maintained in a more robust manner (to prevent information loss).
As covered in early October 2020, NEASQC, a quantum computing project, aims to create financial use cases with a "practical" quantum advantage. As reported in September 2020, a quantum computer developed by Chinese physicists may achieve Quantum supremacy 1 million times greater than Sycamore from Google.
Quantum computers could "completely shatter" the current Internet security systems protecting the Bitcoin (BTC) Network, digital payments, and IoT devices, according to a report released earlier this year.