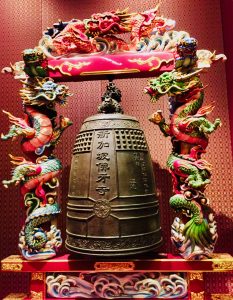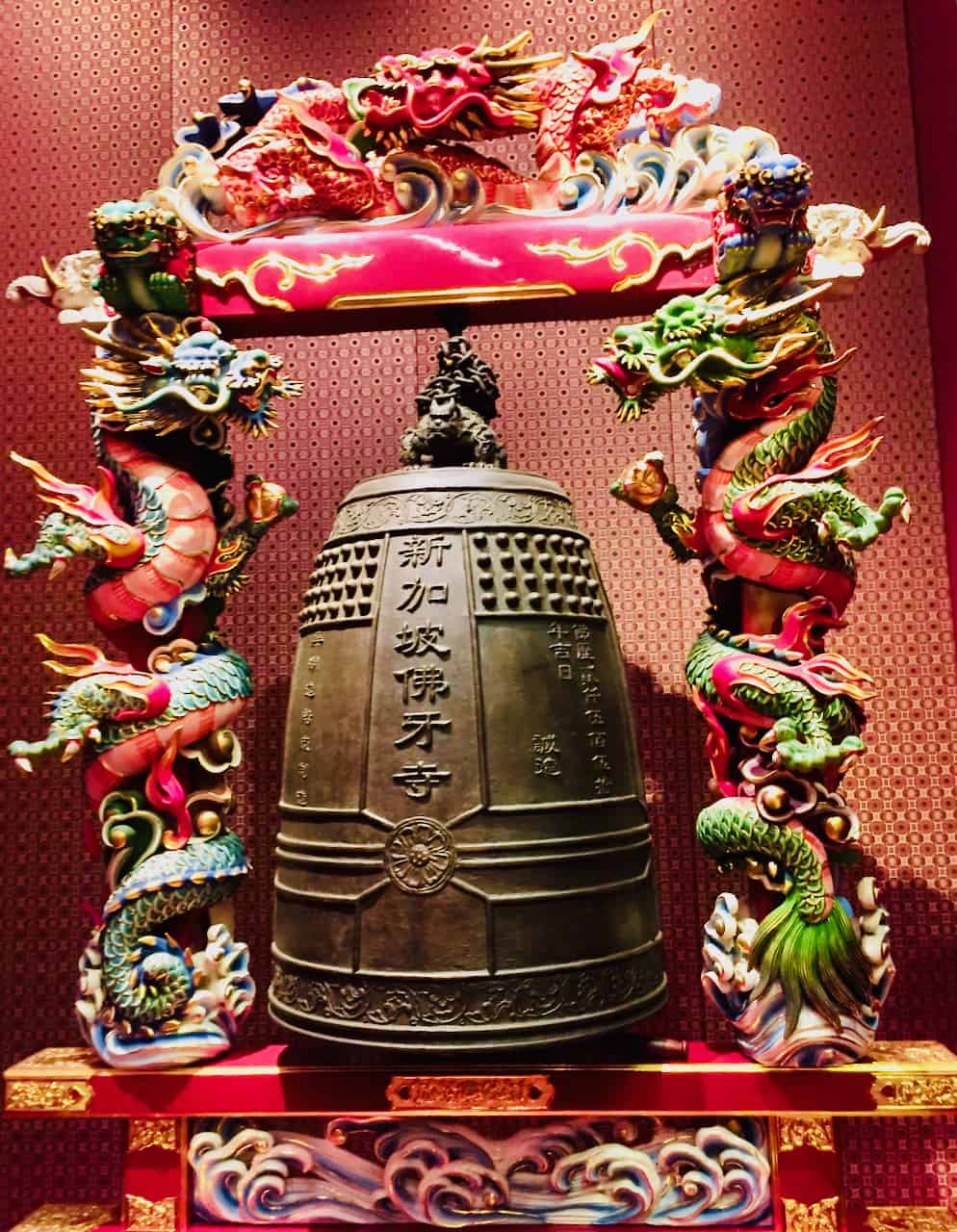 Singapore-based Skyhook Capital Pte Ltd, a Fintech firm focused on the distribution of "investment-grade" digital assets to institutional and retail clients, has teamed up with Digital Asset Shared Ledger (DASL), the global digital asset liquidity network for financial institutions that are built on Corda.
As mentioned in a release shared with Crowdfund Insider, Skyhook's "Digital Assets Wealth Network" or Skyhook DAWN is an "industry-standard" white-labelled software-as-a-service (SaaS) platform. It has been designed to "enable the issuance, distribution and custody of digital securities with direct integration to the e-wealth systems used by financial institutions."
The announcement noted:
"Skyhook DAWN acts as a linchpin allowing financial institutions to manage wealth portfolios that incorporate both conventional and digital securities for their high net worth and mass affluent customer segments."
The release also mentioned that DASL's "production-ready, robust, finance grade" application aims to facilitate the tokenization of underlying assets (for instance, commodities, property, art, equities) – which may be issued as a digital bond, fund or some type of structured product. DASL has been developed on the public Corda blockchain or distributed ledger tech (DLT) network, which is suitable for regulated digital capital markets activity.
Lawrence Grinceri, CEO and Founder of Skyhook Capital stated:
"Our collaboration with DASL significantly enhances the Skyhook DAWN offering by facilitating the tokenization of any type of underlying asset to service the demand for digital securities by wealth service providers; Private and Consumer banks as well as Family Offices and Independent Financial Advisors."
Grinceri further noted:
"Our solution partners include AG Delta, a leading e-wealth platform, and Propine, a digital custody platform regulated by the Monetary Authority of Singapore. [We] form part of an ecosystem that delivers seamless business integration of conventional and digital securities."
Richard Crook, CEO of DASL, said that this partnership with Skyhook Capital will aim to offer the first complete solution for business integration of digital securities into traditional investment product distribution channels.
Crook remarked:
"We believe this will further accelerate the adoption of digital securities and deliver a smooth transition as the financial services industry moves over to DLT."
Sponsored Links by DQ Promote