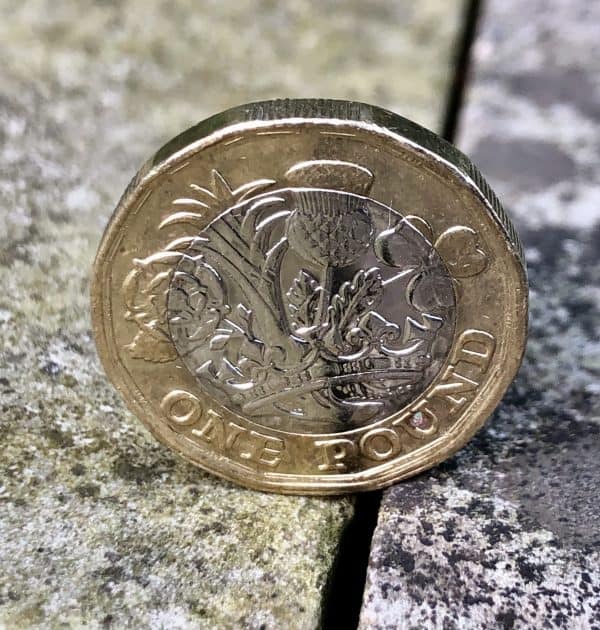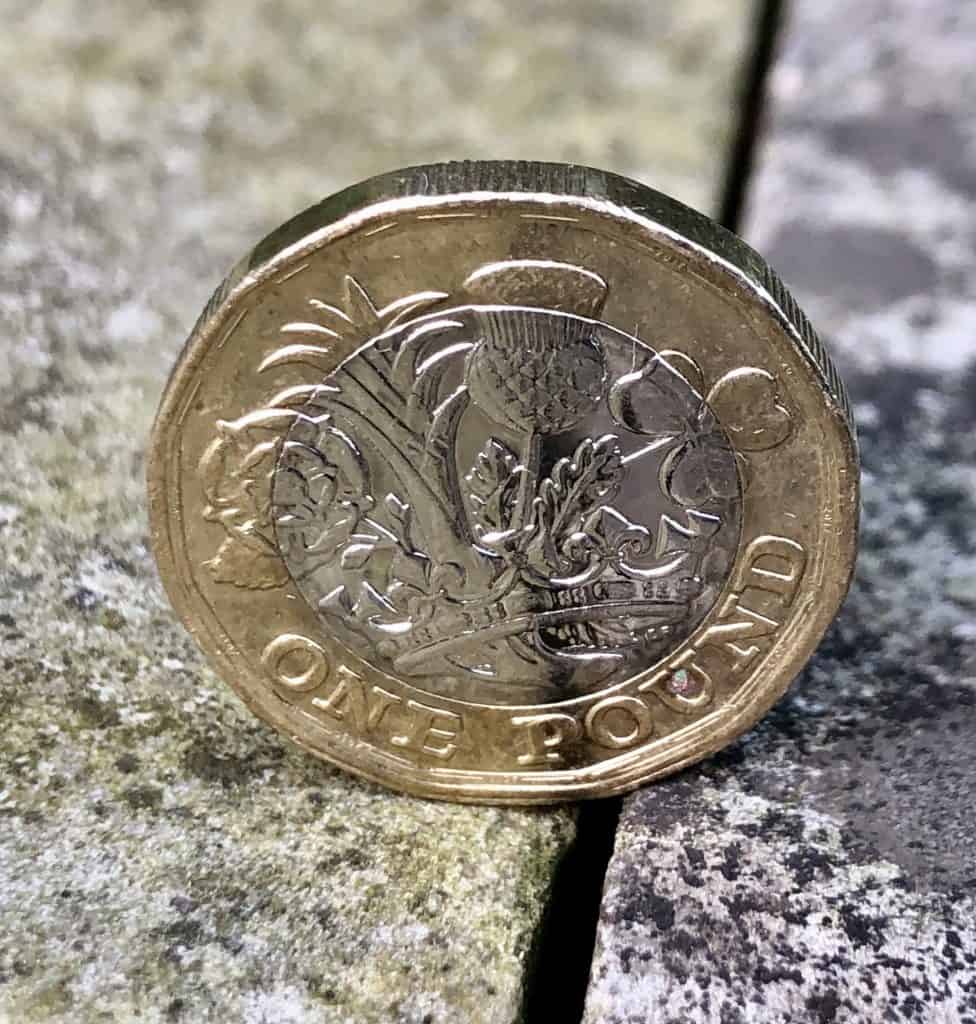 UK-based challenger bank TSB will be teaming up with Robo-advisory firm Wealthify in order to launch its first investment program.
TSB, which claims around 5 million customers, will allow users to follow a link within the TSB app or its Internet banking platform so that they can begin investing in a general account, investment ISA or Junior ISA. These investment options are being offered through TSB's partnership with Wealthify.
Customers will be able to choose from five different investment approaches or options based on their specific requirements and risk tolerance or appetite. Investments will be classified using labels such as "adventurous" or "cautious."
TSB customers will also have the option to make "ethical" investments and can begin investing with as little as £1. A small management fee of 0.60% will be collected from customers using these new investment services. TSB and Wealthify have reportedly agreed to split the revenue generated from the new service.
Pella Frost, director of everyday banking products at TSB, stated that her company's partnership with Wealthify aims to further strengthen their digital banking offer. It will provide more ways "to make money work harder for our customers and will help build their money confidence," Frost added.
As mentioned on Wealthify's official website:
"We want to help make your money work harder. It's simple – you choose what type of investor you want to be (high risk to low risk) … and we'll build you an investment Plan and manage it for you. There's no minimum investment, and you can withdraw anytime with no penalties.  We also offer ethical Plans, so you can easily invest in line with your values."
As reported in June 2020,  Wealthify had announced that it had become a wholly-owned, but independently run, subsidiary within insurance and pensions giant, Aviva Group.
Launched in 2016, Wealthify states it is investing made simple and it is on a mission to democratize investing by making it easy and affordable for everyone.
In January 2020, TSB Bank revealed plans to establish a new IT center to support digital banking services as part of a $156 million investment. The initiative was expected to create around 100 new tech jobs, but this may have changed because of challenges created by COVID.
The investment was reportedly part of a three-year plan that had been announced following TSB's 2018 IT meltdown and aims to provide services to its five million customers. Edinburgh-headquartered TSB's management had noted that the capital acquired would be used to help the institution move forward.