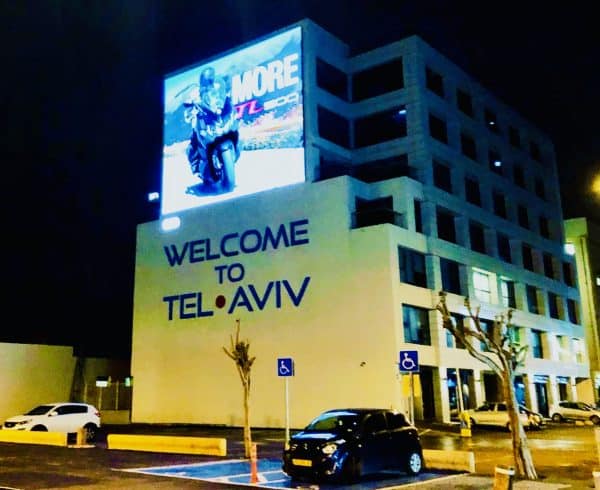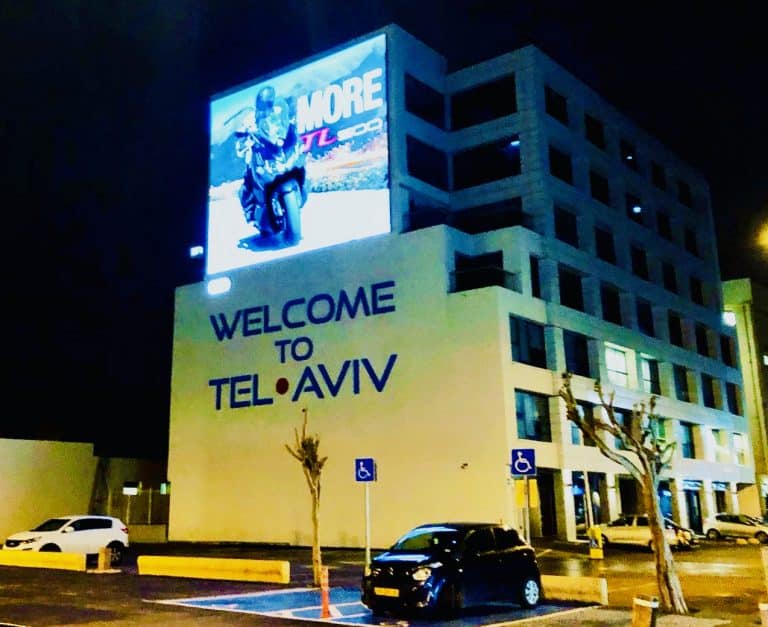 The development team at Fuse.io, a Tel Aviv based Fintech firm that aims to leverage (decentralized finance) DeFi infrastructure to create a platform for entrepreneurs that allows them to turn "communities into economies," claims that there's been "truly game-changing" progress and innovation in decentralized or non-custodial exchange (DEX) technology.
The Fuse.io team argues that the ability to trade in a secure, "trustless," and censorship-resistant manner (which may be done via DEXs) is key to the long-term success of decentralized and permissionless cryptocurrencies.
The Fuse.io team writes in a blog post:
"The future we imagine, in which borderless money and democratized payments are put into the hands of millions, would not be possible without DEXs."
Fuse.io has also introduced FuseSwap, which is a product that was inspired by the Automated Market Maker (AMM)-based swap protocols like Uniswap (which has quickly evolved into a leading non-custodial Ethereum token exchange).
Fuse.io states that they launched this DEX (FuseSwap) because they wanted to alleviate the gas fee and blockchain network congestion issues experienced by existing decentralized or DLT protocols which currently function exclusively on Ethereum's mainnet. Fuse.io also wanted to introduce their permissionless technology within the Fuse ecosystem so that their communities can benefit from using the platform.
Fuse.io revealed that to date, more than 350 communities have been launched on the Fuse platform. They also mentioned that by using FuseSwap, holders of crypto tokens in these communities can trade and exchange assets in a seamless manner. The Fuse.io team explains that this "not only empowers token holders but also serves to strengthen the entire ecosystem; creating unity and cooperation from within."
The Fuse.io developers further noted:
"Another key use case [for Fuse.io and FuseSwap] … revolves around communities in parts of the world where currency depreciation is prevalent. It is typical for people experiencing this problem to exchange their local currency for US dollars and other major currencies. However, due to a lack of inclusion and access to financial services on legacy systems, this is not always possible for everyday people. Communities built on Fuse which use stablecoins are perfectly positioned to provide users with exposure to international currency exchange thanks to this important product launch."
The Fuse network is growing steadily with more than 1.6 million transactions settled, 90,000 new wallets created, and users in "every corner of the world." Fuse.io claims that FuseSwap will offer a "means for frictionless exchange and an important source of liquidity for participants within our ecosystem."
(Note: for more details on how FuseSwap works, check here.)
As reported recently, Fuse.io managed to achieve the #2 spot on Product Hunt.
The Fuse.io team stated:
"Fuse's accomplishment in getting the #2 place is not only a win for our awesome tech team but also for the blockchain space as a whole because it demonstrates widening acceptance and understanding of the innovation and change that we are trying to bring to the world."
Sponsored Links by DQ Promote