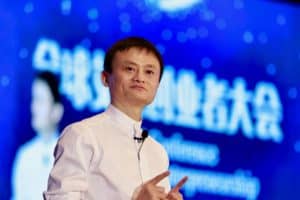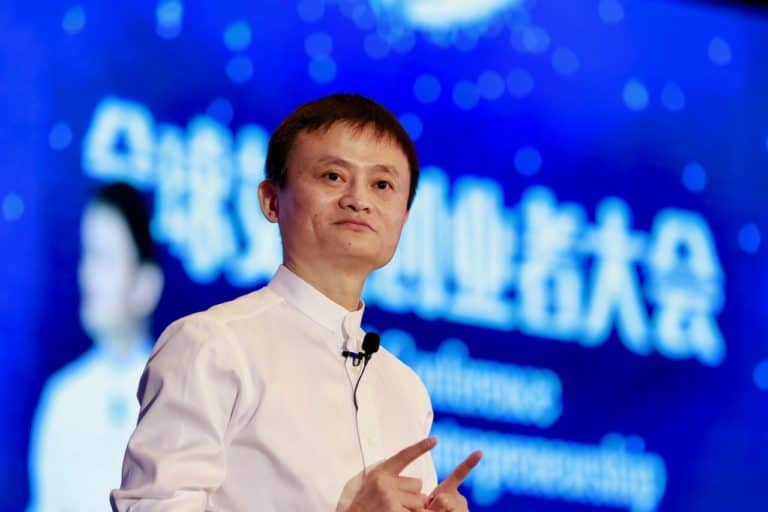 In a crushing move by the Shanghai Stock Exchange, Ant Group's highly anticipated listing on the exchange was suspended, hitting pause on what was poised to be the largest public offering of a Fintech ever. Ant Group was planning to simultaneously list on both the Hong Kong Exchange and Shanghai Exchange setting a valuation of over $34 billion. Some pundits predicted shares would double once they were publicly traded.
The decision to halt the public listing was reportedly due to statements by Jack Ma, Alibaba founder and creator of Ant, that offended government officials.
Reportedly, Ma threw shade at Chinese authorities at a conference in Shanghai on October 24th that criticized regulators including Chinese authorities for stifling innovation. Ma was described as being in open defiance of the Chinese government. Perhaps Ma crossed a line.
Another possibility was said to be the supposition that the Ant Group offering memorandum indicated that Ant would be able to do things that banks could not. Something that may have offended more than policymakers.
Regardless, it appears that Ma may have to do his fair share of mea culpas before Ant Group shares trade in Shanghai.
The statement by the Shanghai Stock Exchange is republished below (translated).
---
Decision on suspending the listing of Ant Technology Group Co., Ltd. on the Science and Technology Innovation Board
2020-11-03

Ant Technology Group Co., Ltd.:

Your company originally applied for listing on the Science and Technology Innovation Board of the Shanghai Stock Exchange (hereinafter referred to as the Exchange) on November 5, 2020. Recently, it happened that your company's actual controller, chairman and general manager were jointly conducted supervisory interviews by relevant departments. Your company also reported changes in the financial technology regulatory environment and other major issues. This major event may cause your company to fail to meet the issuance and listing conditions or information disclosure requirements. In accordance with Article 26 of the "Regulations for the Registration and Management of Initial Public Offerings on the Science and Technology Innovation Board (for Trial Implementation)" and Article 60 of the "Shanghai Stock Exchange Science and Technology Innovation Board Stock Issuance and Listing Review Rules" and other provisions, the opinions of sponsors are sought, The Exchange has decided to suspend listing of your company. Your company and the sponsor shall make an announcement in accordance with the regulations, explaining the relevant circumstances of major issues and your company's suspension of listing. The firm will maintain communication with your company and sponsors.

Shanghai Stock Exchange

November 3, 2020

Sponsored Links by DQ Promote