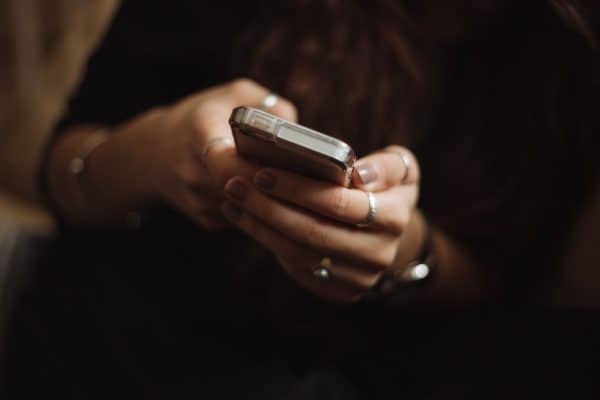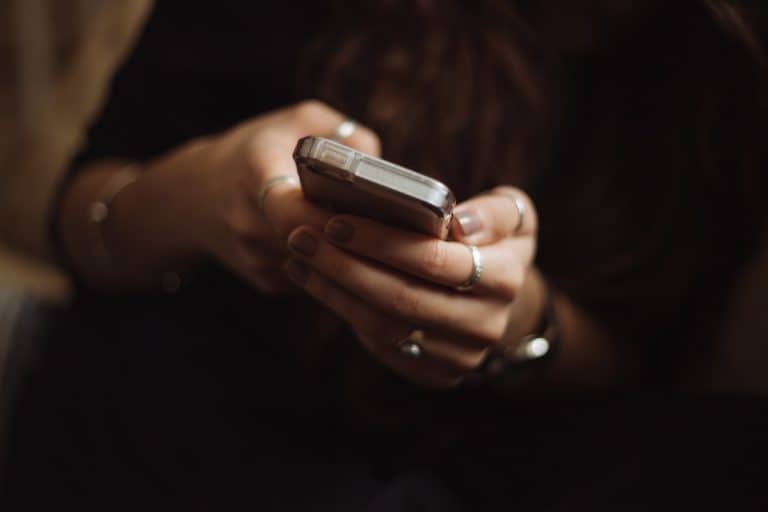 India-based banking group ICICI Bank announced on Thursday the launch of "Mine," which is a comprehensive banking program for millennial customers. The banking group reported that Mine offers an instant savings account. Icici Bank reported that it integrated with the investment platform of Sqrrl with ICICI's mobile application iMobile.
"We intend to continue to integrate relevant fintech offerings in the iMobile app for our millennial customers. We believe that 'ICICI Bank Mine' offers millennial customers a 360-degree holistic and most comprehensive proposition in a single place across their life stages.'"
While speaking about the program, Anup Bagchi, Executive Director, ICICI Bank stated:
"Our extensive research shows that millennial customers want banking to be simple, digitally enabled, and customized. Based on these insights, we have created 'ICICI Bank Mine,' the country's first full banking stack for millennials. It offers a mobile-first, highly personalized, and experiential led banking experience to them. We have noticed that, while the millennial customers want 'digital-first,' they don't want a 'digital-only' bank. This has led us to introduce a new format experiential branch suited to the lifestyle of millennials."
Key offerings of Mine include:
Instant savings account opening: A millennial can easily open a savings account completely digitally and instantly on the Bank's website or iMobile application using his/her Aadhaar and PAN card.
New look iMobile: The customers get instant access to a new-look 'iMobile', the Bank's mobile banking app, with a refreshed UI/UX and millennial-friendly language
New credit card with curated features: ICICI Bank offers the country's first flexi-plan credit card to enable 'ICICI Bank MINE' customers to choose a plan every month in order to suit their lifestyle and monthly requirement.
Instant personal loan and overdraft facility: Millennial customers can avail two instant credit facilities through 'iMobile' in order to fulfil their aspirations.
Different looking ICICI Bank branch with experiential engagement area: For advisory on banking products like investments and full range of loans, the Bank has added a physical presence of an experiential branch targeted at millennials.
Millennials aged up to 35 years may apply digitally for Mine account starting November 6th.

Sponsored Links by DQ Promote