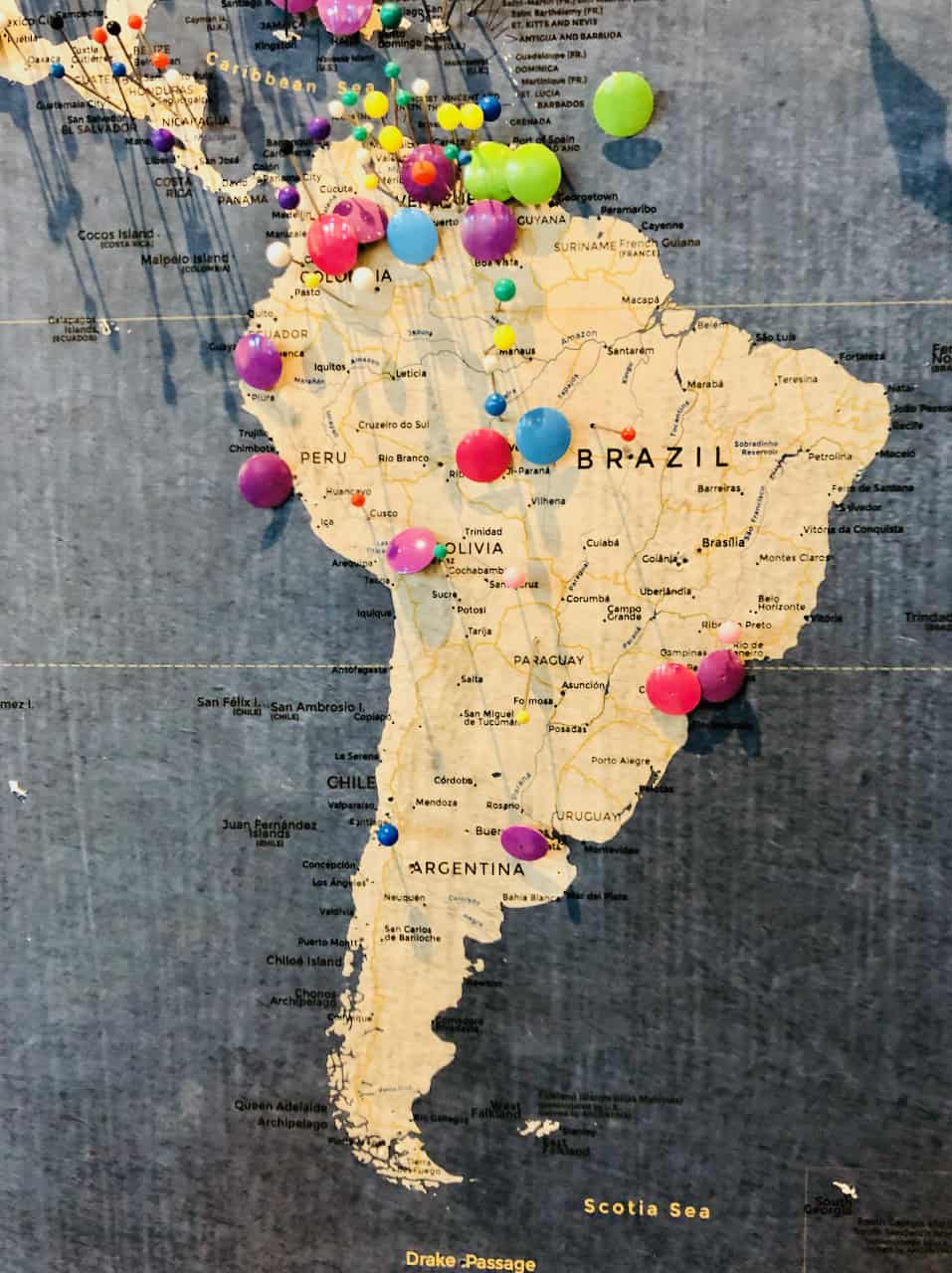 Carlos Cantú and Bárbara Ulloa have noted in a new paper, which covers Fintech developments in Latin America, that innovative financial technology is transforming financial services in the region.
The paper, titled The Dawn of Fintech in Latin America: Landscape, Prospects and Challenges, states that Fintech has "quickly gained traction in Latin America, mainly in the areas of payments and alternative finance."
Cantú and Ulloa explained that Fintech regulation in Latin America takes "an activity-based approach rather than an entity-based one, except in Mexico." The authors conclude that Fintech can be "a strong catalyst to improve financial and social conditions in Latin America by incorporating the unbanked into the financial system and providing alternative sources of finance to firms."
As stated in the paper:
"Continued developments in processing speed, apps, Big Data and the use of AI to better understand and predict what users want, how they want it, and when they want it will continue to change the way we do things, mostly for the better." 
Fintech adoption in Latin and South America is on the rise. As reported recently, Brazil-based card issuing and banking-as-a-service software platform Conductor raised $150 million through its latest investment round led by Viking Global Investors.
Fintech-as-a-service platform Arcus has also secured funding from Citi Ventures for expansion and partnerships in Latin America. As covered in October 2020, Visa will acquire Miami based YellowPepper, a payments tech firm, in order to expand operations into Latin America (and globally).
The paper from Cantú and Ulloa states:
"The region is at a crossroads for how Fintech can transform financial services. First, Latin American countries need a strong regulatory framework and institutional capacity-building before they can fully capitalize on new Fintech technologies. Second, more investment in technology is needed to beef up defences against cyber attacks and protect data privacy. Third, connectivity and hardware infrastructure in rural areas must be improved to prevent them from being further marginalized." 
It added:
"Finally, financial education is the only road that can lead consumers to understand the benefits of Fintech and truly be incorporated into the financial system. By overcoming these challenges, Fintech can create a deeper, more liquid and more connected regional financial market."
(Note: the full paper is available here.)

E-commerce activity in Latin America has increased dramatically as the region continues its digital transformation, according to a recent report.

As covered in August 2020, Central American Fintech firms are now involved in developing solutions for banking, billing, crowdfunding, online payments, and personal credit.

Sponsored Links by DQ Promote