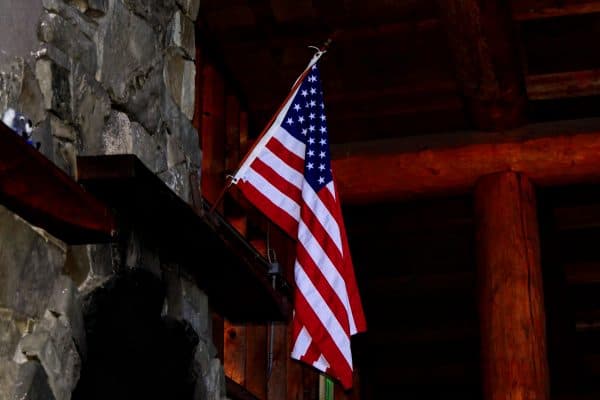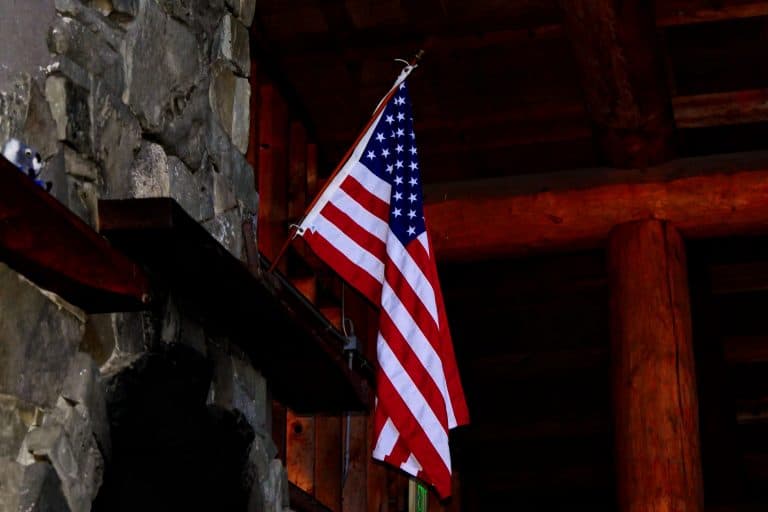 Figure Technologies, a lending platform that uses blockchain technology, announced on Friday it has applied for a U.S. national bank charter The fintech is now seeking the Office of Comptroller of the Currency's approval to offer home equity loans and financing services across the U.S.
As previously reported, Figure is the creation of Mike Cagney, founder of SoFi, which is a Fintech that started with the student lending market and then expanding into other verticals. Figure will refi loans from $500 to $250,000 with terms ranging from 5 to 20 years. The rate will vary, depending on the borrower, but expect fixed-rate loans to start (for now) at 3.49%. In July 2019, Figure completed a $20 million security token offering on the Provenance blockchain.
"Figure is a financial technology company leveraging blockchain, AI, and analytics to deliver innovative home equity release solutions and other products that help improve the financial lives of our customers. We are building a blockchain protocol to fundamentally transform how financial products are originated and transacted. "
While sharing more details about the license, Mike Cagney, Co-Founder and CEO of Figure, stated:
"Figure is pursuing the charter to reduce the complexity of our business – we'll have over 200 state licenses next year without such a charter. By reducing complexity, we can leverage the technology efficiencies we have to deliver financial solutions to traditionally underserved and underrepresented consumers, driving real financial inclusion."
Cagney further revealed that C.D. Davies, Head of Lending at Figure, will lead the company's efforts to obtain the bank charter from the OCC. Davies is also set to become CEO of Figure Bank. Davies previously served as CEO of CitiMortgage and Head of Global Mortgage at Citibank and he also previously served as President of Home Loans at Capital One. Davies added:
"This national bank charter will be instrumental in our efforts to continue to develop and deliver new financial products and services to communities across this country that really haven't had access to affordable offerings. I look forward to working with the OCC as we move forward on this journey."
Figure now has nearly 100 licenses from 49 states and Cagney has revealed that without the national charter, it could end up with 200 licenses by next year.