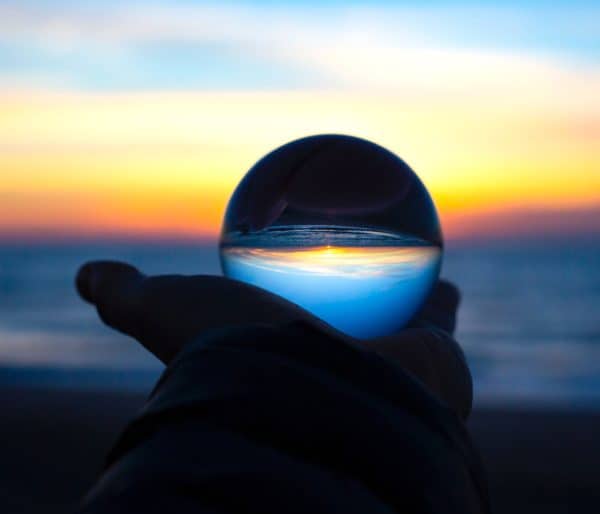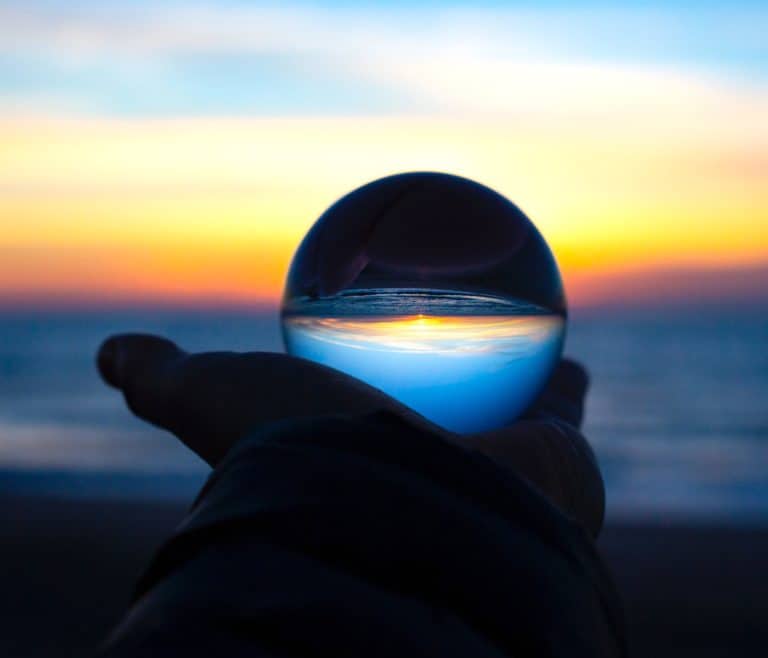 We recently connected with Dave Hodgson, Chief Investment Officer at NEM Group and Managing Director NEM Ventures. NEM (XEM) is a major blockchain or distributed ledger technology (DLT) based platform for building and deploying decentralized applications (dApps).
Hodgson's role encompasses group investment management, jurisdictional analysis, partnership building, and corporate structure design. He has 15 years of experience consulting for various sizes of organizations, government agencies and NGOs on technology projects, and was an early adopter and program lead for public Cloud projects, having led multiple large organizations through their adoption programs.
Hodgson talked about the explosive growth of the decenralized finance (DeFi) ecosystem this year. He also discussed NEM Group and NEM Ventures' plans for 2021 and beyond. Our conversation is shared below.
---
Crowdfund Insider: Symbol is described as NEM's next generation enterprise blockchain platform. Please explain how it differs from NEM NIS1, and how enterprises in particular can benefit from the chain?
Dave Hodgson: Symbol builds upon the rich feature list of NEM NIS1 and includes specific features that appeal to both enterprise and other use-cases. For a start, Symbol is a hybrid chain, thus offering the best of both worlds to enterprise, as it can be deployed as both a Private or Public chain. Atomic cross-chain swaps allow for the migration of data and value across Symbol networks (for example, from private to public chains), and with other public chains, including Ethereum, Bitcoin and others which support Hash/Secret Lock Transactions.
On-chain, multi-level, multi-signature governance allows for the modelling of control mechanisms such as departmental sign-offs, delegated financial authority and key-person opsec management processes to allow firms flexibility in customizing the processes that work best for their operations. Symbol also provides on-chain security token support to rival ERC-1404 (an open-source standard for security tokens), with support for the feature proven in a regulated environment in Singapore.
Crowdfund Insider: NEM has a collaboration with Wave Financial in the tokenization of bourbon funds. What other use-cases are currently based on the NEM blockchain?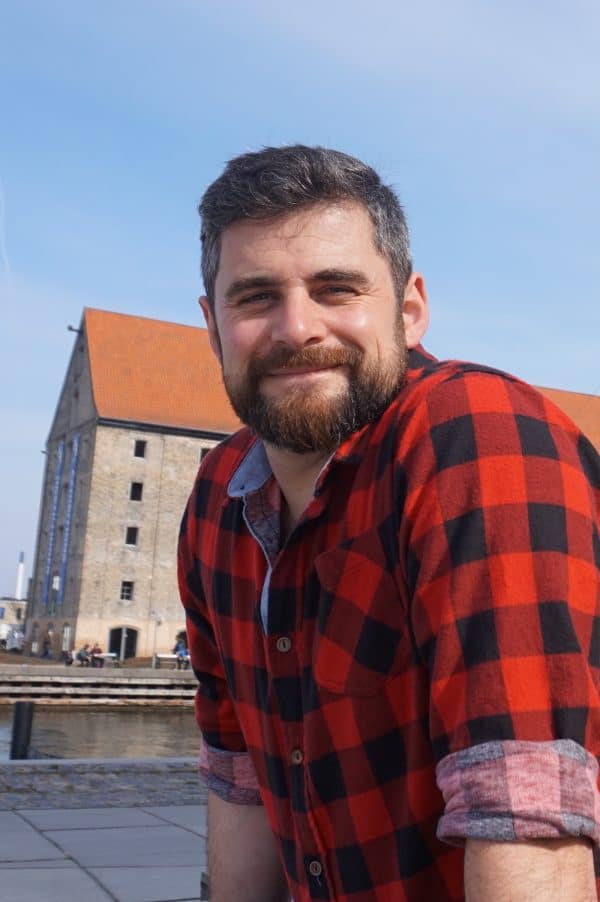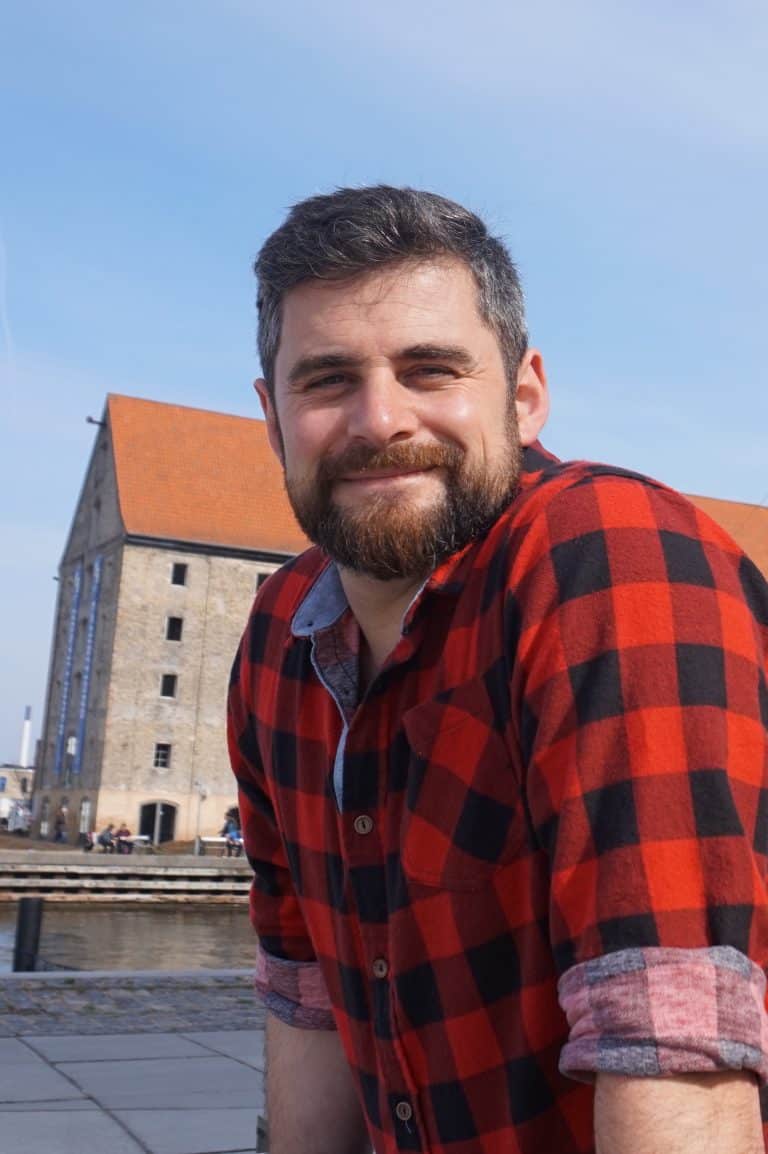 Dave Hodgson: There are a range of exciting use-cases currently building on the NEM blockchain. We recently integrated with Singapore based digital securities platform Propine, to enable complete custody and issuance support for digital securities on Symbol.
Digital asset management firm, Wave Financial will be the first client to implement this service offering. Central bank digital currencies (CBDCs) is a particular area of focus, with the LBCoin pilot CBDC issued by the Central Bank of Lithuania in July using a combination of NEM NIS1 and NEM Symbol Private Chain.
There are a number of track and trace supply chain solutions building on NEM chains, including TrackGood, BaioTraze, Luxtag and several others still private at present. Another exciting use-case in construction tracking and tokenization is taking place by BimTrazor, a platform which tracks Building Information Modelling data and stores it on a private chain solution for easy tracking and reporting to investors in large scale construction projects, such as the FIFA World Cup stadia construction in Qatar. With the Symbol mainnet launch coming soon, we hope to be able to publicly announce a number of other large projects launching on the NEM chain in the coming months.
Crowdfund Insider: The Central Bank of Lithuania is using the NEM blockchain for its LBCoin initiative, towards the development of a Central Bank Digital Currency (CBDC) in the country. What are NEM's plans in the area of CBDCs?
Dave Hodgson: Since the issuance of the world's first CBDC on a public blockchain network by the Central Bank of Lithuania, we have received a significant amount of interest from multiple state central banks. In short, we intend to be active in the space and one of a small number of chains that can support a CBDC on either Private or Public chain. We are also investigating the possibility for cross-chain CBDC transactions with solutions that are based on other technologies.
NEM's chains have been proven to reliably and effectively support CBDC operations and we are in advanced discussions with several nation states in relation to similar initiatives. The LBCoin project has been widely regarded as a success and I understand there may be ongoing discussions about expansion in Lithuania and further roll out options across other European states. It is clear that further roll out in Europe will need to occur with the blessing of the ECB and the process may take some time to complete.
Crowdfund Insider: DeFi has been the crypto buzzword of 2020. How do you view the rapid growth of the industry and does NEM plan to capitalize on this trend?
Dave Hodgson: I view the growth in the DeFi space as both very interesting and very experimental. At this stage, the technology is still quite nascent and is clearly exploring ways in which both new and traditional products can be offered in a decentralised way. Overall I think this is a positive move for the crypto industry. Bitcoin has already cultivated a strong presence in the DeFi space as it begins to take the first steps to replace reserve currencies among major enterprises and governments.
NEM has a roadmap in place for entering the DeFi space, and has recently partnered with Stakehound to allow users to bridge NEM and Ethereum to create free circulation of ERC-20 wrapped and staked XEM tokens between both networks. XEM holders will also be able to earn yield by staking XEM through StakeHound and the resulting staked XEM tokens will be tradable or usable in DeFi scenarios, such as for collateralizing a loan, multi-level earning, earning staking rewards, access to credit lines or liquidity provider payment.
Another partnership with HummingBot, also solidifies our entry to the space, with traders able to benefit from providing liquidity for specific token pairs, which will initially be XEM/ETH and XEM/BTC. While these partnerships represent our first steps into the space, we expect several more exciting announcements over the coming months as the space begins to mature and consolidate around real services and solutions.
Crowdfund Insider: 2020 has been a momentous year for enterprise and institutional adoption of distributed ledger technology (DLT). What do you think is next for the blockchain industry in 2021?
Dave Hodgson: Enterprise adoption of DLT certainly has reached an unprecedented level in 2020. This momentum is likely to continue into 2021 to an even greater extent. A number of significant developments are likely to occur next year:
Bitcoin and the wider crypto market is likely to continue the bull run it started in 2020, multiple central banks will enter the CBDC space, and security tokens will finally begin to come to fruition after several years of development and regulatory changes. Each of these developments drives investment, building and innovation in underlying technology platforms, which in turn increases enterprise confidence and adoption of the technology for non-finance/Fintech use-cases as well.
2021 will see the DeFi space continue to mature and become more mainstream, driven by both the new retail and institutional moves into the crypto market and the wider macro environment (covid, political uncertainty, hyper-inflation etc). This maturation process is likely to present huge opportunities and risks as we go through the experimentation phases but it will be exciting and ultimately get us to somewhere that is better than the current state of Centralized Finance (CeFi).
Finally, I think we will see continued moves away from centralized exchanges toward solutions such as Uniswap (DEX) and LeverJ (DEX + Derivatives).