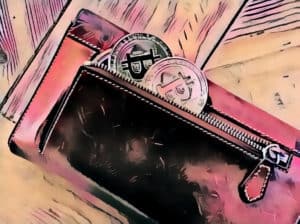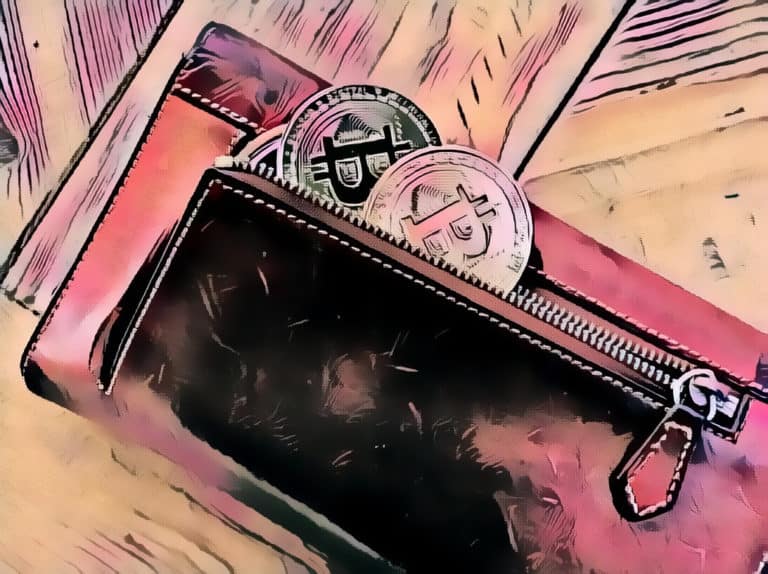 Bloomio AG, a holding company of the Bloomio group, has announced that the United States Patent and Trademark Office (USPTO) has issued U.S. Patent No. 10,790,976, which is described as a method for recovering cryptographic assets associated with a cryptocurrency wallet.
Citing a study by Chainalysis, Bloomio says that about 4 million Bitcoins with total value of over USD $60 billion have been lost and cannot be recovered. Their patented service seeks to address the problem of losing the personal private keys of blockchain users.
Bloomio's system is said to deploy a multi-signature wallet where one private key is stored by a user as their personal key, a second key is stored by a service provider, and a third key is a reserve key stored by a third-party escrow organization. The system ensures that any time the private key is lost the wallet is not compromised.
"We are extremely pleased with the continued development of the Bloomio patent portfolio. This new issuance continues to expand the breadth and depth of our Bloomio cyber security intellectual property portfolio covering security methods for Bloomio's clients. Our clients have complete control over their crypto assets and they have all advantages of blockchain technology powered by Bloomio innovations in blockchain security," said Maxim Lyadvinsky, President and Chief Executive Officer of Bloomio.
Bloomio is a digital securities marketplace based in Switzerland. The platform allows projects to raise capital by tokenizing equity or debt and operates a blockchain- based marketplace.

Sponsored Links by DQ Promote