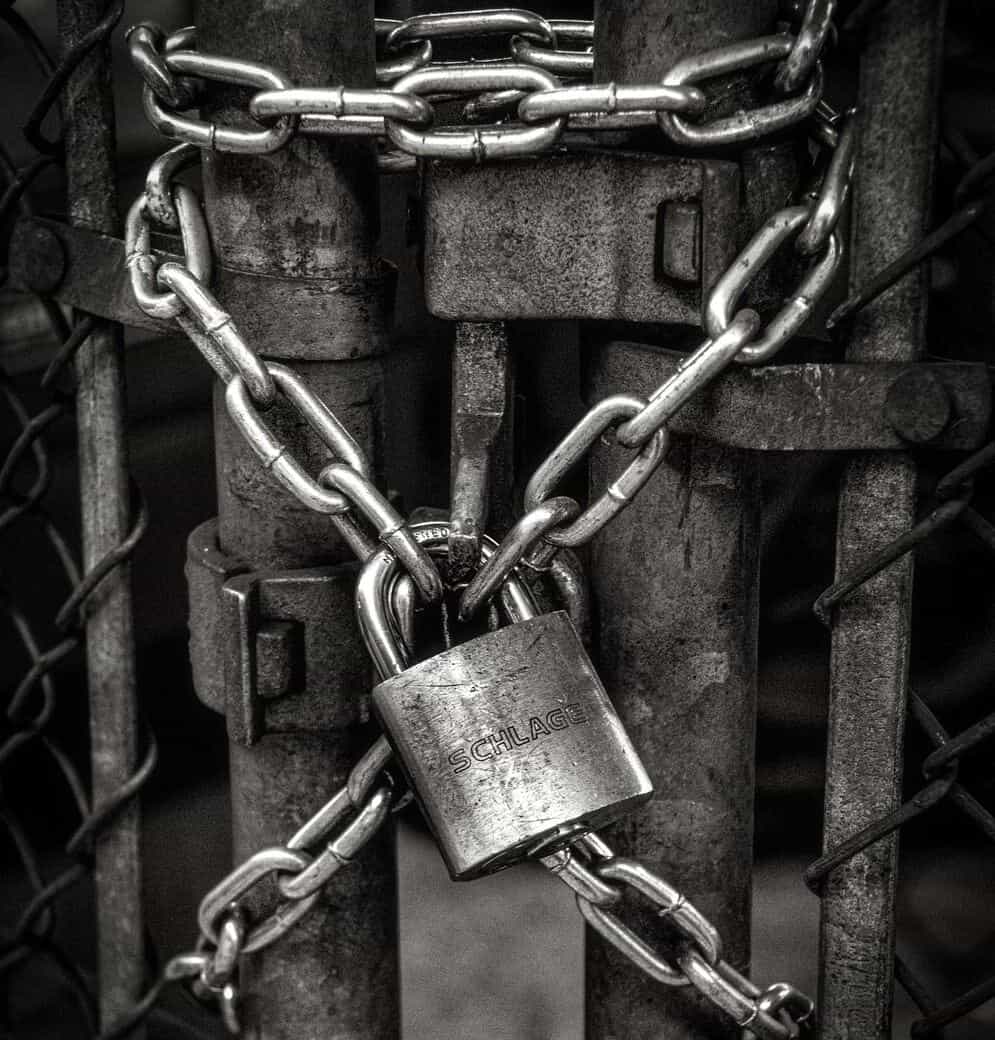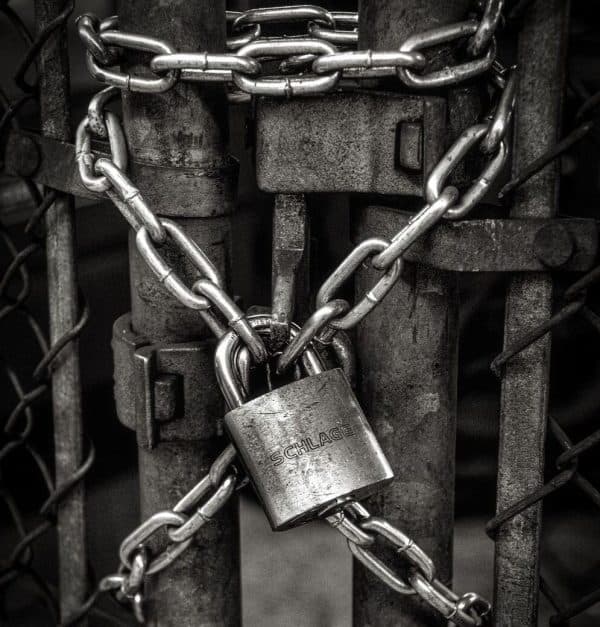 Axio, a cyber risk management Software-as-a-Service company, announced on Monday it has formed a strategic partnership with NFP, an insurance broker and consultant. Axio reported through the partnership NFP will delay Axio's new platform, Axio360 QuickQuant, to expand its cybersecurity capabilities within its P&C division with a focus on the specialized needs of community banks. The duo further explained:
"This partnership will give insurance buyers for community banks access to a holistic view of cybersecurity risks, the ability to navigate the complexities of the risk, and identify insurance solutions that respond to cyber losses that could impact the bank's earnings and balance sheet."
While sharing more details about the Axio360 QuickQuant platform, Scott Kannry, CEO for Axio, stated:
"The Axio360 QuickQuant platform was built to fundamentally redefine how community banks solve cybersecurity problems by using real-life cyber events to enable business-centric decision making by putting the risk in financial terms," said "Our operating system aligns all key constituents and delivers clarity in real-time. This partnership with NFP allows our software to deliver a simple and effective process to overcoming cyber challenges."
Akhil Chopra, Managing Director and Head of NFP's cyber and network security practice, added:
"Axio360 QuickQuant aids in this process by stress testing existing policies and analyzing peer group data to help us create tailor-made insurance solutions. Preparation is critical and we are excited to be working with Axio to enhance our ability to prepare our insureds for potential cyber events."
Founded in 2013, Axio claims it believes that every organization can have the means to solve their unique cyber risk challenges.
"We are a team of cyber risk, cybersecurity, and business leaders who created the Axio360 platform to deliver on that belief. Our innovative approach and insights give companies visibility to their cyber risk, and enable them to prioritize investments to protect their business and employees."
Sponsored Links by DQ Promote