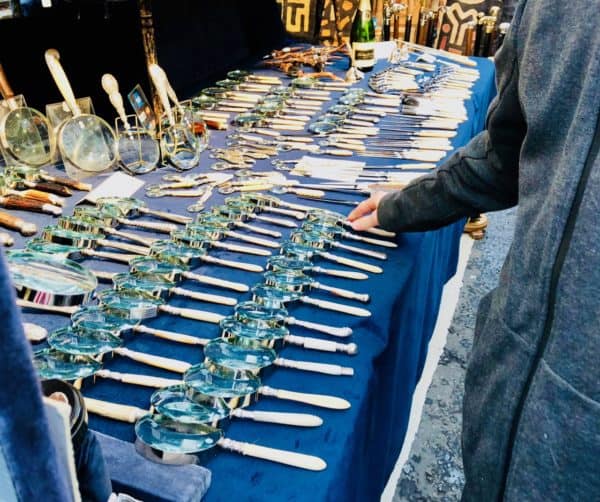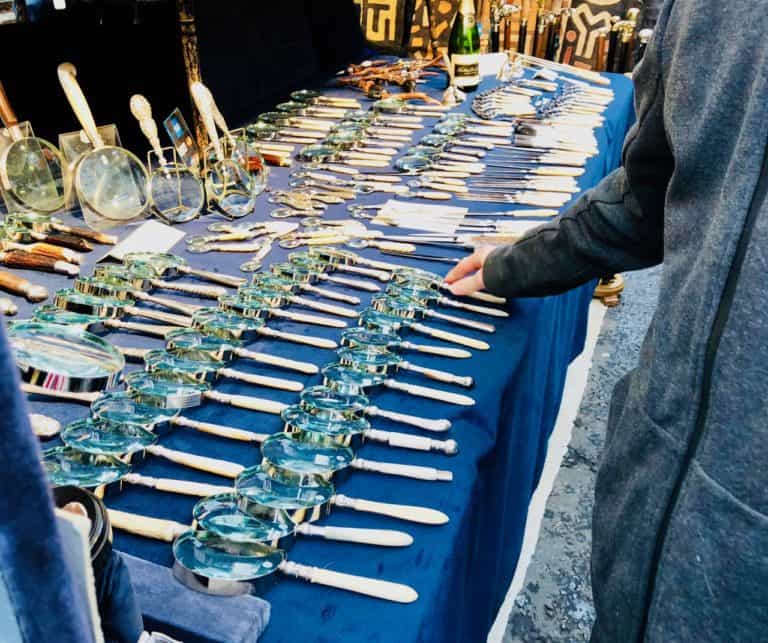 The Securities and Exchange Commission (SEC) Small Business Capital Formation Advisory Committee met this week to discuss the topic of "Finders."
A Finder is an individual who helps a small business find investors and may be paid a fee for this service. Under existing rules, a person who helps a small business raise capital may be transgressing certain security laws as they are currently limited in what they can do. For well-connected or wealthy individuals this is typically not an issue as they already possess the connections needed to find investors. The current environment harms less affluent individuals, or geographically challenged firms, that lack access to potential investors. Being an entrepreneur is quite hard. Raising money to fund the business is a key aspect of success and takes a lot of time if you are not in a startup hub. Creating a regulatory path for Finders that helps both sides of the equation makes a lot of sense.
Last month, the SEC announced a proposal to better define Finders. You may view what the Commission put together here.
At the opening of the meeting, SEC Chairman Jay Clayton said the proposal on Finders is long overdue.
"We know that smaller businesses seeking traction in our economy and their investors frequently encounter challenges connecting with each other, particularly in regions that lack established robust capital-raising networks. For many of these companies, banks and institutional investors (such as venture funds) are not a viable option and, for all of them – all of them – the public markets are not available. In these areas, finders can play an important and discrete role in bridging the gap between small businesses that need capital and investors who are interested in supporting emerging enterprises."
In prepared remarks for the Advisory Committee meeting, SEC Commissioner Hester Peirce said the SEC has received some "thoughtful comments" on the proposal since it was published. Commissioner Peirce said there is concern that the utility of the proposed framework could be limited if "state securities laws are not amended or preempted or if only natural persons are permitted to qualify as finders under the exemption."
She mentioned potential ambiguities in the scope of activities that a Tier 2 Finder as a possible issue as well.
The Commissioner also asked:
"whether the scope of the proposed framework should be expanded to secondary offerings. Is Commission guidance needed regarding discrete topics within the finders umbrella, such as the activities of private fund advisers, M&A brokers, or real estate brokers?"
Commissioner Peirce called upon interested parties to submit feedback on the proposal which remains open until November 12, 2020.
The Advisory Committee's discussion on Finders was very supportive recognizing that greater clarity and flexibility in rules can help capital formation for smaller firms. The representative from NASAA was perhaps the one voice that wanted to hit the breaks on moving forward on a recommendation preferring more coordination with state regulators.
The majority of the group desired to move forward and the Committee is now in the process of formulating a formal recommendation.
Some of the proposed principles include:
Keep it simple
Keep out bad actors
Consider a notice filing
Consider more clarity on fees
During the discussion, Chairman Clayton lent his voice to the importance of aiding smaller firms noting that one size does not fit all and for firms seeking a smaller amount of capital the public markets are simply not an option.
Youngro Lee, Chairman of the Association of Online Investment Platforms and CEO at NextSeed, expressed his interest as an investment platform that they would be interested in working with Finders.
A draft proposal received a unanimous vote of approval. Expect it to be posted on the Committee's webpage soon. Since the Committee's formation, the Commission has frequently looked to it to better define rules that aid smaller firms in need of access to capital.
---
---