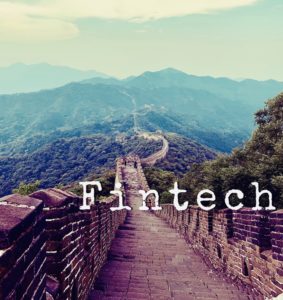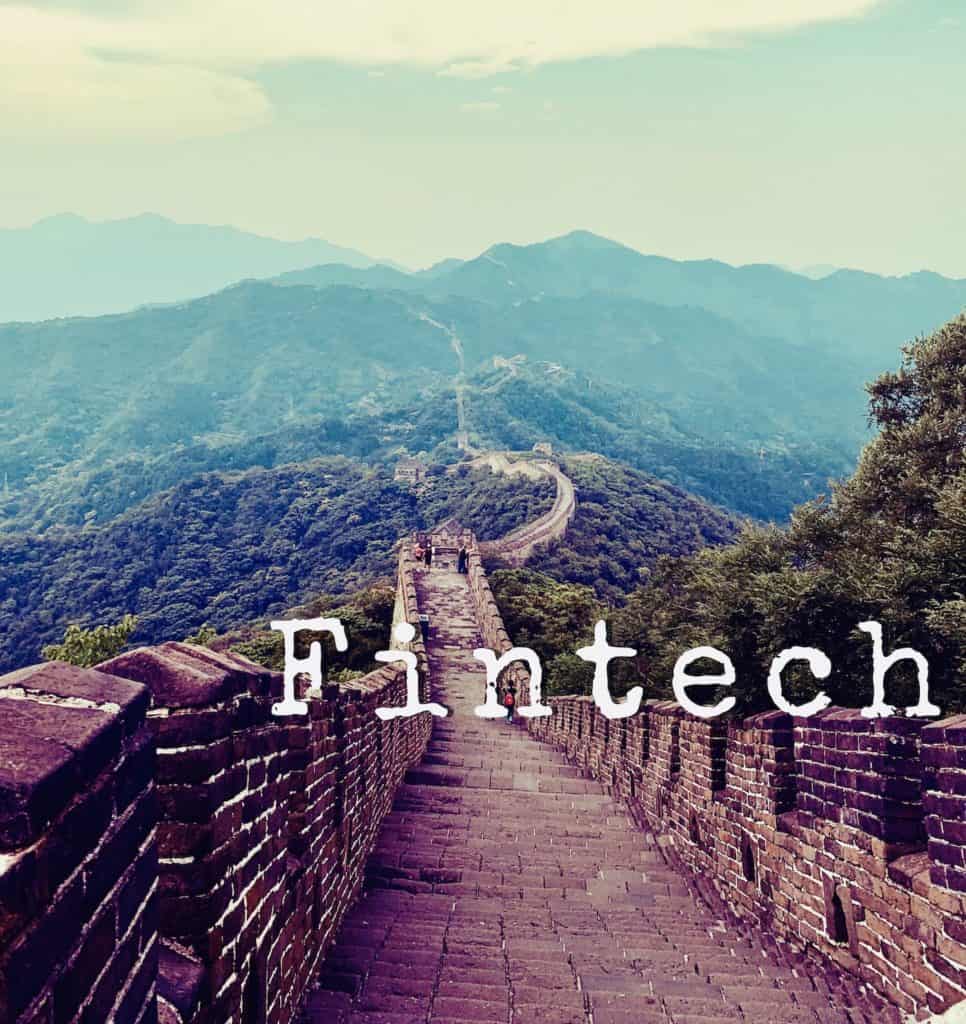 The Fintech sector in China didn't close any major venture capital investment deals for the third consecutive quarter, according to a report from Forrester. This suggests that investors may not be confident about allocating capital towards Chinese Fintech projects because of the socioeconomic uncertainty due to COVID (and potentially other factors).
Forrester's quarterly report reveals that global Fintech funding levels were flat quarter-on-quarter (as confirmed by the latest data from Venture Scanner). VC investors have allocated around $7.5 billion in capital into various Fintech initiatives during the past three months (ending in September 2020). The same amount ($7.5 billion) was invested into financial technology projects during the previous quarter. The Fintech sector received about $13 billion in total investments during Q3 2019.
According to Forrester's report, China hasn't reported any major Fintech deals this year, which indicates that COVID along with political tensions with the US may have prevented investors from allocating capital to financial tech companies. China is still considered a global leader when it comes to Fintech and other major businesses. It has the world's second-largest economy (valued at around $13 trillion) and it's home to Fintech giants like the Ant Group and Lufax (among many other Fintechs).
In statements shared with Financial News, Russ Shaw, founder of Tech London Advocates, noted:
"China is one of the world's leading markets for Fintech, and in Ant [Group] it has created perhaps the world's largest fintech business."
As reported, billionaire Jack Ma's Ant Group will be moving forward with its digital banking license application in Singapore even though the Fintech firm's IPO plans in Shanghai and Hong Kong have been halted for now due to new regulatory requirements (among other potential reasons).
Shaw added:
"However, the success of Ant has potentially consolidated the market, and because of its dominant position in many areas of fintech, could be adversely impacting other, smaller fintech companies that might have otherwise attracted investors."
He also predicted that the Coronavirus crisis should speed up Fintech consolidation – "with a few well-funded, profitable models thriving." He added that digital banking might be here to stay and that "we can expect investors to support a new generation of fintech innovations designed to serve a society that is used to being online, working remotely and making its money go further."

As covered recently, Chinese Fintech giant Lufax is laying the groundword for its global expansion after securing over $2.3 billion via an IPO.

Sponsored Links by DQ Promote