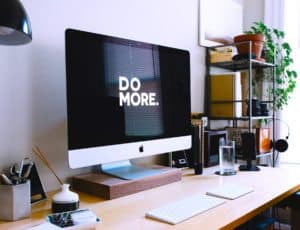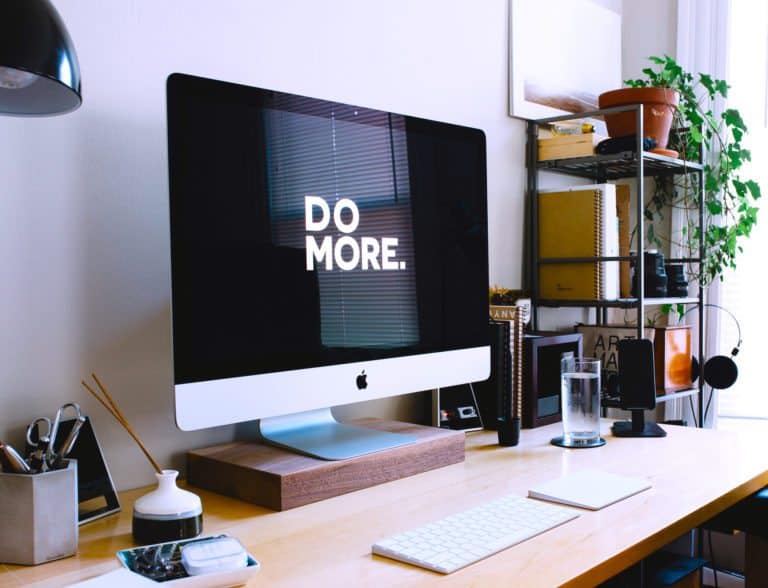 New York based Lightico, a startup that assists companies and banking institutions with collecting items such as forms, signatures, official documents, and payments from clients via digital platforms, has secured $13 million through an investment round that was led by Oxx.  Capital One Ventures and Harmony Partners also took part in the round.
Lightico has developed several different "micro applications" that help companies with instantly gathering key information that they require from their clients' smartphones. The customers' pertinent information can be obtained when they're interacting with the service team at a call center, website, mobile app or at an in-store point of sale location.
Lightico currently works cooperatively with established banks to assist clients with opening new accounts, acquiring loans and performing digital payments while ensuring compliance.
The company's management stated that the capital raised would be used to expand Lightico's client base at a time of rising demand for digital services due to the COVID-19 outbreak (which has made it unsafe to visit physical locations).
Zviki Ben Ishay, CEO at Lightico, remarked:
"The hardships of the past several months have challenged us all but they have also been an incredible catalyst for digital transformation across industries. This investment isn't just fuel for continued growth, but a strong vote of confidence in Lightico's mobile-first platform and model that thrived during a challenging first half of 2020."
As noted by the Lightico team, the company's real-time digital engagement platform enables contact center agents to "accelerate sales and service requests." With Lightico, when you're on a call, customers are able to digitally sign important documents, easily fill out forms, share documents/ID, view images and videos and settle payments in a secure manner. The company's instant engagement solution has been designed to streamline office or business workflows and improve the overall customer experience.

Sponsored Links by DQ Promote