Refinitiv, a provider of financial markets data and infrastructure that has served more than 40,000 institutions in over 190 countries, announced on Tuesday it has launched a new AI-powered due diligence report, known as Snapshot, to help businesses stay on top of the risks associated with increasingly complex supply chains.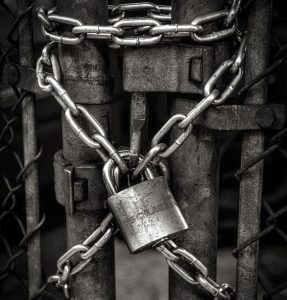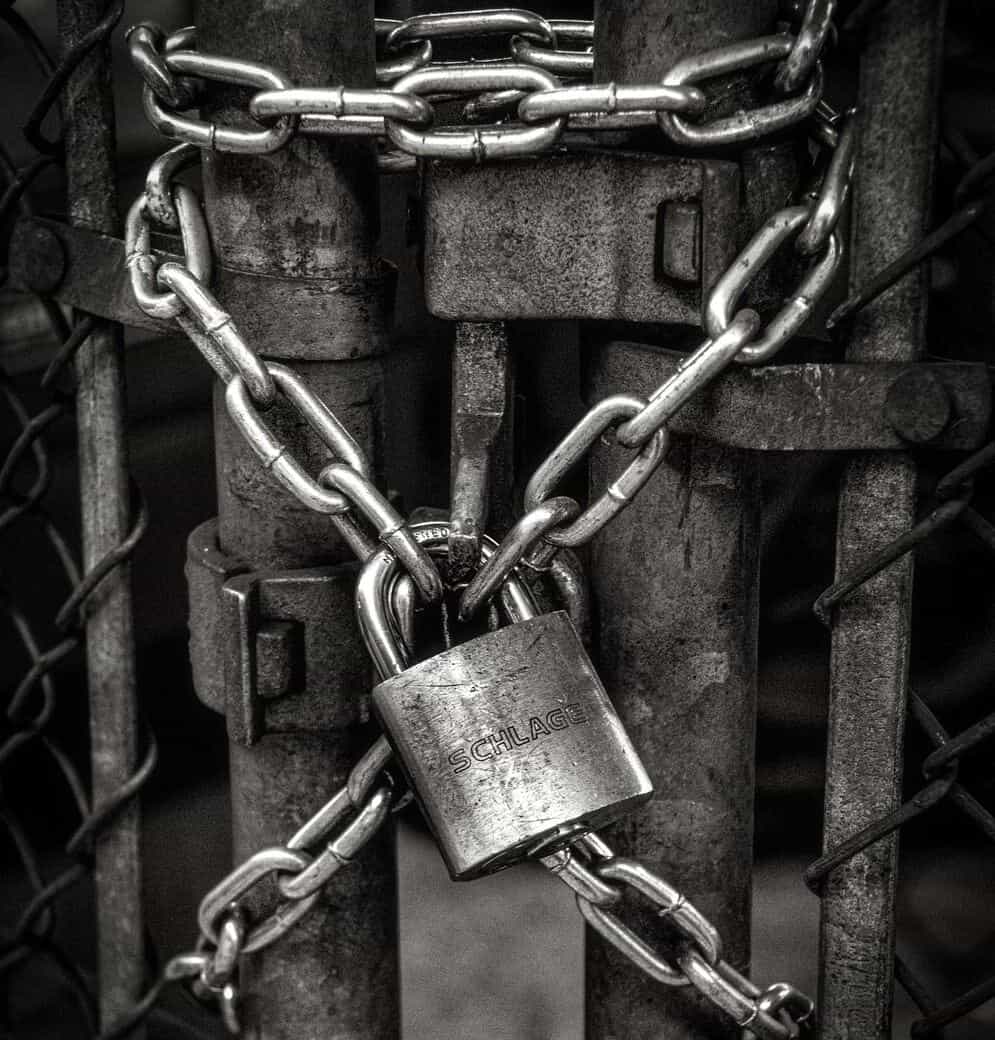 According to Refinitiv, the data-driven report offers a review of suppliers and business interests to help companies better evaluate the perceived risks presented.
"World events such as the Covid-19 pandemic together with regulatory developments including the proposed corporate due diligence legislation from the European Commission, have resulted in an unprecedented level of scrutiny on business supply chains. Despite these pressures, research from Refinitiv shows that as much as 43% of third-party relationships are not subject to any form of due diligence checks. With companies having an average of 10,000 third-party relationships, many organisations are not fully managing supply chain risk."
Refinitiv also revealed the Snapshot report addresses the growing need for affordable, preliminary assessments of third parties by delivering a concise, indicative view of potential risks that can be used to prioritize business relationships.
"Snapshot is a pre-due diligence report that acts as a first step in the due diligence process. Based on the results of Snapshot, organisations can take a risk-based approach to prioritise and determine their next steps."
Charles Minutella, Head of Due Diligence Services at Refinitiv, went on to add:
"Companies today have an enormous challenge when it comes to onboarding new suppliers and staying on top of the thousands of third-party relationships they may have. In addition, the legal, reputational and financial costs of not performing adequate due diligence on supply chains are increasing rapidly around the world, particularly at a time when regulators are looking more closely at corporate due diligence practices."
Founded in 2018, Refinitiv claims to be one of the world's largest providers of financial markets data and infrastructure, serving over 40,000 institutions in approximately 190 countries.
"We provide leading data and insights, trading platforms, and open data and technology platforms that connect a thriving global financial markets community – driving performance in trading, investment, wealth management, regulatory compliance, market data management, enterprise risk and fighting financial crime."