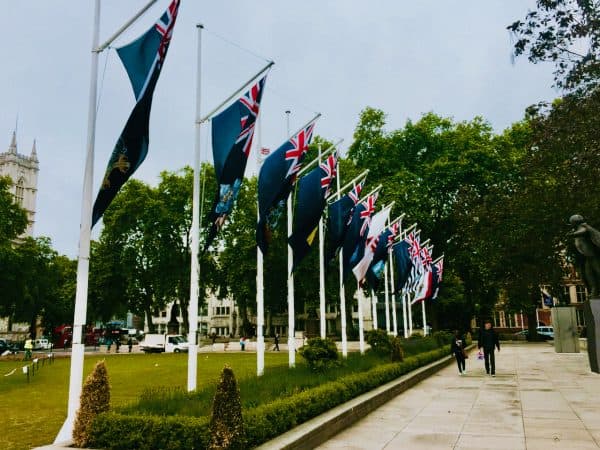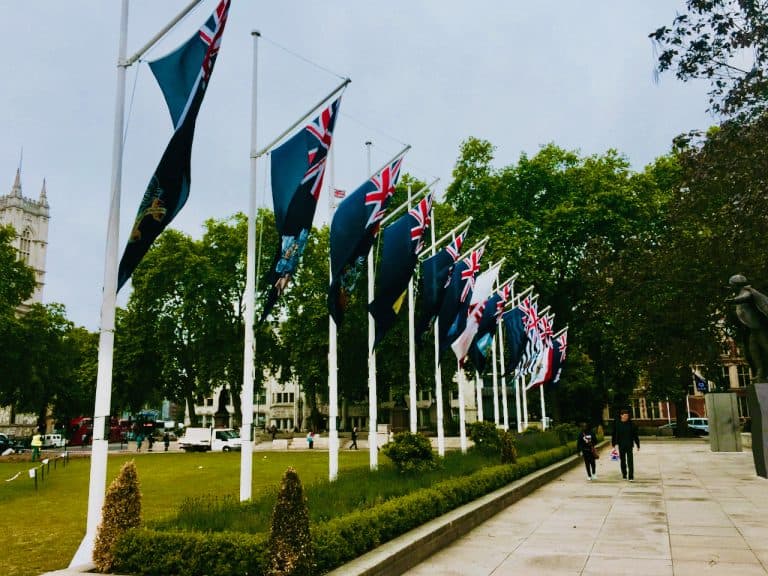 A new initiative, called United Fintech, is reportedly planning to acquire a slate of capital markets Fintechs. United Fintech also aims to help these Fintechs with marketing and selling their products to established financial institutions.
United Fintech has been established with assistance from CFH Group founder Christian Frahm. The platform will focus on acquiring and scaling up several small to mid-sized engineering-led Fintech firms, all with a proven or legitimate capital markets product.
The United Fintech management team is made up of professionals who have worked extensively at financial institutions or leading tech companies. These professionals will be working closely with the founders of these Fintech firms, so that they can scale their operations and become leading global organizations.
United Fintech's first acquisition is NetDania, which is a Danish Fintech company that offers  market data/terminals, APIs, charting components and white-labels (for web, mobile or desktop environments). United Fintech has hired Tom Robinson, the former MD and head of e-FX at Jefferies and Goldman Sachs. Robinson will be serving as partner and head of sales at United Fintech.
Frahm remarked:
"Most Fintechs globally are focused on disrupting banks. We believe in the opposite. We believe banks serve as a core part of our society and we want to partner with banks to help them to transition to a digital world. We need banks and financial institutions to adapt if they are going to compete favourably with the global tech firms and disruptors which are rapidly making in-roads into the financial services sector."
Frahm added that United Fintech can not only help banking and financial service providers with giving them access to the latest technology, but it can also assist with implementation including technical onboarding, vendor onboarding, technical due diligence and credit due diligence. He also mentioned that "with the current trajectory it is simply too slow for any bank to launch or access new products."
As stated on the initiative's official website:
"United Fintech acquires great technology companies founded by passionate engineers. Building and creating great products is fundamentally different to scaling globally. Scale is United Fintech's core expertise. With United Fintech's global distribution capabilities and entrepreneurial experience we grow together."
Sponsored Links by DQ Promote