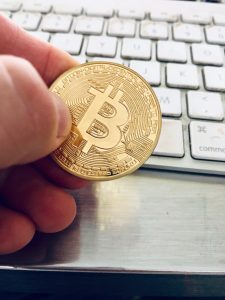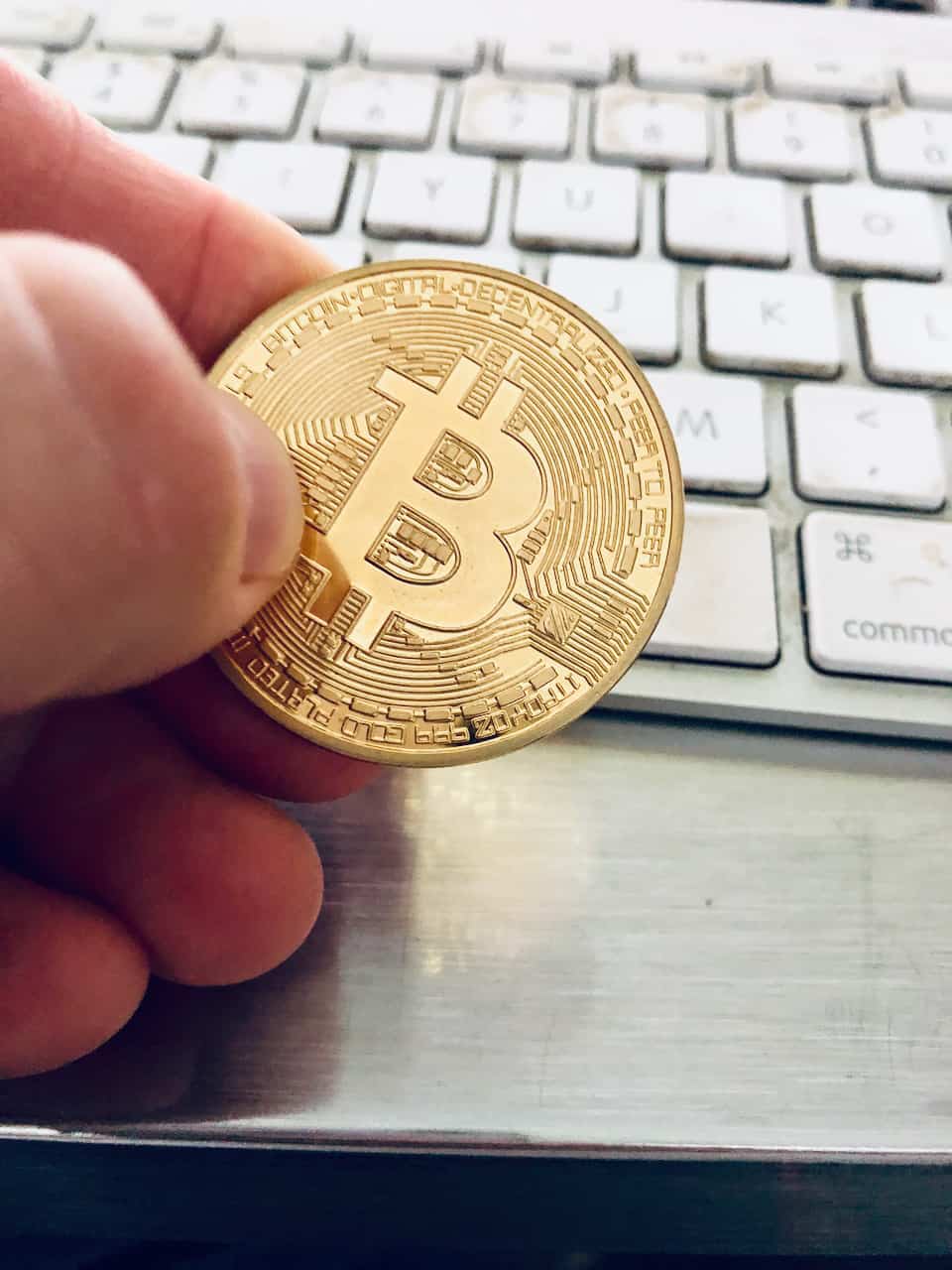 As the COVID-19 health crisis lingers, e-commerce continues to boom. Social distancing, lockdown, and WFH have accelerated the digital transformation. E-commerce platforms have benefited dramatically from the pandemic along with affiliated digital payments. A survey completed by Plutus, a decentralized reward system, claims that crypto adoption is growing in the UK due to the Coronavirus. This year, the U.K.'s e-commerce market is predicted to jump by £5.3 billion.
The 2020 UK Consumer Payment Trends Survey, conducted from October 28-29 to evaluate how the pandemic is changing online shopping behaviors, indicates the following:
Online shopping has increased exponentially this year, due to COVID. More participants 18-29 shop online several times a day than any other age group; those over 60+ took the lead in maintaining the same frequency of online purchases when compared to last year.
Debit cards and PayPal are the preferred payment methods for online shoppers in the UK. Debit cards are more popular among shoppers 18-29 and 45-60, while PayPal is more popular among shoppers 30-44 years old or 60 and older. Among those who shop frequently, debit cards are the #1 payment method.
Cashback rewards remain king among UK shoppers. When deciding which payment method to use, consumers consider cashback as a key factor in using one payment method over another.
Crypto literacy in the UK is higher than expected. 85.63% of survey participants have heard of Bitcoin or Ethereum. The ownership of cryptocurrency is dominated by participants aged 18-29, leading the next age group, 30-44 by more than +4%. Compared to the United States, the UK market may be taking more than a 6% lead in crypto ownership, +2% lead when benchmarked against global ownership.
The survey adds that when it comes to crypto, respondents in the UK would rather earn than buy. Plutus states that a majority of participants prefer earning cryptocurrencies like BTC and ETH as loyalty rewards points rather than buying it, mining it, or earning it.
Danial Daychopan, CEO & founder of Plutus.it, stated:
"One of the more interesting discoveries we found when looking at the data was the sharp increase in crypto awareness and ownership in the UK, as compared to some of the figures that were made public a few months ago. This is exciting because outside of cash rewards, most loyalty reward points go unused and ultimately, it's the consumer who loses out. Based on this data, and the surprisingly high crypto literacy rate of the UK audience, it's safe to assume that crypto loyalty rewards will soon become a new standard offering across debit and credit card providers."
Sponsored Links by DQ Promote