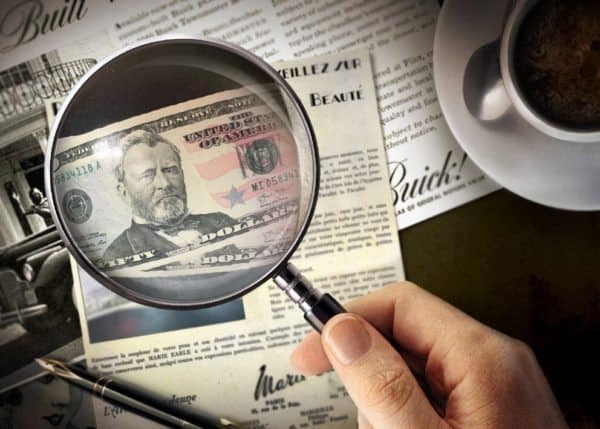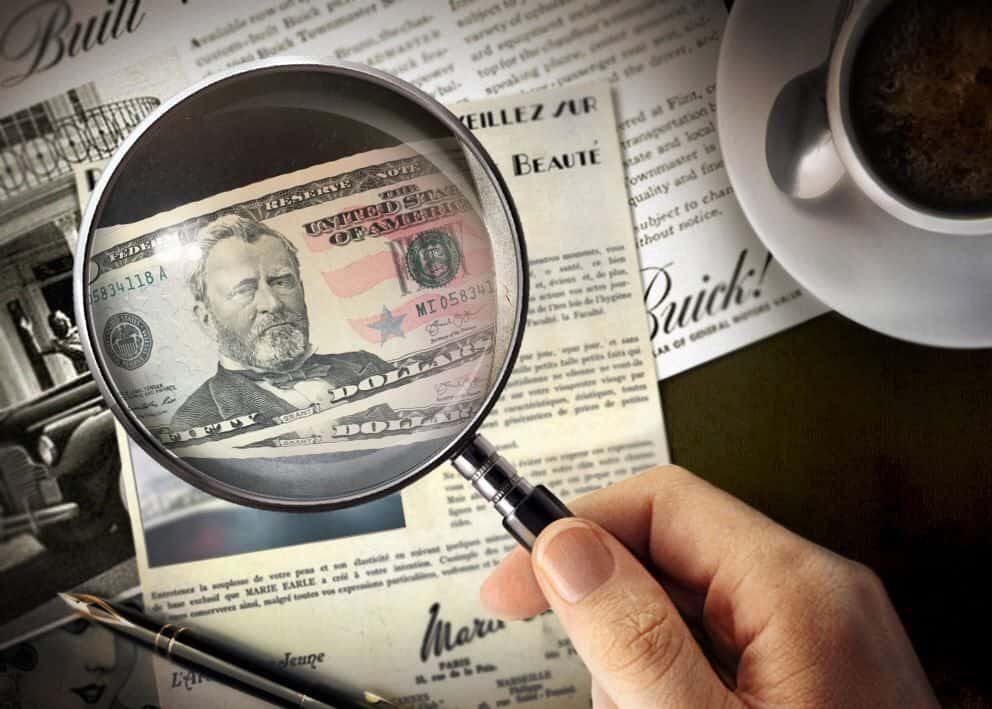 The North American Securities Administrators Association (NASAA) distributed a comment letter today outlining its opposition to the proposal by the Securities and Exchange Commission's move to clarify the role of Finders.
A Finder is an individual that finds investors for smaller firms. A lack of clarity in current rules puts individuals at risk that introduce investors to entrepreneurs thus hampering a younger firm's ability to raise growth capital. If you are located in a vibrant startup ecosystem, like Silicon Valley with plenty of VCs or angel investors, this may not be much of a problem but for underserved markets, it creates a challenge.
The SEC is making the move in recognition that one size does not fit all and not everyone is ready to raise capital in the public markets, a fairly common-sense approach.
This past week, the SEC's Advisory Committee on Small Business Capital Formation unanimously agreed to submit comments providing feedback on the proposal while recognizing a better-defined rule is good for small businesses in need of capital.
Of note, is the fact that a NASAA representative who sits on the Committee voted in support of the Committee's decision.
In the NASAA letter, the lobbying group urges the SEC not to move forward with its proposed order as the "proposal lacks adequate investor protections."
"NASAA opposes the proposal because it seeks to expand the private markets without providing any commensurate effort to protect investors from the enhanced risk of fraud in an unregulated environment," stated Lisa A. Hopkins, NASAA President and West Virginia's Senior Deputy Securities Commissioner.
NASAA is of the opinion that the controls proposed by the SEC would be "inadequate because they cannot ensure that finders would solicit sophisticated investors only, they are too vague to enforce, they cannot be monitored for compliance, and they are susceptible to abusive practices that could harm small business capital formation."
Hopkins said the SEC's comments that Finders help underserved markets "should be viewed skeptically."
Hopkins added:
"For example, the proposal does not limit the size, location, or nature of the issuers that can work with finders, nor does it limit the amount of compensation that finders can receive. "As proposed, the only factor that would motivate finders to pursue one opportunity over another would be the compensation offered by the issuer. There is therefore no reason to believe that the proposal would help capital flow to underserved areas or particular issuers."
Additionally, NASAA reported that 30 state securities regulators have signed a letter to the SEC raising concerns about the proposed exemption as they are concerned it will harm investors.
Comments on the Finders proposal were due yesterday but it is typical for letters to trickle in after the official deadline. The list of comments is available here.
NASAA's comment letter is embedded below.
---
---