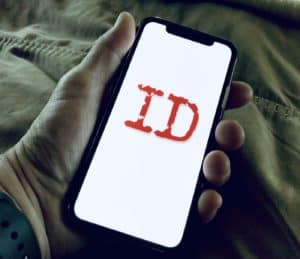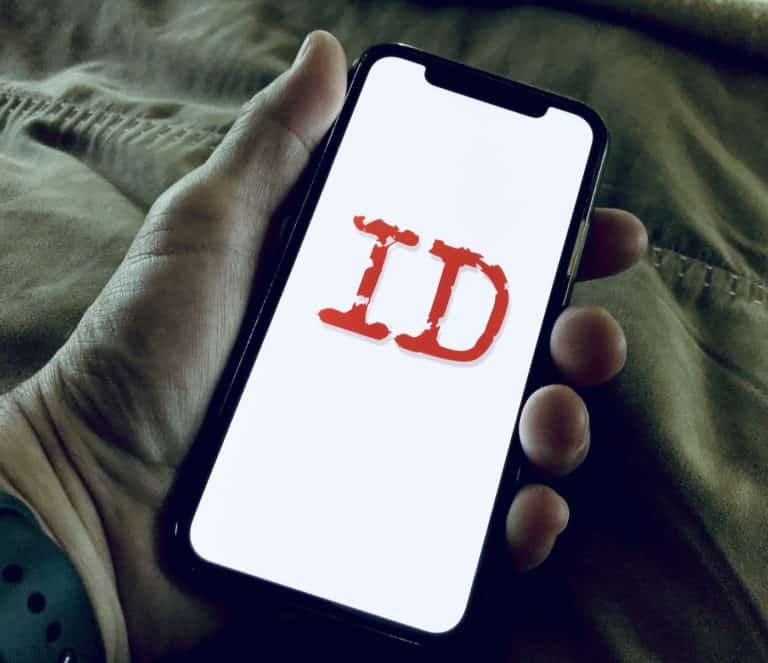 LexisNexis Risk Solutions and UK-based Fintech firm Nuggets will be working together to support the implementation of self-sovereign digital identity (SSI) solutions.
According to a release shared with CI, SSI solutions are one of several emerging technology-led innovations that are beginning to transform how businesses and organizations authenticate a customer's identity when they conduct transactions in a digital environment.
At present, if a consumer wants to open a new bank account or apply for a financial product or service, they are (often) required to manually send their personal information to authenticate themselves (either physically or electronically). This step is then repeated every time an application is submitted.
As explained in the announcement:
"Self-sovereign digital identity represents a fundamental shift in the way personal data is owned, shared and controlled; consumers choose when their data and identity documents are accessed and by whom, and it scraps the need for documents to be sent away and stored physically or electronically in data silos."
The partnership between LexisNexis Risk Solutions – which is an established "protector" of private and confidential information, – and Nuggets – a self-sovereign identity and payment solution provider – should help with validating "the benefits and strengths of the self-sovereign identity model."
SSI Solutions are designed to give individuals ownership and more control over their personal information. The solutions also aim to protect businesses or organizations against "the financial and reputational cost of privacy breaches and promises quicker processing and lower compliance costs for businesses," the release noted.
As confirmed in the announcement, the two organizations have been working closely since last year. They've been focused on "running discovery initiatives that have culminated in a joint go-to-market commercial arrangement."
Steve Elliot, MD, LexisNexis Risk Solutions UK & Ireland, stated:
"Effective solutions that can digitally identify and authenticate a person more quickly, more accurately and more securely, can have wide-ranging benefits for individuals, organizations and society as a whole, from reducing the time it takes consumers to acquire goods and services, to widening access and reducing fraud and money laundering."
Alastair Johnson, CEO & Founder of Nuggets, remarked:
"Customers need to take back control of their data. Relentless data breaches prove that the existing model of personal data storage is broken. Through this partnership, we're helping to fundamentally change the way personal information is shared with and used by financial institutions and we're enabling individuals and businesses to advance their privacy and security protocols for the benefit of all."
Sponsored Links by DQ Promote