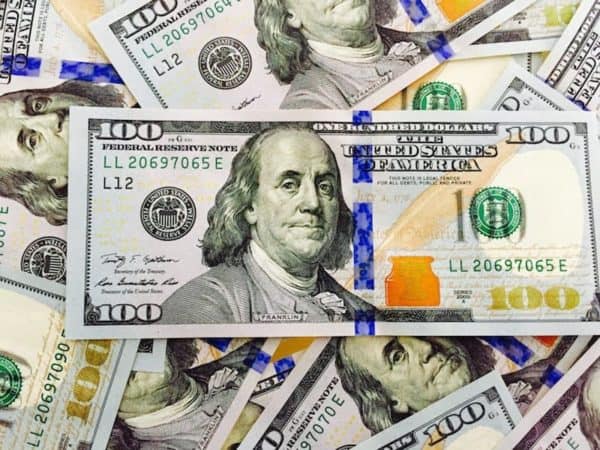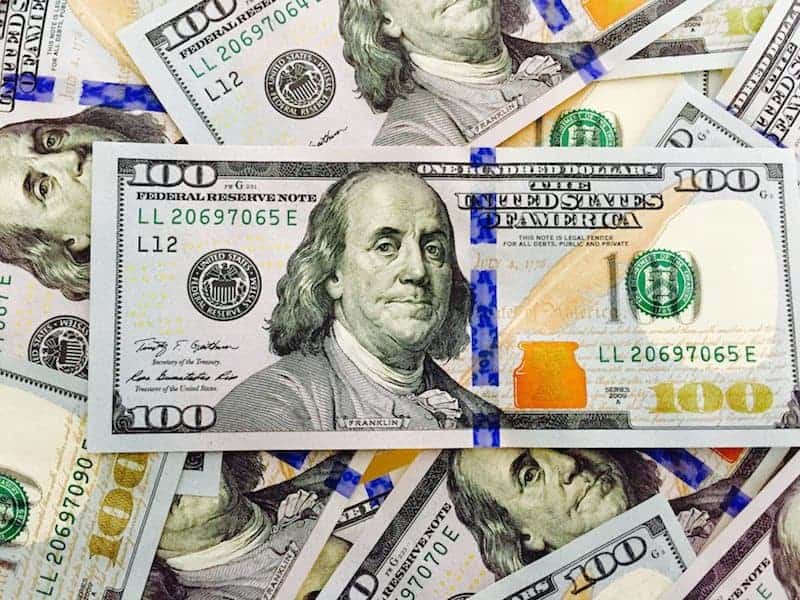 Netcapital has emerged as one of the top FINRA regulated funding portals in the sector of online capital formation that has grown to over 55 approved crowdfunding platforms.  Last month, it was reported that Netcapital was a top 5 funding portal raising around $2.5 million for issuers leveraging Reg CF (Regulation Crowdfunding).
Netcapital was founded by CEO Jason Frishman – a former medical oncology researcher. According to his bio, Frishman founded the crowdfunding platform to "reduce the systemic inefficiencies he saw in the way early-stage companies access capital through his experience as a coach and mentor."
As the Securities and Exchange Commission recently improved the securities exemptions that enable online capital formation, Crowdfund Insider contacted Frishman to learn more about Netcapital and how it is operating in the midst of pandemic as well as his expectations for the future. Our conversation is shared below.
---
How has Netcapital been performing during the COVID-19 health crisis? Did offerings/investments initially slow down – only to rebound?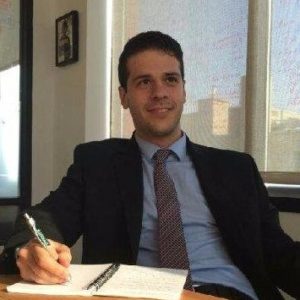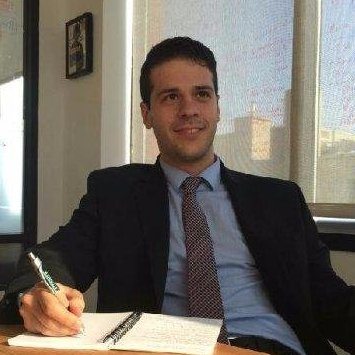 Jason Frishman: We have performed extremely well during the crisis. We never saw a dip, only an increase in activity that continues through today.
How are you sourcing deals? Are you mainly doing Reg CF offerings? Reg D (506c)?
Jason Frishman: Yes, we are doing both Reg CF and Reg D offerings. Our sourcing is mainly referrals from people who know us – customers who have had great experiences on Netcapital, close partners such as Techstars and BDC (Business Development Corp. of New England), and our network of advisors and investors who send us deals. We also do some outbound sourcing when we see a company that looks promising and we think is suited to do a capital raise.
Your advisory board is pretty impressive. How did you manage to enlist so many big names?
Jason Frishman: Our advisory board members believe what we are doing is important and exciting. They are investors in Netcapital because they know this is an explosive business opportunity and that it is good for the world to bring the private markets into the digital age to make it more accessible, more efficient, and better.
You operate a secondary market for securities yet you are not an ATS. How does that operate?  How robust is the market? Which exemptions trade?
Jason Frishman: Netcapital Systems, which is distinct from Netcapital, the funding portal, has a Secondary Transfer Platform (STP). This serves as a benefit to users by allowing them to transfer shares. If a buyer and seller agree on a share price the transaction happens instantly although there can be no guarantee that a seller will find a buyer at the price they are seeking. We have not announced this in a formal way but we have been seeing good volume and growth over the last three months. For now, securities offered and sold under the Section 4(a)(6) exemption are eligible to trade on the STP.
Recently, the SEC updated the exempt offering ecosystem. Reg CF jumped to $5 million. Reg A+ increased to $75 million. How will this impact issuers?
Jason Frishman:  Dramatically.
The single biggest change is that companies who previously would have thought "this isn't for me" will now take this framework more seriously as a way to solve their needs to raise capital. This opens the door to an entirely new type of issuer, including more mature companies. The previous limit, $1.07 million, isn't even a proper seed round in 2020.
So not only is this impactful for issuers, but also for investors who are now going to see a wider array of companies relying on these capital raising frameworks. We hope that continued positive experience by investors, issuers, funding portals and the SEC will result in further increases in this cap over time.
What other changes do you anticipate will impact Netcapital?
Jason Frishman: The pandemic created an immediate and urgent need to rapidly digitize core industries around the world. I don't see that going away, even once the pandemic finally passes. Historically the capital markets have been very dependent on in-person meetings and events. Until the pandemic, it was very rare for an investor to invest in a company without meeting with them, and today those meetings simply cannot and are not happening anymore. This is how we adapt. Investors now can say that we don't need to see the elaborate show and pitch, just text a link to your Netcapital offering page and I will review all of the relevant information. We are digitizing the capital markets.
Will the increase in the funding cap help Netcapital become profitable? How do you generate revenue?
Jason Frishman: There's not much marginal cost increase in a larger offering, so we will see how that plays out. We receive 4.9 percent of the amount a company raises on our platform, plus a listing fee of $5,000, which mostly covers costs.
Are you considering digital assets or leveraging blockchain technology?
Jason Frishman: Yes, our entire business relies on our technology digitizing private securities and creating Netcapital digital assets. We currently do not rely on any blockchain technology, though we could transition to blockchain in the future if we saw a clear value over our current system.
What are your expectations for Netcapital in 2021?
Jason Frishman: To keep growing. We are excited about the change in rules adopted by the SEC under Reg CF to increase from $1.07 to $5 the annual fundraising cap for issuers on platforms like Netcapital. We can't wait to see how the market is going to receive the increase in the cap and the types of companies that will come to portals like Netcapital to raise capital.