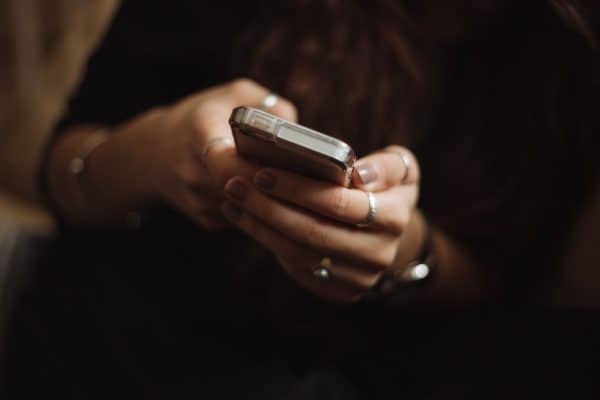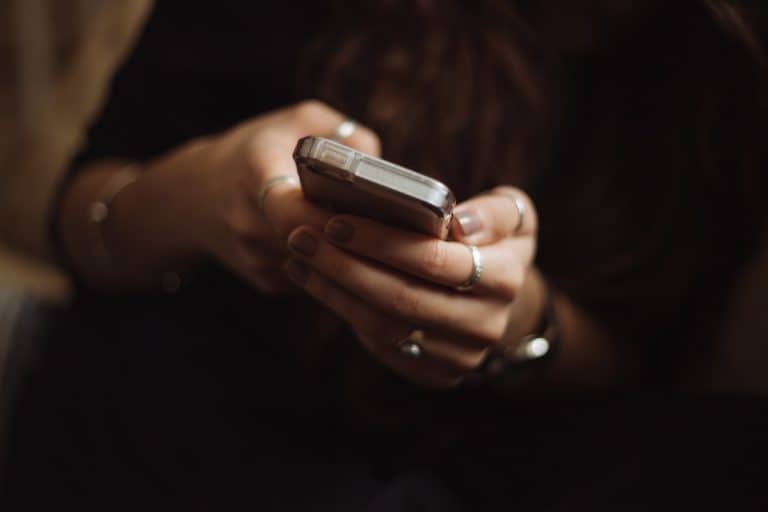 Credorax, a fintech bank and smart payments provider, announced on Tuesday it has added Google Pay and Apple Pay to its payment method offering. Credorax reported that both methods may now be added to merchants' accounts as payment options for their shoppers alongside the more than 150 global payment methods the platform offers.
 "At Credorax, we're committed to helping our merchants streamline their business operations and optimize their customer reach – which is why our payment methods offering enables merchants to accept Apple Pay and Google Pay for easy, secure, and seamless transactions."
Credorax further revealed that it believes Apple Pay and Google Pay are the "wave of the future," combining the ease and accessibility that consumers expect with the regulatory compliance that merchants need.
"Apple Pay and Google Pay function as digital pass-through wallets that store the user's address and contact information, in addition to a tokenized version of the user's card details, allowing them to pay with their mobile devices without keying any data, making checkouts smooth and improving merchants' conversions. What's more, digital wallets like Apple Pay help merchants meet new PSD2 requirements for Strong Customer Authentication (SCA) without any additional steps or friction, with the customer's card details (something they have) and biometric information (something they are) both stored on their phones and satisfying SCA standards."
Founded in 2007, Credorax described itself as a licensed merchant acquiring bank that provides cross-border smart acquiring service to global merchants and payment service providers.

Sponsored Links by DQ Promote