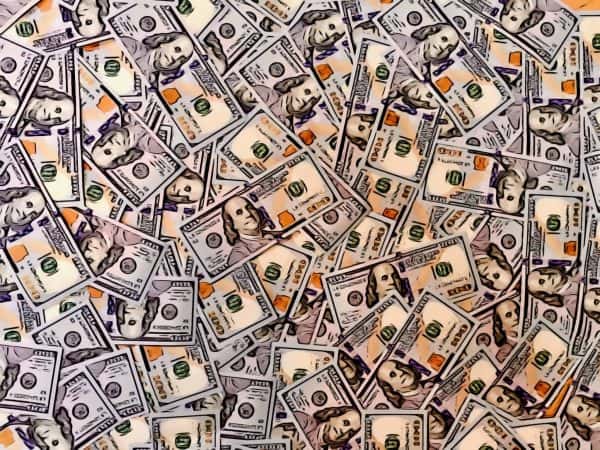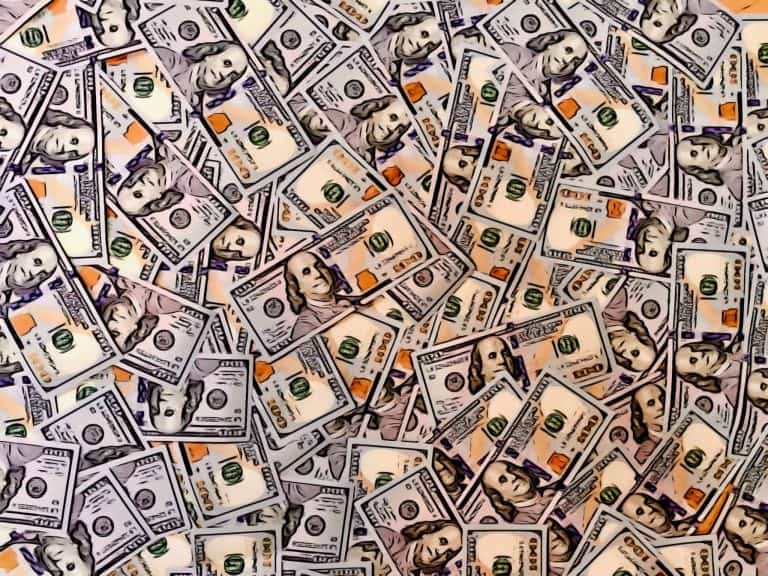 Amicus.io, the fintech company behind the philanthropic platform for DAF 2.0, announced on Tuesday it secured an additional $8.7 million through its Series B funding round, which was led by The FR Group. Founded in 2013, Amicus.io is making philanthropy as online banking.
"Grow your assets under management. Scale donor-advised funds with an enterprise-ready giving platform, seamlessly integrated into your banking experience."
Amicus also noted that philanthropists have been turning to donor-advised funds (DAFs) at a tremendous rate, with an 86 percent increase in contributions to DAFs in the last five years, totaling $37.12 billion in 2018 – with $121.42 billion in assets under management, according to the 2019 Donor-Advised Funds Report from the National Philanthropic Trust (NPT).
"Built on legacy systems and dependent on manual processing, the conventional DAF has historically only been accessible to high net worth individuals and institutions through private banks and wealth management firms. More recently, the largest commercial DAF sponsors have offered more flexible DAF options – even reducing account minimums. The Amicus DAF 2.0 platform dramatically improves the economics of the DAF with a fully automated and integrated backend, making it cost effective for consumer banks to offer a self-directed DAF to customers for the first time."
Speaking about the DAF 2.0 platform development, Walt Ruloff, Founder and Chairman of Amicus, stated:
"Amicus and the DAF 2.0 platform is our answer to making the world a more generous place. By lowering the barrier to entry with a highly cost-efficient consumer-oriented DAF, we set a ripple effect in motion that will impact the entire philanthropic community, paying dividends to each party involved. Consumer banks play a key role in democratizing access to a modernized DAF, and will finally get in on one of the most trusted and proven tools for philanthropic giving."
Cor Hoekstra, Co-Founder and CEO of Amicus, added:
"We understand deeply that when people donate to a cause, they want to actually make a difference. Today's philanthropists expect transparency, whether they're in the 1 percent or the 99 percent. The DAF 2.0 platform puts consumer banks at the heart of a strategic move to empower motivated donors at scale, to the benefit of all."
Sponsored Links by DQ Promote