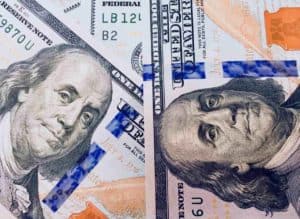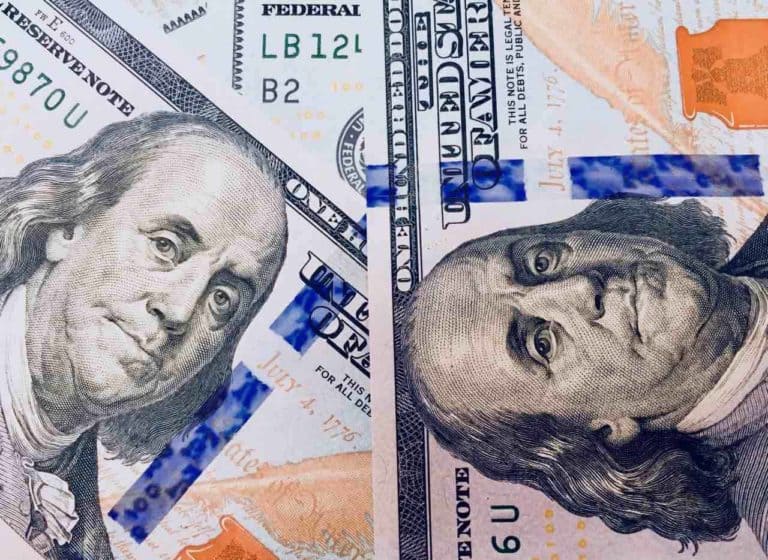 PayPal (NASDAQ: PYPL) has partnered with Even, a salary on-demand platform, so that all of the payment giant's US workers can get paid early and can also access a budgeting tool via an app.
PayPal's partnership with Even has come after PayPal Ventures took part in an investment round for Even (a few months back). Salaried staff at PayPal will now have the option to access their earned income as soon as they earn it so they can deal with cashflow issues. Employees will also be able to set up special savings and budgeting plans. The new option is available as an employer benefit to workers via a monthly subscription plan.
The partnership with Even is part of PayPal's financial wellness campaign and has been offered after an assessment was performed. The payments company learned through a study that many workers had been struggling to pay their monthly bills on time. PayPal has tried to address this issue by increasing hourly and entry-level workers' net disposable income by as much as 20%.
Dan Schulman, President and CEO at PayPal, stated:
"We've made substantial progress to increase the net disposable income of all our employees, and our work with Even will help drive further improvements. Together, we'll help employees safely navigate cash flow challenges, stay on budget, build financial resilience and reach long-term savings goals."
As reported recently, PayPal has introduced an Amex Send and Split feature. The company explained that this is a new way for it and Venmo customers to send money and split purchases.
As stated in the announcement:
"We're always looking for new and exciting ways to make it easy for you to send and receive money from your friends and family, whether you're splitting the costs for food delivery or sending a gift for a special occasion. As we prepare for a holiday season that will look a little different this year, we've teamed up with American Express to offer their Card Members a new way to seamlessly send money, split purchases and manage their expenses with PayPal and Venmo."
Sponsored Links by DQ Promote