Bdeo, an established Insurtech firm with offices in Spain and Latin America, has finalized a Series A investment round valued at €5 million. Bdeo's latest round was led by BlackFin, a European investment company that's focused on the financial services sector. Existing investors K Fund and Big Sur Ventures also took part in the round (they had contributed €1 million towards Bdeo's seed round last year).
Bdeo's management noted that they'll use the funds raised to help consolidate the company's position in the Insurtech markets. The firm's business strategy involves becoming a key player in the visual intelligence space in the insurance sector by 2022.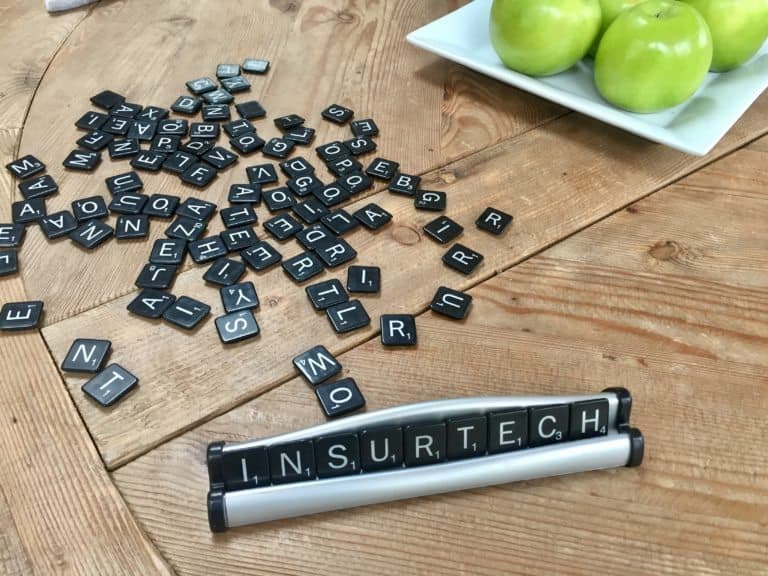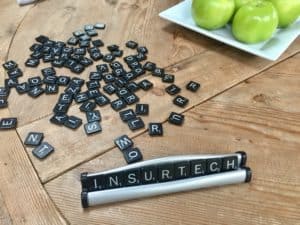 The insurance sector has emerged as one of the most lucrative markets for VC investors. There was reportedly more than €800 million invested into the operations of Europe-based Insurtech firms last year.
A recent study by astorya.vc has revealed that most of these investments were made in service providers that specialize in distribution, meanwhile, only a relatively small amount has been invested into businesses whose technology streamlines the overall operations of insurance providers. According to the study, only small investments were made into initiatives that aim to reduce the impact of fraud or into projects that will digitize certain processes.
Bdeo noted that it leverages several different innovative technologies such as artificial intelligence (AI), in order to digitize the interactions between insurance providers and policyholders. The company claims that it provides a comprehensive solution that covers automatic policy subscriptions and also digitizes the claims management process via automated damage detection.
Bdeo is notably one of the few insurance firms whose solutions leverage deep learning algorithms. The company has been recognized by Fintech Global as one of the top 100 Insurtech businesses for two consecutive years.
Julio Pernía, CEO and Co-Founder of Bdeo, stated:
"Our technology reduces the operational costs of insurers by up to 70% while radically improving the experience of policyholders, increasing their NPS by 20 points on average. As a result, in just three years, we have begun working with 30 insurance companies in 19 countries on three different continents." 
Pernía also mentioned that the funds raised will allow the company to consolidate its presence in the markets where it offers services. He added that the Insurtech firm will now be able to expand into new markets — especially in Europe — and will also be able to develop "a great product through an ongoing investment in innovation and the latest technology."
Gabrielle Thomas, Investment Director at BlackFin Tech, remarked:
"At BlackFin, we strongly believe in Bdeo's product-market fit, in a context where P&C insurers try their best to lower their operational costs and to provide best-in-class customer experiences. By leading this investment in Bdeo, we hope to bring to the team both our deep knowledge of Insurtech and the network of Insurers we've developed all over Europe."
Sponsored Links by DQ Promote