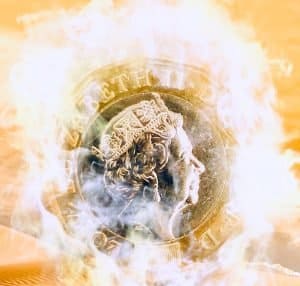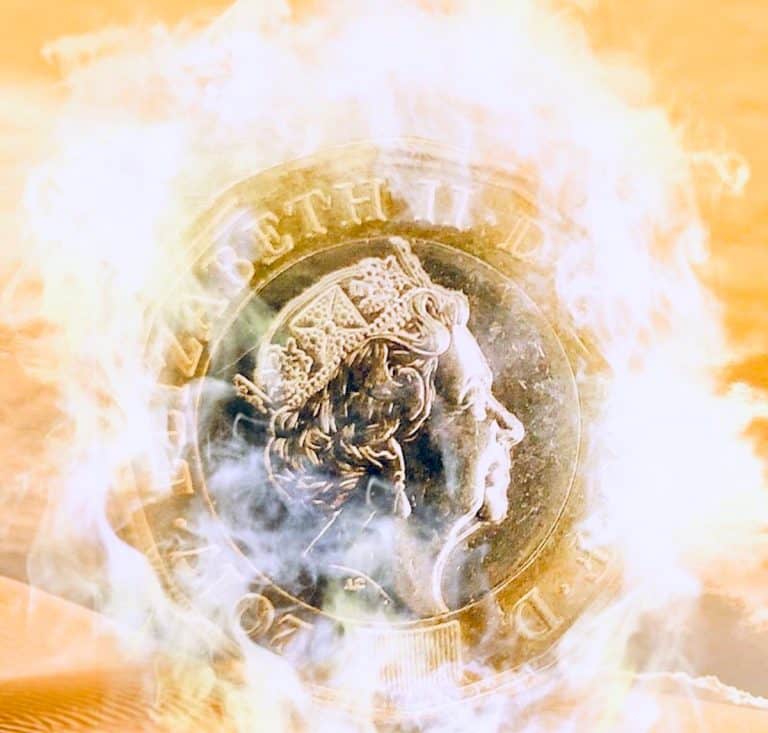 Sugi, an app that allows users to keep track of the carbon impact of their investment portfolio, has introduced the public beta version of its platform in the United Kingdom.
Sugi has been developed specifically for retail investors. It's free to use and allows users to check the yearly carbon impact of their investments in absolute numbers. The app's users can also view the industry average and look at the latest carbon data for similar investment options in the market.
The Sugi app shows the impact data for more than 15,000 listed equities – which is around 95% of the listed equities market. The app also displays more than  3,500 exchange-traded funds or ETFs and various actively managed funds. Sugi's developers noted that they're planning to offer support for a wider range of funds and also intend to provide more environmental data within the next few months.
The app's users are able to link up their investment portfolios, which may consist of (individual savings accounts) ISAs and (self-invested personal pension) SIPPs, to the Sugi platform through  Moneyhub's Open Finance API, allowing them to gain access to personalized impact data.
Josh Gregory, CEO and Founder at Sugi, stated:
"Working with Moneyhub allows us to give our users unparalleled access to their investment information in one place. By providing users with simple, objective data, Sugi aims to make green investing easier, understandable and more accessible for everyone."
The Sugi team notes:
"Green investing is a challenge. But it doesn't need to be. We set up Sugi to bring transparency to green investing. To make it easy for retail investors to research their own green investments. To make green investments accessible – without additional fees. So anyone who wants to invest for the good of the planet, can, and together we'll make a real difference."
Green initiatives have become increasingly popular during the last few years. As reported recently, Switzerland is establishing a Green Fintech Network to take advantage of sustainable finance opportunities.

As covered, UK's PensionBee has requested clients to commit £100 million so that it can offer fossil fuel free investment plans.

Sponsored Links by DQ Promote