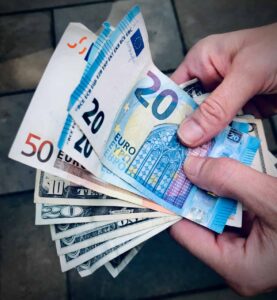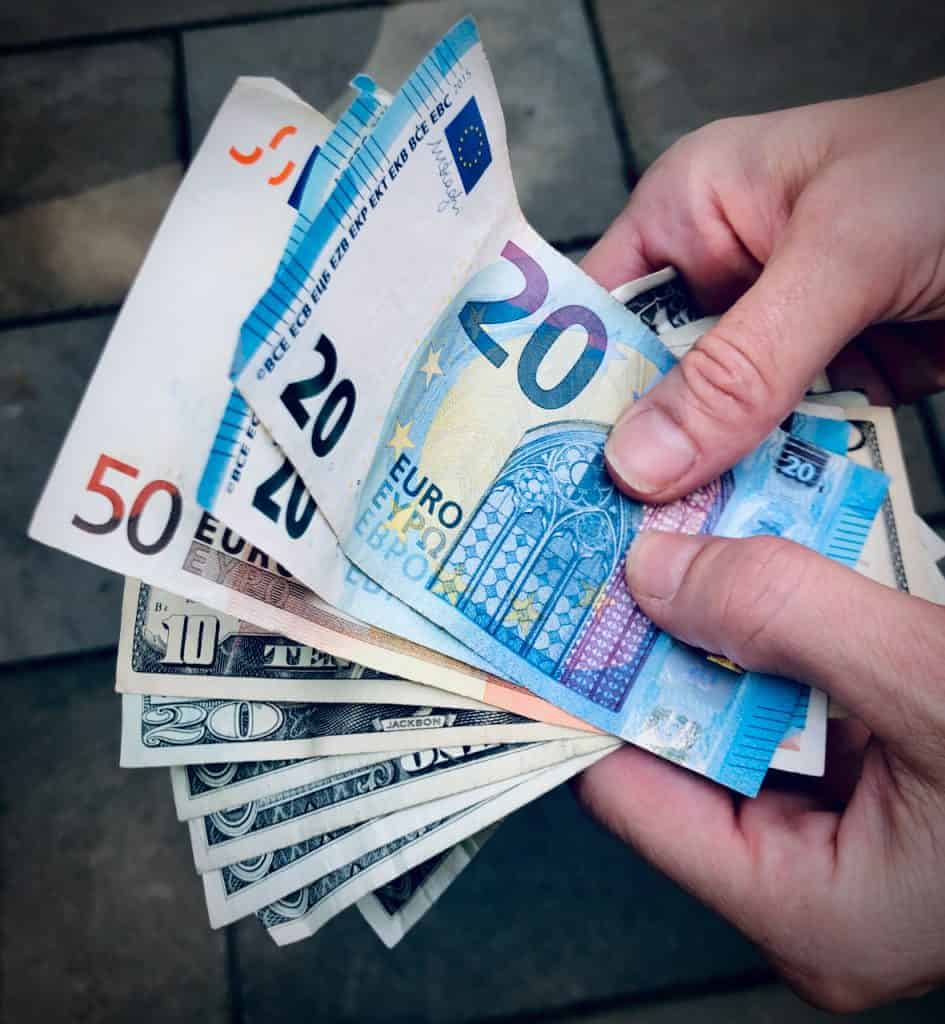 Global payments solution provider Adyen (AMS: ADYEN), which claims it's the platform of choice for many major international businesses, has partnered with Affirm, which provides a payment method that offers consumers a "transparent" way to pay over time via online platforms and in-store. Affirm was founded by noted entrepreneur Max Levchin the co-founder of PayPal.
The Adyen platform allows merchants to take payments online, in-app, and in store.
As explained in a release:
"Through a single integration, Adyen's merchants can now add Affirm as a payment option with a few clicks. By offering Affirm at checkout, both online and in-store via QR code, merchants can give their customers the option to split the cost of their purchase into installments and pay monthly or every other week, choosing a schedule that best fits their budget, without hidden or late fees."
Silvija Martincevic, Chief Commercial Officer at Affirm, noted that consumers are looking for flexible and transparent ways to make payments. Martincevic also mentioned that the merchants who support these types of payment methods can "rapidly accelerate their own sales."
Martincevic added that his firm was looking forward to working with Adyen to "help ignite their merchants' growth, while also bringing Affirm's convenient and transparent pay-over-time option to even more consumers."
Brian Dammeir, President of North America at Adyen, said that at the payments firm, they intend to give their merchants' shoppers "the best experience possible by offering all the ways they like to pay."
Dammeir added:
"Partnering with Affirm makes sense as the demand for pay-over-time payment solutions has only grown in recent years in the United States, especially gaining traction as more people have been staying home. Our merchants see demand from their consumers for these sorts of payment options and we're excited to bring Affirm onto Adyen's platform both online and in-store."
Adyen merchants that are now working with Affirm include Bugaboo, whose qualified customers can now purchase their high-end stroller or play yard and make easy monthly payments over 3, 6, or 12-month timeframes with interest "as low as 0% APR." For instance, a $600 purchase may cost around $100 per month over a 6-month period at 0% APR.
Affirm's 6,000 merchant partners, which include Adidas, Bonobos, Casper, Dyson, Oscar de la Renta, Peloton, Walmart, among others, reported "an increase in average order value and overall sales."
Last year, merchants that were using Affirm had reported "85% higher AOVs when compared to other payment methods, and in the first half of 2020 nearly 70% of Affirm purchases were from repeat users," the announcement noted.