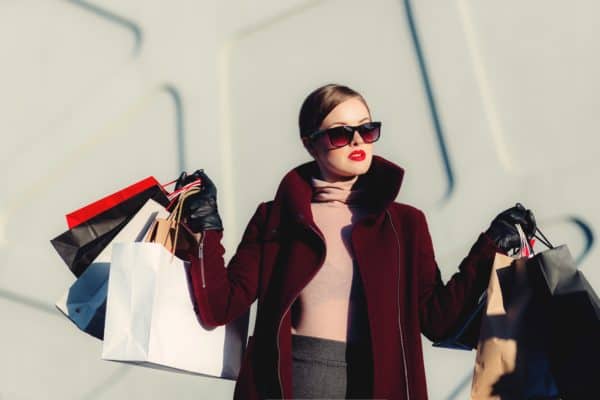 Sezzle, Inc. (ASX: SZL), a U.S.-based installment payments platform, announced on Wednesday it has formed a new partnership with global e-commerce platform, Wix. Sezzle reported that the collaboration will bring its "Buy Now, Pay Later" option to Wix's massive roster of businesses and online stores and their buyers.
Speaking about the partnership, Paul Paradis, Sezzle President, stated:
"Shoppers embrace our installment payment plan as a budgeting tool, and as a way to build good credit, especially in this difficult period. Sezzle is a great experience that resonates with all consumers. It is a runaway hit with millennials and Gen Z, in particular, who appreciate that it comes with no interest and no fees if you pay on time. And it's a great way to build good credit."
Sezzle's integration on Wix is available to all Wix users in the U.S., Canada, India, and in the future will be available in other regions as Sezzle expands internationally. The solution will go live just in time for the holiday shopping season in November
Founded in 2016, Sezzle claims to be a public-benefit corporation on a mission to financially empower the next generation. The company explained that it strives to enable all people to take control over their financial futures, be more responsible and gain access to financial freedom by building the most transparent, inclusive, and seamless payments option for online purchasers.