Leading global online investing marketplace OurCrowd has received a $60 million investment from ORIX Corporation (NYSE:IX). Orix is a Japan based financial services firm that offers lending, investment, life insurance, banking, asset management, real estate, and more. ORIX operates globally with offices in 37 countries and regions across the world. The strategic investment in OurCrowd is Orix's first move into the hot Israel start-up sector.
Nomura International Plc acted as adviser to OurCrowd on the investment. Specific deal terms were not revealed.
According to a release, Orix and OurCrowd will collaborate on financial products and investment opportunities suitable for global markets as well as Japan. This will include curated access to both VC funds and individual portfolio companies on a deal-by-deal basis – OurCrowd's forte.
CEO of ORIX UK, Kiyoshi Habiro commented on the agreement:
"We are excited about investing in OurCrowd, Israel's most active venture investor and one of the world's most innovative venture capital platforms. We intend to be active partners with OurCrowd and help them accelerate their already impressive growth, while bringing the best of Israeli tech to Japan's large industrial and financial sectors."
OurCrowd notes that over the past several years, Japan-Israel trade has increased significantly with Japan becoming one of the largest investors in Israeli tech and dozens of Japanese companies active in Israel.  ORIX and OurCrowd will work to further increase cooperation between the two countries.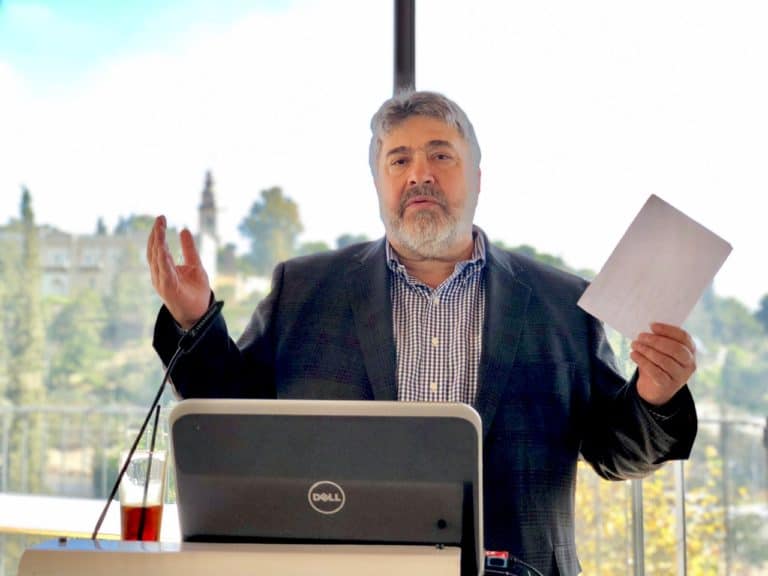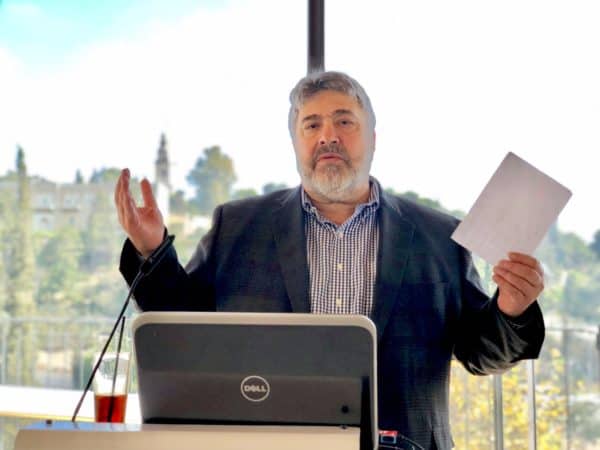 ORIX is a global leader in diversified business and financial services who will strengthen OurCrowd in many ways, said OurCrowd CEO Jon Medved.
"We are enthusiastic about the potential to further transform the venture capital asset class together and provide a strong bridge for our innovative companies to the important Asian markets."
OurCrowd reports over $1.5 billion in capital commitments to more than 220 companies and 22 funds. OurCrowd has booked multiple exits including names like Lemonade, Beyond Meat, and more.

In 2019, Stifel Financial Corp. (NYSE: SF) announced a minority stake in OurCrowd.

https://www.orix.co.jp/grp/en/

Sponsored Links by DQ Promote