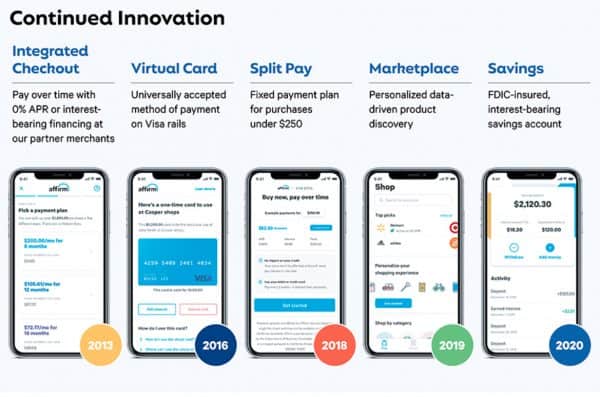 Affirm Holdings has filed an S-1 registration statement with the Securities and Exchange Commission (SEC) indicating its intent to do an initial public offering (IPO). Affirm is a Fintech lender created by Max Levchin, a noted Fintech entrepreneur who co-founded PayPal.
Just recently in September Affirm raised $500 million in a private offering led by GIC and Durable Capital Partners LP. In total to date, Affirm has raised about $1.3 billion as a point of sale credit provider that is now commonplace in online transactions.
Public musings have placed Affirm's public valuation at between $5 to $10 billion. The company expects to trade on the NASDAQ under ticker symbol AFRM.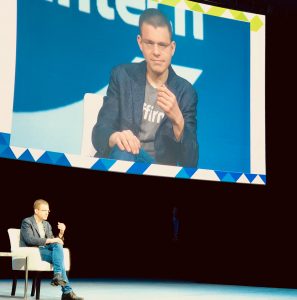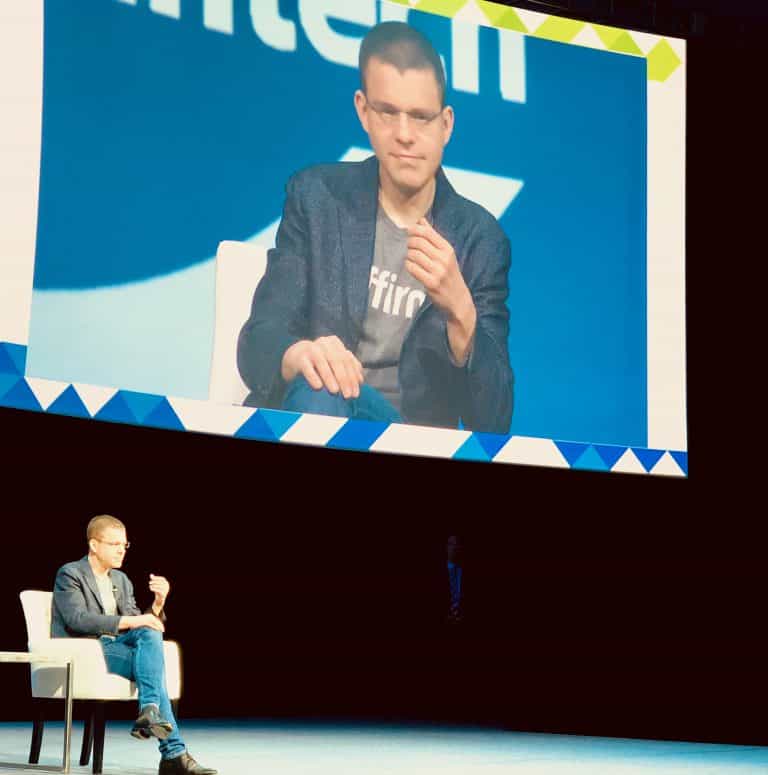 In a letter included in the filing from CEO Levchin, he said that Affirm was created to compete with credit cards – a sector of finance that has failed to keep pace with the changes in technology. Levchin's missive states:

"In fact, one could argue card have devolved, even becom corrupted. The barely readable fine print makes only one thing clear to consumers: you'll never know exactly what your purchase will really cost you. With most of the payments industry, deriving profits from late fees, overdraft charges, and gimmicks like deferred interest, it's not hard to agree that there has to be a better way: it's time to evolve payments again."

Founded in 2012, Affirm is designed to lead the change in the way consumers and merchants are treated.

Gross Merchant Volume (GMV) generated by Affirm has risen to over $10.7 billion as of September 30, 2020. Over 6.2 million customers have completed approximately 17.3 million transactions via 6500 different merchants.

Affirm's top-line revenue for the fiscal year ending June 2020 stood at$509.5 million along with a corresponding net loss of $112.6 million.

Affirm operates on the premise that Gen Z and Millennials have lost faith in traditional financial services. This thesis combined with the ongoing digital transformation in financial services has created a compelling value proposition for an alternative to high-cost credit card transactions that tend to gouge consumers with ridicuously high interest rates and hidden fees. Affirm notes that in 2019 alone, consumers paid a whopping $121 billion in credit card interest plus $11 billion in overdraft and $3 billion in late fees. Traditional credit cards tend to be huge profit drivers for the banks that issue these products.

Over time, Affirm has continued to roll out new and improved services beyond lending. Today, Affirm is looking more like a digital bank offering FDIC insured savings accounts (currently paying a 1.00% APY).

As well, Affirm is planning on adding features for merchants to better assist them with customer acquisition strategies and improved customer satisfaction.

Affirm generates its revenue from merchant fees when they help convert a sale. Frequently, purchasers are paying a 0% APR.

Substantially all of their loans are funded and issued by Cross River Bank, one of Affirm's originating bank partners.

The IPO of Affirm will be closely watched as a bellwether for the hot Fintech sector.

The pricing and size of the offer has not yet been disclosed but should be public soon. Morgan Stanley, Goldman Sachs & Co. LLC, and Allen & Company LLC will act as lead book-running managers for the proposed offering.  RBC Capital Markets, Credit Suisse, Barclays, Truist Securities, Siebert Williams Shank and Deutsche Bank Securities will be book-running managers for the proposed offering.

Sponsored