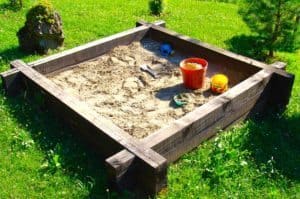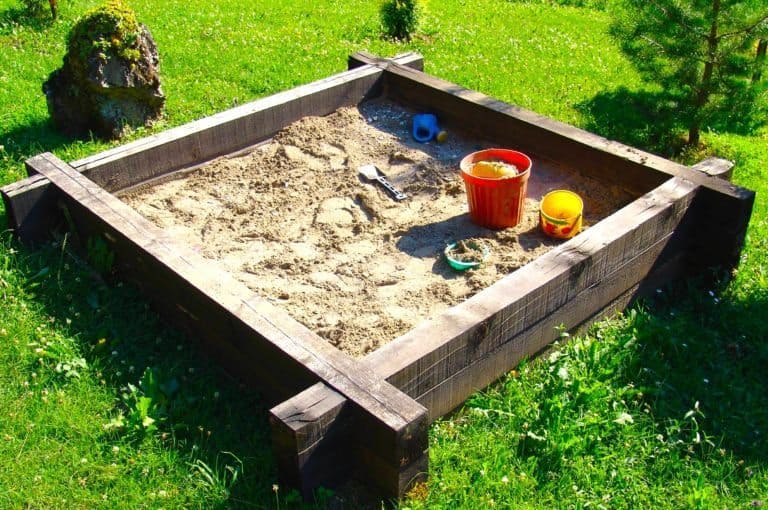 Binance, the world's largest crypto exchange, notes that its decentralized gaming virtual world and Binance Launchpad alumnus The Sandbox has announced that 1,859 premium LANDS NFTs (non-fungible tokens) "adjacent to Binance estates will be available for purchase" during its LAND presale (which reportedly began on November 12, 2020 at 1PM GMT).
The Sandbox will include Atari and Smurfs NFT digital assets. It will also offer an "exclusive" collector NFT in Binance's neighboring digital lands. This NFT will be "usable within The Sandbox Game Maker to create compelling game experiences ahead of the platform launch."
According to Binance, The Sandbox's LAND token is "a unique piece of digital real estate within the 166,464 total LANDS in The Sandbox's metaverse." Players are able to own, create, and publish their individual game experiences on their LAND, with LAND being the main way to "access monetization" on the platform. The game may be accessed via a virtual map "where the locations of LANDs and proximity to larger Estates and key positions will play a role in the gameplay, economy, and visibility of games."
In September 2020, Binance had teamed up with The Sandbox, the decentralized gaming platform that finalized a $3 million token sale via Binance Launchpad. Through the partnership, Binance has reportedly acquired LANDS NFTs in The Sandbox. Binance says it will be using its LANDS to interact with its community via different social gaming experiences within The Sandbox virtual worlds. This may include organizing NFT creation contests, which may be supported by VoxEdit and The Sandbox NFT marketplace.
Binance may also distribute the LANDS to creators "who propose the most compelling games made with The Sandbox Game Maker, through a series of upcoming contests to be announced and ahead of the platform public beta launch in December 2020."
The Sandbox, a blockchain-based game, is focused on developing a virtual world where players can create, own, and monetize their individual gaming experiences using NFTs and the SAND cryptocurrency, which serves as the utility token of the platform.
As noted in a blog by Binance:
"The overall value of The Sandbox's metaverse has grown from $5 million to $25 million based on the average selling price on secondary markets, showing the [consistent] demand for virtual LANDS in the NFT ecosystem."
The blog also mentioned:
"The Sandbox's vision is to offer an … immersive metaverse in which virtual worlds and games will be created collaboratively and without a central authority. The Sandbox has secured over 60 partnerships, including the Smurfs, Care Bears, Atari, CryptoKitties, and Shaun the Sheep, to build a fun, creative 'play-to-earn' platform that offers virtual worlds and game experiences owned and created by players. With play-to-earn, anything a player collects in the game is truly owned by him/herself and can be traded with other players without requiring the developer's permission (including on other websites), transferred to other players, or even resold through the SAND cryptocurrency."
The Sandbox is scheduled to release its public beta version for players next month.

Users may read about what The Sandbox blockchain virtual world has to offer by visiting its website. There's also a research paper on The Sandbox project from the Binance Research team.

As reported in October 2020, the developers at Kyber Network, which provides a tool that allows traders to exchange tokens instantly without having to use exchanges, had announced the launch of The Sandbox – which will be running an Automated Price Reserve for the SAND token on the Kyber Network.

Sponsored Links by DQ Promote