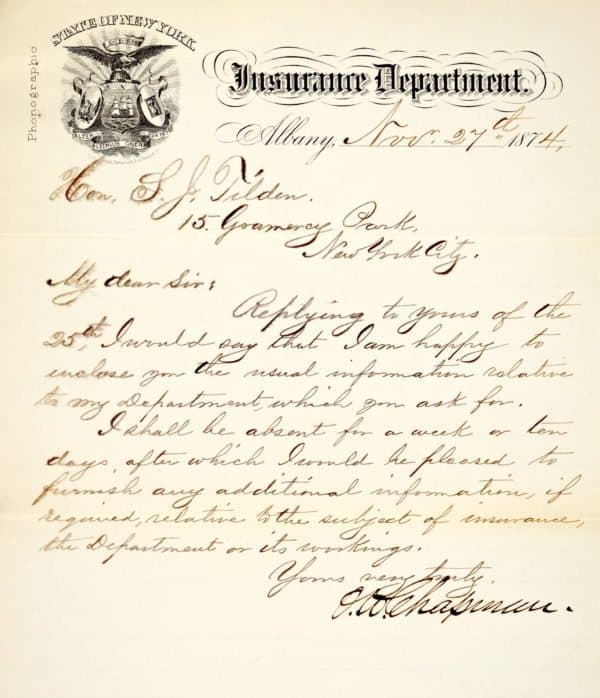 The Depository Trust & Clearing Corporation (DTCC) is now offering a new client pilot program for its Insurance Information Exchange (IIEX) service, a platform that seeks to help clients turn massive quantities of insurance data and information across 15.6 million policy records into actionable insights. DTCC stats that the pilot program is backed by a consortium of industry-leading insurance carriers and distribution partners, according to a release.
The IIEX platform strives to support the exchange of policy, producer, and product data, offering a data hub for sourcing and consumption of insurance data.
Joe Procacini, Senior Business Systems Consultant, Retirement Solutions Division, Pacific Life Insurance Company. commented on the service:
"The new IIEX platform looks great, and we can think of many uses for us as a carrier. We see strong value in the offering, especially in the area of research, where we will be able to significantly reduce the amount of time it takes to review the individual data elements on the position file."
Ann Bergin, Managing Director & General Manager, Wealth Management Services and Asset Services at DTCC, said that over 500 firms exhcange data via DTCC's insurance products:
"While effective and efficient, the sheer volume of all this information can make it challenging for clients to pinpoint specific information needed for critical business decisions or for reporting requirements. IIEX is truly revolutionary because it allows clients to easily source and consume their policy, producer and product data – all in a secure, centralized hub. We look forward to working closely with our clients on this exciting pilot program."
Amy Scott, Department Leader, Annuity Services at Edward Jones, described the platform as the future of data nees for the insurance industry.
DTCC expects to make the service fully available to all members beginning in January 2021.