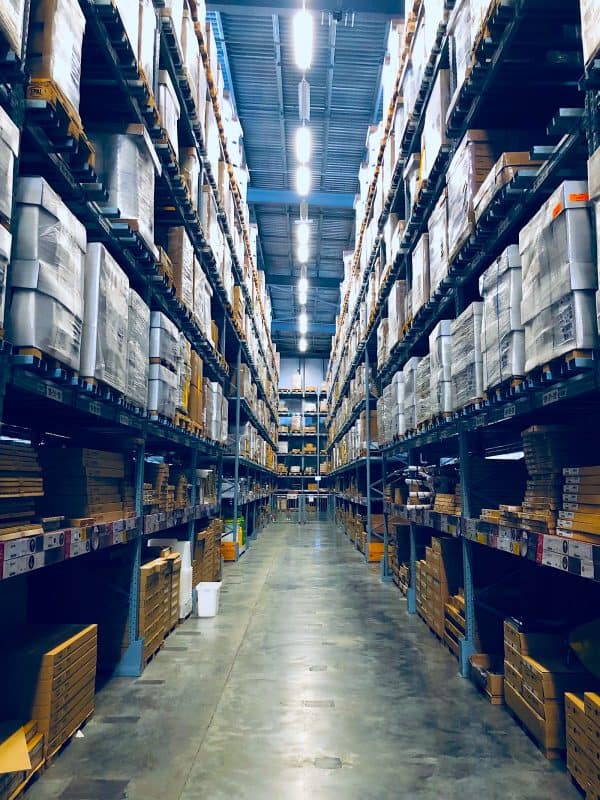 Decentralized storage network Filecoin has announced that its community of miners has dedicated an exbibyte (EiB) of storage capacity (or 1024 Pebibytes) to the network less than 4 weeks since its launch.
Filecoin provides several real-world examples of what this type of digital warehouse means. The storage can house over 290 Million 1080p Movies, 4,500 Wikipedias and 19 copies of the entire Internet Archive.
Filecoin claims that this amount of storage means it can legitimately challenge competitors AWS, Google Cloud etc.
Colin Evran, Ecosystem Lead at Filecoin, stated:
"Our aim was to build a Library of Alexandria for humanity's most precious knowledge — one that could never be burned. Thanks to our global community of storage miners, passionate storage clients, and accessible network tooling, we're so much closer to achieving that vision, and bringing into existence a  myriad of new use cases as well.  The Filecoin community – past, present, and future – deserves all the credit.  They have contributed their talents, insights, hard work, and resources to reach this phenomenal milestone.  Filecoin's mission to create a decentralized, efficient, and robust foundation for humanity's information is now a reality."
Filecoin says it is designed to "underpin a more resilient internet" as a cornerstone for critically important public data.

Filecoin reports a community of more than 670 active miners, 90+ organizations building on the network, 200+ new projects entering the ecosystem through dedicated accelerators and hackathons, and more than 5,500 contributors on GitHub.

Sponsored Links by DQ Promote