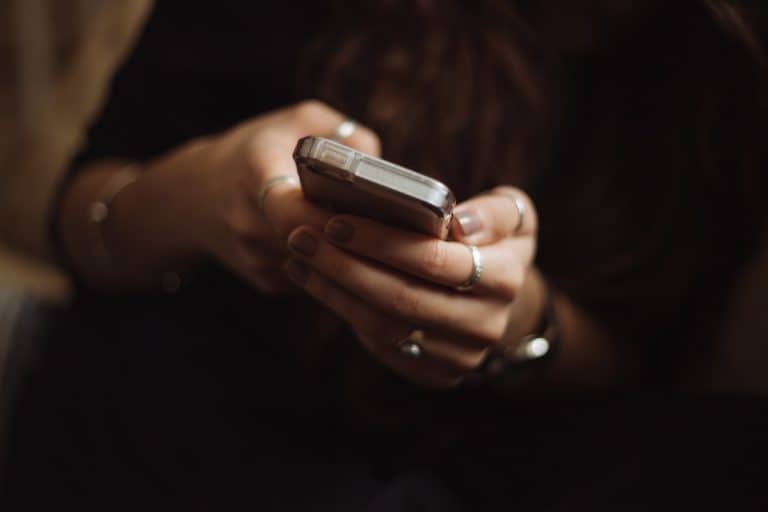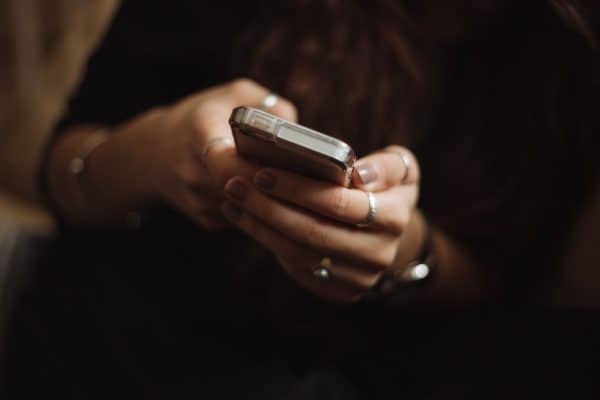 Digital payments company Payoneer announced on fMonday the launch of its new payment orchestration platform that is dedicated to e-commerce merchants in North America. The company reported that following its optile acquisition, it is now integrating its offering into its core platform and expanding its potential market by "tackling the challenges" of global payment acceptance.
"Unlike payment acceptance solutions, Payoneer's agnostic payment orchestration platform serves as a technical layer that provides the merchant with a single integration to multiple payment providers, payment methods, and risk providers. This empowers them to create their perfect global payment setup, take control and gain transparency of their payment data. By customizing their payment setup, merchants meet the specific needs of their consumers, according to local preferences and user experience norms."
Payoneer further revealed that its payment orchestration platform provides merchants with access to its network of over 100 partners, consisting of global, regional and local payment providers and methods, as well as risk providers. Keren Levy, COO at Payoneer, shared more details about the platform by stating:
"Bringing an independent payment orchestration platform to the North American market aligns perfectly with our mission to connect the world together, making it as easy to do business globally as it is locally. We keep hearing more and more from big merchants that there is no one payment provider that can offer everything needed by a merchant with global ambitions. For merchants that depend on flexibility and choice, our single integration opens their world to the top payment providers globally, optimizes the customer experience and lowers costs."
Founded in 2005, Payoneer enables any business of any size from anywhere to access new economic opportunities by making it possible to transact as easily globally as they do locally.
"Payoneer's digital platform streamlines global commerce for millions of small businesses, marketplaces and enterprises from 200 countries and territories. Leveraging its robust technology, compliance, operations and banking infrastructure, Payoneer delivers a suite of services that includes cross-border payments, working capital, tax solutions and risk management. Powering growth for customers ranging from aspiring entrepreneurs in emerging markets to the world's leading digital brands like Airbnb, Amazon, Google and Upwork, Payoneer makes global commerce easy and secure."
Sponsored Links by DQ Promote