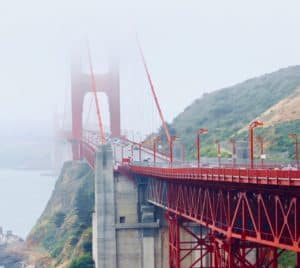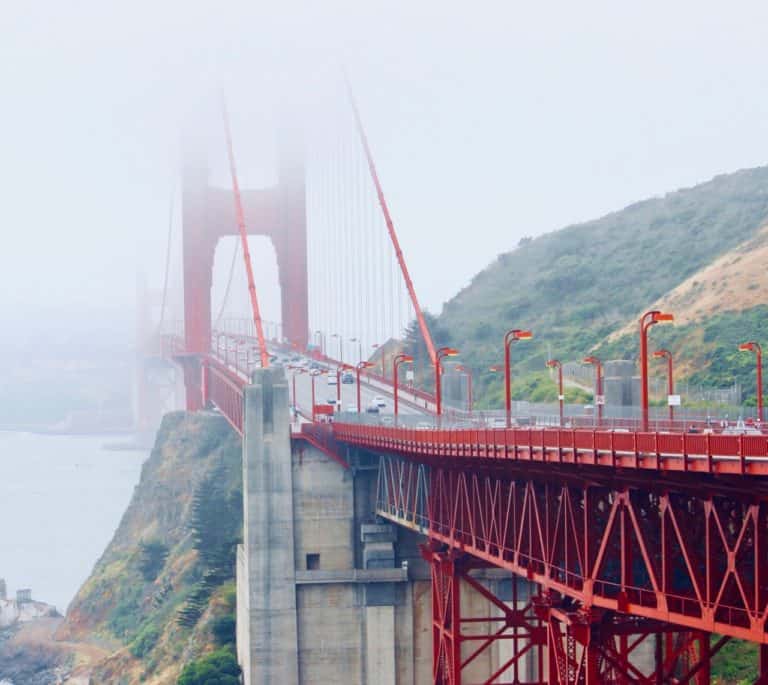 Tally, a company that assists borrowers with paying off their credit cards and managing their spending, recently recruited two executives with considerable experience in Fintech while working at Betterment and SoFi.
The San Francisco-based firm has appointed Anthony Schrauth as Tally's new VP of Product and Meg Ciarallo as VP of Marketing.
Schrauth previously worked as Chief Product Officer at Betterment, an established Robo-advisor with over $22 billion worth of assets under management (AUM). Schrauth was notably among the original members of the Betterment professional team. He assisted the company with growing its operations from just a few workers to hundreds of employees and a large financial advisory business.
Ciarallo has previously worked in the brand marketing department at StubHub, a ticketing marketplace. Ciarallo had served as VP of Brand Marketing at SoFi, where she was able to transform the startup into a major platform.
Jason Brown, CEO at Tally, told Biz Journals that he was impressed with Ciarallo's profile and her role at SoFi, which involved maintaining a strong presence on social media to promote the firm's products and services.
Tally has also appointed Jan Chong (former Twitter employee) as the company's VP Engineering.
As stated on Tally's official website:
"Overcome your credit card debt… Tally can help pay your cards for you and save you money on interest. Get your time and money back with Tally….Pay down debt faster…Average lifetime savings of $5,300…No more high APRs or late fees."
Tally is notably among the many new Fintechs that may have seen increased demand for their personal finance services following the COVID-19 outbreak.
In statements shared with Biz Journal, Brown noted:
"We're in unprecedented times. With the economic uncertainty, consumers are prioritizing paying off consumer debt. The trajectory we had before all the uncertainty — and then having that accelerate in the current environment — has allowed us to get some top talent to help us scale and grow."
Established in 2015, Tally launched an automated debt management service back in 2017. The company claims that it's managing nearly $1 billion of consumer debt as it focuses on assisting customers with avoiding high interest and late charges. Tally also helps people with managing their spending.

Tally has acquired $92 million in capital from prominent investors such as Andreesen Horowitz, Cowboy Ventures, Kleiner Perkins, Shasta Ventures, and Sway Ventures.

As reported in June 2019, Tally had secured $50 million in funding through a Series C round led by Andreesen Horowitz.

Sponsored Links by DQ Promote