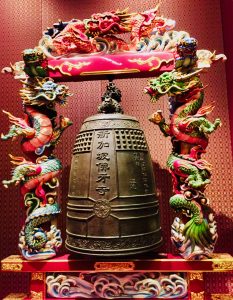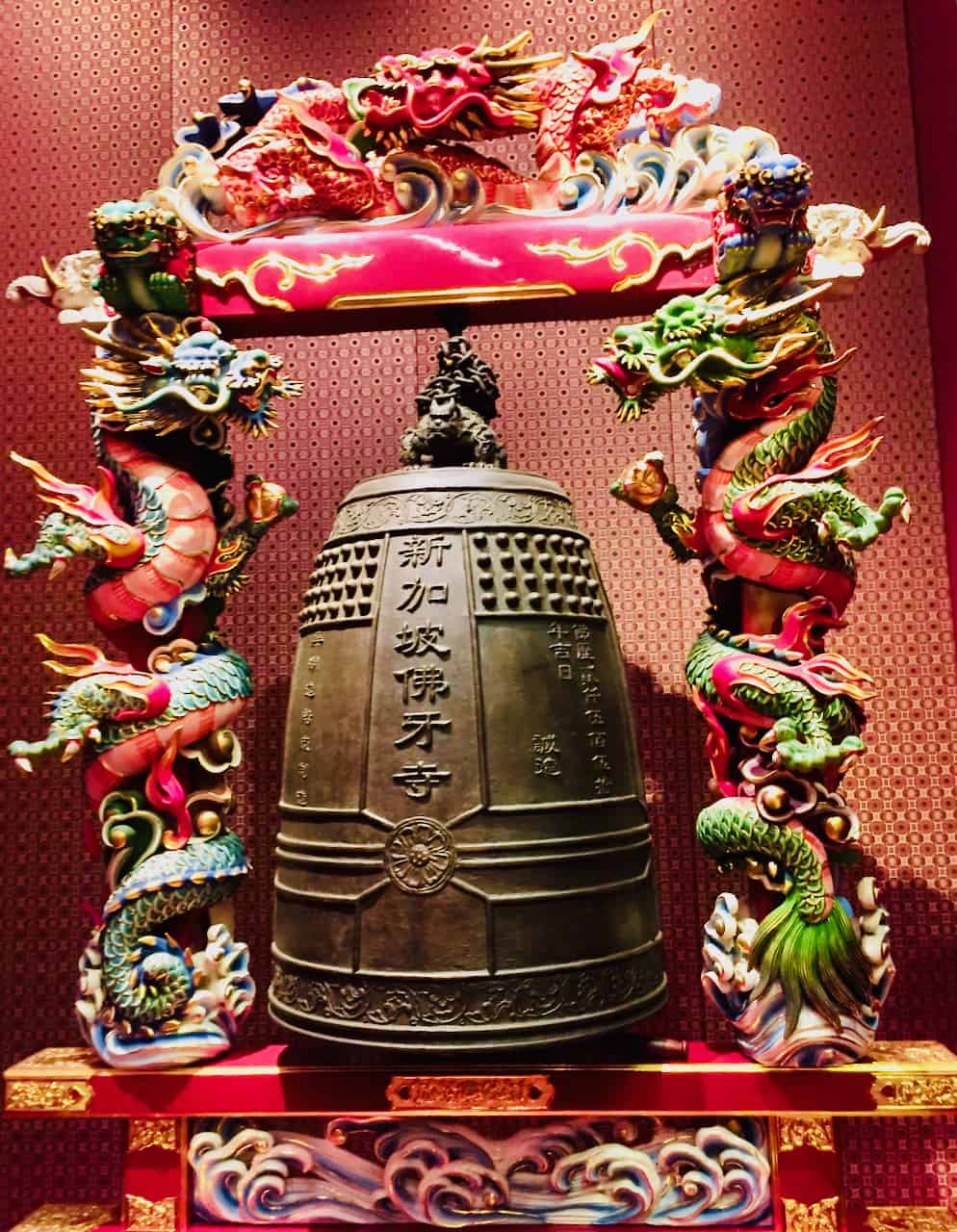 The Monetary Authority of Singapore (MAS) has posted the 20 finalists for the 2020 Global Fintech Hackcelerator, an annual event that saw aspiring firms look to adapt to the challenges of COVID-19.
MAS states that the Global Fintech Hackcelerator identifies innovative market-ready solutions to address real industry needs. The finalists will pitch their product at the annual Singapore Fintech Festival. The finalists were segregated by two paths: the Local Program and the International Program.
In the Local Program, 10 finalists were shortlisted from over 270 submissions from across more than 40 countries. MAS states that over 150 of the submissions came from Asia and about a third were from Singapore.
The International Program participants comprised 10 winners from six independent Fintech competitions organised by our international partners.
This year, the Global Fintech Hackcelerator's international partners are Abu Dhabi Global Market, Accelpoint, the Saudi G20 Presidency and the Bank for International Settlements Innovation Hub, the Central Bank of Kenya, the United Nations Capital Development Fund (UNCDF), and Women's World Banking.
The finalists will present their innovations and the top three winners will win S$50,000 in prize money each. All 20 finalists will also receive a S$20,000 cash stipend and be fast-tracked in their applications to receive grant funding under the MAS Financial Sector Technology and Innovation (FSTI) Proof-of-Concept Scheme. Additionally, the finalists will exhibit their solutions as part of the Digital Showcase at SFF x SWITCH. The finalists will also be invited to a dedicated Deal Friday networking session in November to meet potential investors.
The 20 Finalists are listed here with the full description embedded below.
3rd-eyes analytics AG
Intensel Limited
RegulAItion Ltd
Alice SI Ltd
PT Simplefi Teknologi Indonesia
Social Trade Organisation
GreenArc Capital Pte. Ltd.
GIST Advisory Switzerland S.A.
Matter
Bambu
SMECreditPro
Market IQ
ZigWay
Aeloi Technologies Pvt. Ltd.
Tookitaki Holding Pte Ltd
Tyme
Coinfirm
ISDA- REGnosys
FNA
myAgro


---

---