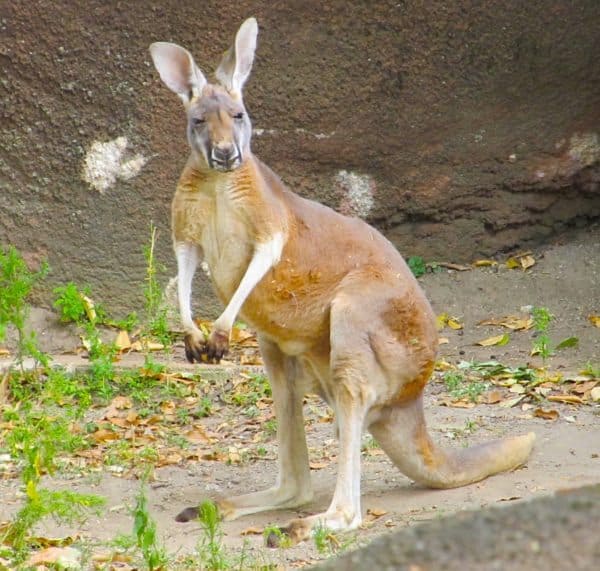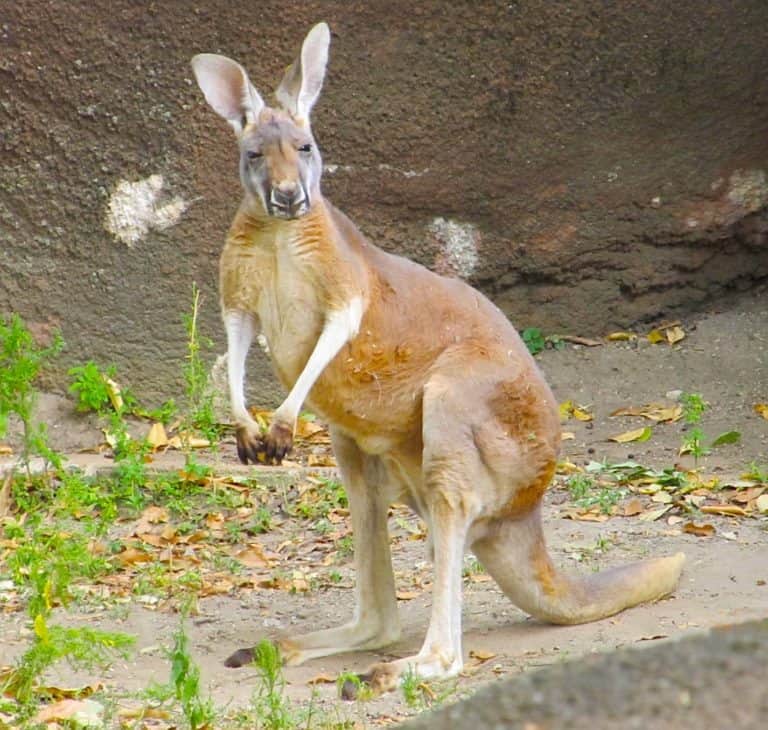 OwnHome, the recent winner of Xccelerate2020, the startup competition that's managed by the Commonwealth Bank of Australia's Fintech incubation division X15ventures, has reportedly received $150,000 in capital after grabbing the number one spot in the contest.
Over 80 different startups had applied to take part in the Xccelerate2020 program, which is the second staging of this event in 2020. Only 10 firms have been shortlisted and had been invited (earlier this month) to attend Community Days. Only four startups were invited to pitch their business idea or product proof of concepts to CommBank's Investment Committee. The event's theme had been "helping young Australians get ahead on their finances."
After the firms had pitched their products and ideas to the Investment Committee, OwnHome, a company that assists renters with becoming home owners, appeared to have impressed the competition judges the most out of all the other startups.
OwnHome purchases properties for customers. The firm's clients are able to move into the new homes right away and are only required to make a monthly payment to OwnHome. Within the first 2 to 5 years, the client is able to purchase the property off OwnHome at pre-determined prices.
OwnHome Co-Founder, Tim Harley, stated:
"The bank has all of these unique capabilities we can leverage. We can't achieve our mission off our own financial means. We're looking to connect with a partner who can provide growth accelerant to achieve our mission of turning renters into homeowners. Over the Community Days, we heard from X15ventures and their strategic partners about the importance of building good customer relationships and connecting with customers via their channel of choice. x15 has built a great team with some battle scars who can really walk the talk and provide great counsel, and that's what I've witnessed over the past few days."
X15ventures is a wholly-owned subsidiary of CBA, with funding allocated from the CBA's $1 billion annual tech investment envelope. X15Ventures has its own delivery model, and a "dedicated" management team.

X15ventures claims that it works closely with international businesses including Microsoft, KPMG, in order to offer ongoing expertise and support for "digital innovators." The CBA venture building organization is focused on developing the "next generation" of solutions for its 15 million customers by "unlocking new value from CommBank's assets through partnership with the tech and innovation community."

As reported in July 2020, X15Ventures had introduced an app for SMEs that helps them with launching their operations. There was also a cash incentive that had been offered to firms that will use the app to start their business.

The CBA confirmed (earlier this year) that X15Ventures had officially launched its fourth venture, called Backr. The Backr app aims to provide a digital, task-oriented approach for small businesses that are looking to launch their operations and will guide new business owners through the process with easy-to-follow steps.

Sponsored Links by DQ Promote