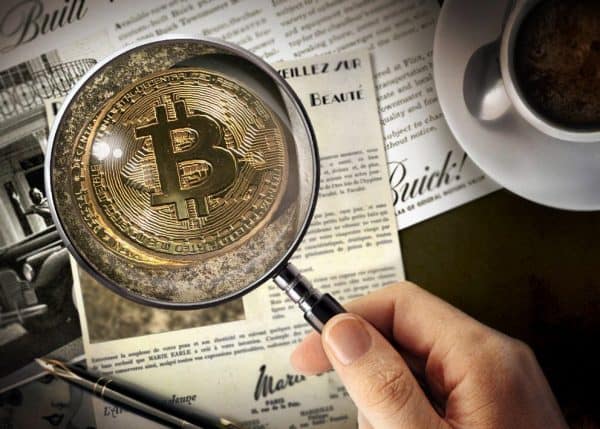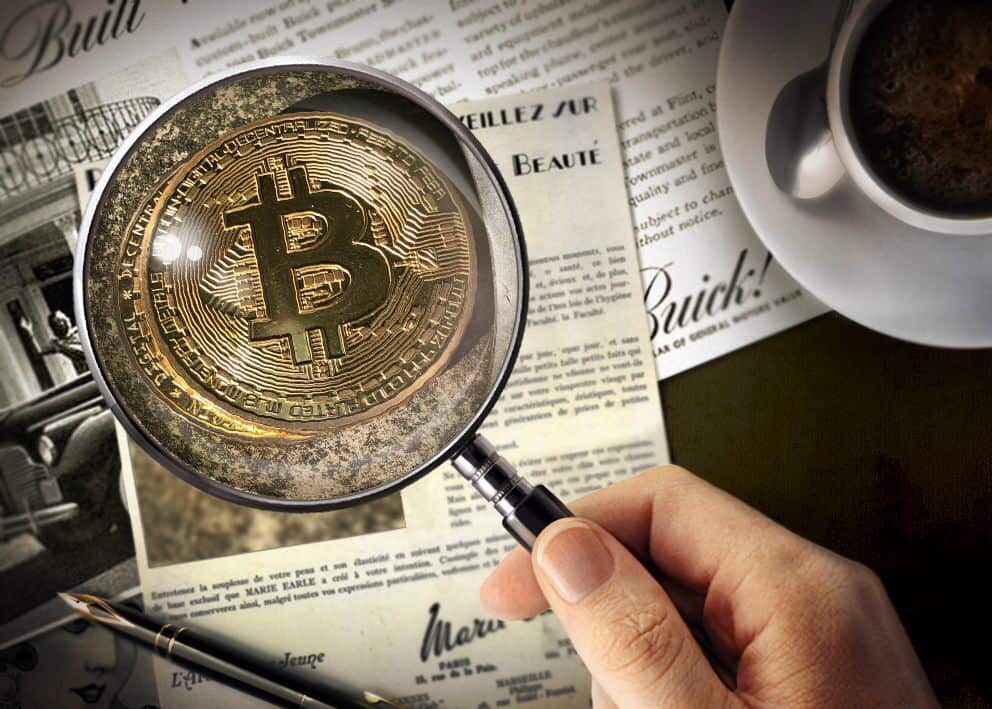 Bitcoin (BTC), the flagship cryptocurrency, is considered a legitimate store of value (SoV) by many investors, as it allows them to hedge against "expansionist monetary policies," according to a blog post by Ledger Vault, a digital asset security solution for financial institutions, powered by Ledger technology.
Ledger notes that this year, Bitcoin has managed to outperform every major asset class, which enhances its potential for "capital preservation" even during these uncertain times due to the global COVID-19 pandemic.
Ledger points out that since private key and public key management is at the "crux" of crypto-asset security, these companies that may have acquired Bitcoin would be well-served by a third-party solution that has been "thoroughly battle-tested and audited."
During H1 2020, crypto criminals had stolen $1.4 billion+ worth of digital assets. According to Ledger, using a "trusted" third-party solution enabling audits and "tailored governance" is key when it comes to securing this emerging class of virtual assets.
Ledger points out that the primary question for individuals and organizations invested in digital assets should be whether they want to possess and control their keys (and therefore their funds); or if they'd prefer to delegate this management to trusted third-parties (also referred to as digital asset custodians).
The Ledger team notes that the Ledger Vault is "a modern solution that offers a secure and scalable infrastructure to financial institutions and investors with significant exposure to cryptocurrencies."
Ledger further notes:
"The goal of a family office is to effectively grow and transfer wealth across generations of the family through the development of an integrated wealth strategy and coordination of wealth transfer, tax planning, and investment considerations. Therefore, one of their key objectives is to invest assets that have proved their attractive risk-return trade-off and relative safety over medium-to-long timescales, such as bonds, equity funds, real estate, currencies, gold, art, etc." 
During the past decade, some of these offices began exploring alternative forms of investments with considerable long-term potential as a potential strategy to increase their revenue and diversify their investment portfolios. Among these, Ledger notes, are digital assets such as Bitcoin (BTC) and Ethereum (ETH) which have now emerged as "potential investment asset candidates," because of their "significant potential upside and ambitious range of use cases."
Ledger adds that the interest for crypto-assets hasn't stopped growing and recently led over 600 family offices to come together at the 11th Global Family Offices Investments Summit in Monaco to discuss this new class of investments.
Ledger points out that this year has been a "turning point" for many businesses. The Coronavirus crisis has shaken up large and strategic industries, and reserve banks have responded with extremely aggressive monetary policies and substantial investments to make up for the immediate loss and also in an attempt to prevent a "systemic" collapse, Ledger notes.
Ledger points out that in this era of great uncertainty, some businesses saw an opportunity in the digital asset space, as "its characteristics make it an increasingly credible alternative to a declining financial system." Although financial regulators are creating regulations to frame and support macroeconomic projects such Libra and Central Bank Digital Currencies (CBDCs), the growing number of active digital currency wallets may have led established institutions and investors to offer investment options related to crypto-assets, including Paul Tudor Jones, Fidelity Investments, Nomura and MicroStrategy, Ledger confirms.
Ledger further noted that Bitcoin may now be considered an effective SoV, allowing investors to hedge against "expansionist" monetary policies while offering decent risk/return performance. Last year, Bitcoin generated 92.2% return and during this year, it notably outperformed every mainstream asset class, Ledger confirmed.
Ledger also mentioned:
"Today, many financial institutions entered the digital asset markets, which rapidly drives the evolution of the tech, security and regulatory frameworks surrounding digital assets and gives a better understanding of the role of a custodian in this industry….11 years after the release of Bitcoin, the user experience has dramatically improved for any individual or organization willing to invest in digital assets. While the first years of this industry were regularly depicting digital experts as the main users and therefore, relatively restrictive, today's landscape shows growing adoption by novices and regular digital services users."
At Ledger, we aim to "empower" individuals and organizations with the best security for digital currencies that's also easy-to-use when managing these new assets, the French company stated. This nascent sector brings new challenges for family offices when it comes to security, regulation, and accessibility, Ledger acknowledged. The company also mentioned that it looks forward to helping companies with effectively managing and controlling their own assets.

Sponsored Links by DQ Promote