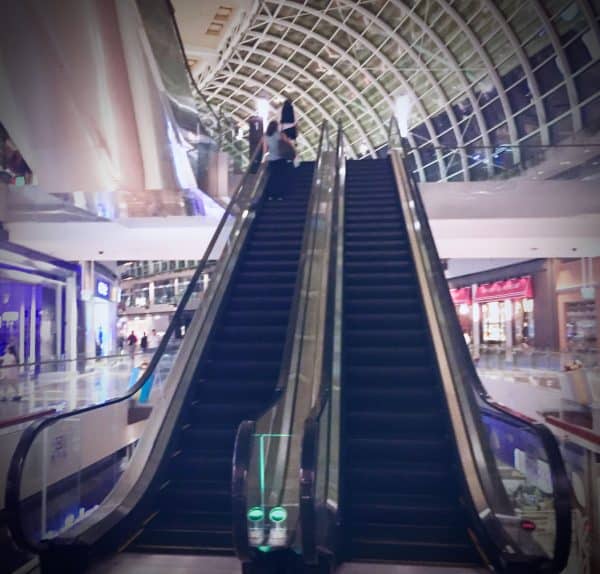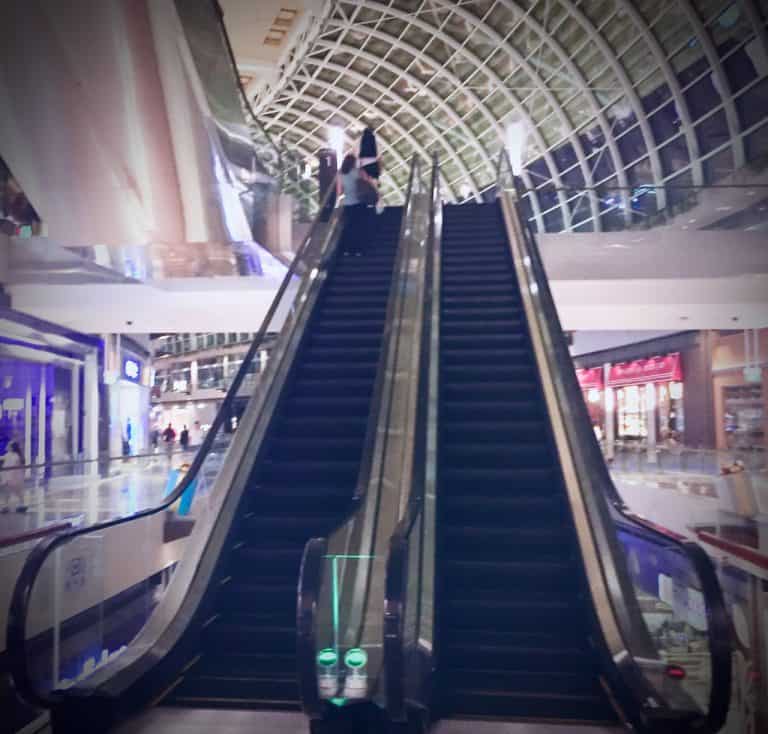 Binance, the world's largest digital asset exchange, notes in its latest crypto market overview report that it hasn't seen prices this high since December 2017 (which was during the historic bull market that led to Bitcoin surging to nearly $20,000 and Ethereum reaching a price of approximately $1,400).
Binance's report points out that BTC recently broke regional (all-time high) ATH records, while ETH managed to rally to around $620.
On Saturday (November 21, 2020), Bitcoin began "a sideways movement around $18,500 before a sudden spike on Wednesday (November 25, 2020), reaching $19,300 on Wednesday before a sharp drop to a weekly low of $16,360," the report confirmed. After this, there was a  "slight correction" that came on Thursday, and it appears that the bears are "back in the game, further pushing the price down," the report noted. It added that the closing price on Friday for Bitcoin stopped at $17,007.70.
The report also mentioned:
"While Ethereum (ETH) didn't break any records during the previous week, this week ETH turned into a traders' favorite. On Saturday (November 21, 2020) the price started moving upwards from $510 and the trend continued until Tuesday when ETH reached a staggering $620 mark. From there on ETH continued to drop, reaching its weekly low on Thursday at $491, with a slight recovery to $515.21 on Friday evening." 
The report added that Binance Coin (BNB), which is notably one of the most successful altcoin projects and utility tokens, "roughly followed the pattern of the growing ETH, reaching a weekly high on Wednesday at $34.97." The report further noted that the BNB token price "failed to break $35 and fell down to a weekly low of $26.60 on Thursday." It added that the BNB price "again slightly decreased on Friday, stopping at $28.31."
The cryptocurrency ecosystem's total market cap began the past week at $522 billion, with a steady and sizable upwards movement throughout the week, before hitting $582 billion on Wednesday (November 25, 2020), "marking a 32-month high in market cap," the report confirmed.
It added that this is "the highest level that the market has ever reached, excluding most of mid-December 2017 to the end of January 2018, when the cap went as high as $830 billion." The Thursday (Nov 26) and Friday (Nov 27) sellouts "pushed the market cap, and on Friday closing it was at $507.17 billion and dropping," the report noted.
Earlier this week, Binance had announced that it would be supporting the Spark (SPARK) Airdrop Program for XRP investors. The airdrop snapshot was supposed to have taken place at "the first validated XRP ledger index number with a timestamp greater than or equal to 2020/12/12 00:00 AM (UTC)."
The Spark token is a native token of the Flare network, which is described as a distributed network that runs the Avalanche consensus protocol "adapted to Federated Byzantine Agreement and leveraging the Ethereum Virtual Machine."
Anyone who holds XRP tokens in self-custody services has been able to take part in this airdrop (where a certain amount of tokens are distributed to a select group of users that meet a certain criteria).
Binance loans recently added XRP and other tokens as borrowable assets.
The exchange also confirmed:
"Binance will support the upcoming Ethereum Classic (ETC) hard fork (or backwards incompatible update) & upgrade at the Ethereum Classic block height of 11,700,000. Deposits and withdrawals of ETC will be suspended on 2020/11/28 02:00 AM (UTC) and will reopen deposits and withdrawals for ETC once we deem the upgraded network to be stable."
(Note: for other Binance and crypto market updates check here.)

Sponsored