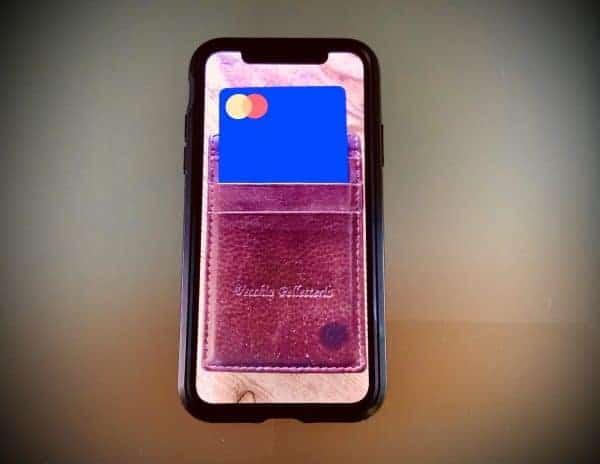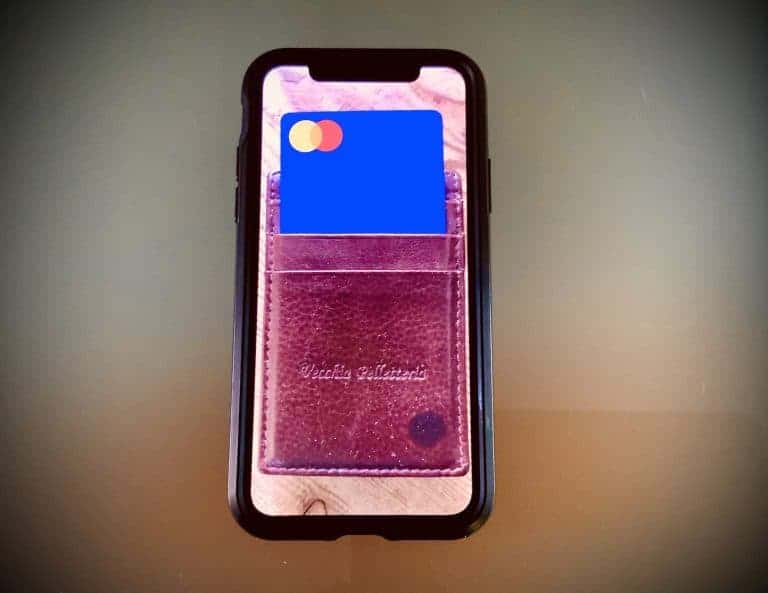 UK-based Paymentology, a payment tech solutions provider, is reportedly working with banks and financial institutions based in the UAE and the Middle East in order to offer digital payments services.
Paymentology claims that its payment services will change and improve the way customers conduct transactions through cards, cash and mobile devices. According to local reports, real-time digital payments are expected to increase significantly following the COVID-19 outbreak – which has made it unsafe to handle paper currency notes.
Paymentology is notably one of the first UK Fintech firms to establish operations in the Middle East region with full-fledged operations at the Dubai International Financial Centre (DIFC).
Established in 2015 and with permits to launch operations globally, Paymentology has been selected by leading digital banks like Revolut and Standard Chartered's Mox Bank to support their user-friendly payment programs.
Digital commerce revenue in the MENA region is expected to grow at a compound annual growth rate (CAGR) of 16.9% between 2016 to 2021. The region's e-commerce market is set to reach $48.8 billion by next year, according to estimates from Big Four auditing firm Deloitte.
The UAE is on track to lead the digital payments and Fintech market in the MENA region, along with Saudi Arabia and Qatar which are also evolving into global financial hubs. These Middle Eastern nations are on track to account for over 50% of the estimated e-commerce revenue for the region in 2021.
The Middle East's internet penetration rate is 60%, which is above the global average of 51.7%. At present, only 15% of businesses in the Middle East maintain a strong online presence and nearly 90% of the online purchases in the region are imported, according to estimates from Gartner.
Forbes Middle East and Marmore MENA Intelligence have reported that online sales revenue in the Middle East is estimated to account for merely 2% of the total retail sales. This figure is  significantly lower than the 15% reported by the more developed markets.
A Deloitte team member noted:
"The regional retail market is on the verge of a digital disruption, with industry players undergoing a structural shift from traditional in-store concept to online channel through the adoption of digital technologies."
Shane O'Hara, CEO at Paymentology, stated:
"Consumers will switch to payment technology that offers them the best customer experience, safety, security and peace of mind. Our cloud-native proprietary technology is ahead of its time. As the Middle Eastern banks seek more advanced technology for their customers, we are more than ready to offer them the best."
As reported in August 2020, Paymentology introduced a global credit card processing platform, called Credit Works.
O'Hara had stated (earlier this year):
"[Our] platform has established itself as the [preferred] processing platform … for those banks looking for a rapid drive in their digitization journey. Our Credit.Works platform now focuses on credit card providers with novel, innovative technologies. It enables banks to address global markets with a genuinely market-leading suite of benefits."
In April of last year, the UK Department for International Trade (DIT) had launched international programs to boost Fintech innovation.

DIT's program was being offered through a parntership with Her Majesty's Treasury (HMT). The two cohorts for the Fintech Bridge Pilot Programs 2019 were from Australia and Hong Kong.

Paymentology was listed as part of the Hong Kong group. The company aims to provide "next generation" card issuing and processing for digitally enabled banks.

As noted in April 2019, with Standard Chartered as a customer, Paymentology is already an established solution provider in Hong Kong and expanding, driven by the new Monetary Authority banking licenses and market demand in the region.

In August 2019, Paymentology was reportedly listed as part of the UK DIT's Fintech Mission to Latin America.

Sponsored Links by DQ Promote