Raisin, a top European Fintech that has created a highly successful deposits marketplace, has expanded its services into Italy in a new partnership with Banca Sella.
Founded in 1886, Banca Sella is the retail and commercial bank of Sella Group, Italy's largest privately owned and independent banking group. Of note, is that Banca Sella promotes entrepreneurship and Fintech growth with its innovation centers (Sellalab) – for corporates and startups alike. The first Italian challenger bank – Hype – was fostered there. Banca Sella also claims to be the first bank to launch an open banking platform in Italy.
The partnership will see Raisin power Banca Sella's deposits marketplace providing the bank's customers access to third-party savings products. Through the integration of Raisin's marketplace, Banca Sella customers will be able to invest from their Banca Sella accounts in select deposits at other Italian banks as well as banks across Europe. The partnership makes Banca Sella the first bank in Italy to offer its customers external deposit products.
Based in Berlin, this is Raisin's 8th country launch and now offers savings products to depositors across Europe, featuring deposits from banks in 25 countries. By showcasing competitive interest rates that are borderless, consumers may select the best option without having to go to another website.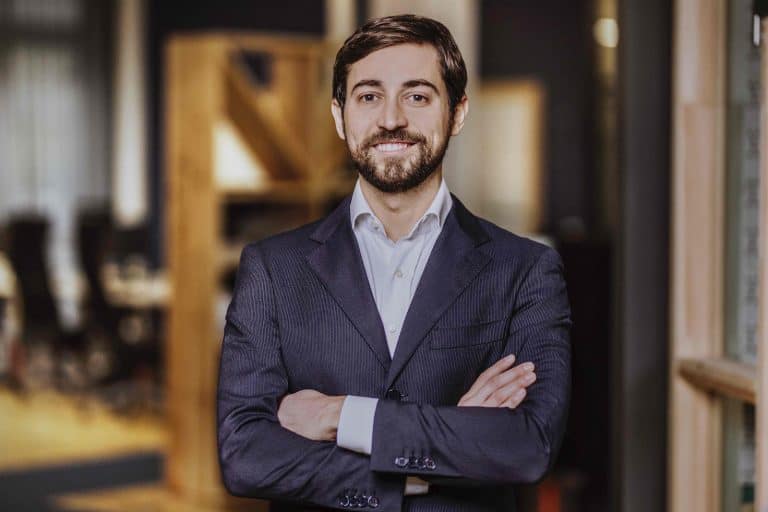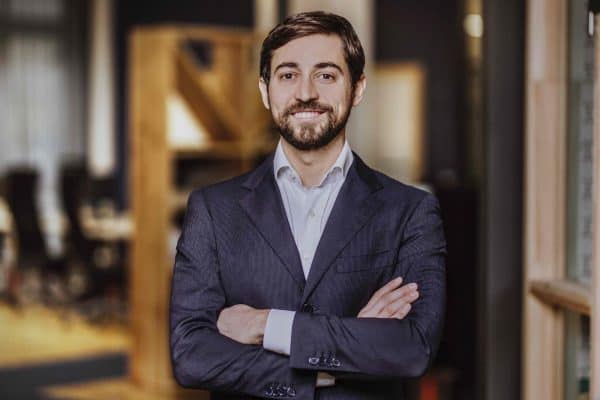 Federico Roesler Franz, Country Manager Italy at Raisin, says the integration with Banca Sells is an important step for their company:
"Banca Sella's forward-looking approach to technology and digital banking has provided Raisin with an excellent entry point into one of Europe's largest economies."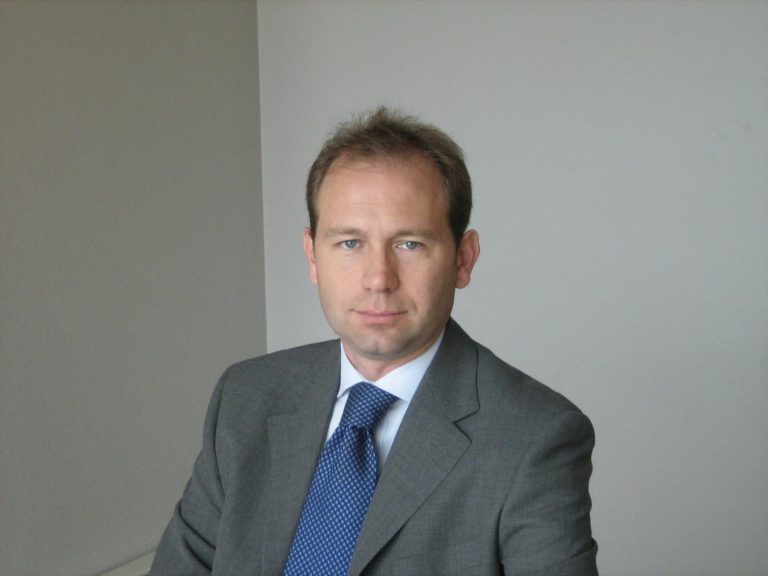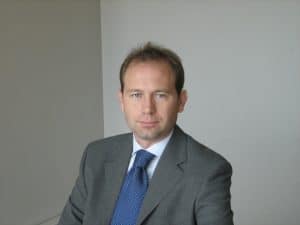 Luca Ferrarese, Head of Retail Business of Banca Sella, says his bank immediately saw the benefits of partnering with Raisin.
"This is how we make innovative and cutting-edge solutions available to our customers, in line with their needs, and it has put the bank on a continuous path of digital transformation. Partnering with Raisin, one of the most established Fintech companies in Europe, represents a further element of this strategy that sees banks and Fintechs working together to offer completely new, effective and efficient solutions."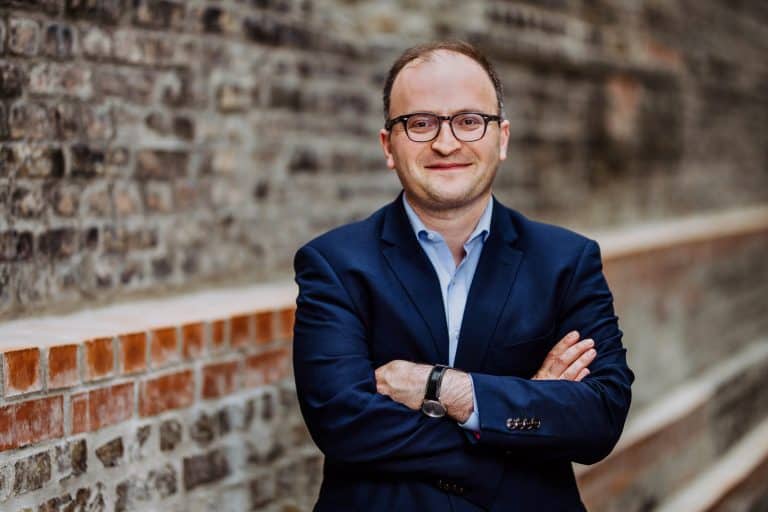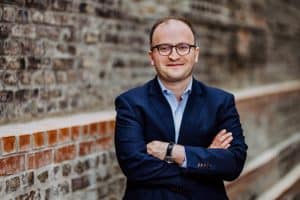 Raisin co-founder and CEO Dr. Tamaz Georgadze issued the following statement:
"We're very happy to fulfil our mission of reaching Italian depositors through a partnership with one of Italy's oldest, most established banks. It's also a great illustration that the potential for innovation depends not on how new a financial institution is but on its vision. Our partnership with Banca Sella enables Raisin to take an important step toward our vision, as Raisin products are now available on a localized platform to savers in all of Europe's largest economies."
Sponsored Links by DQ Promote