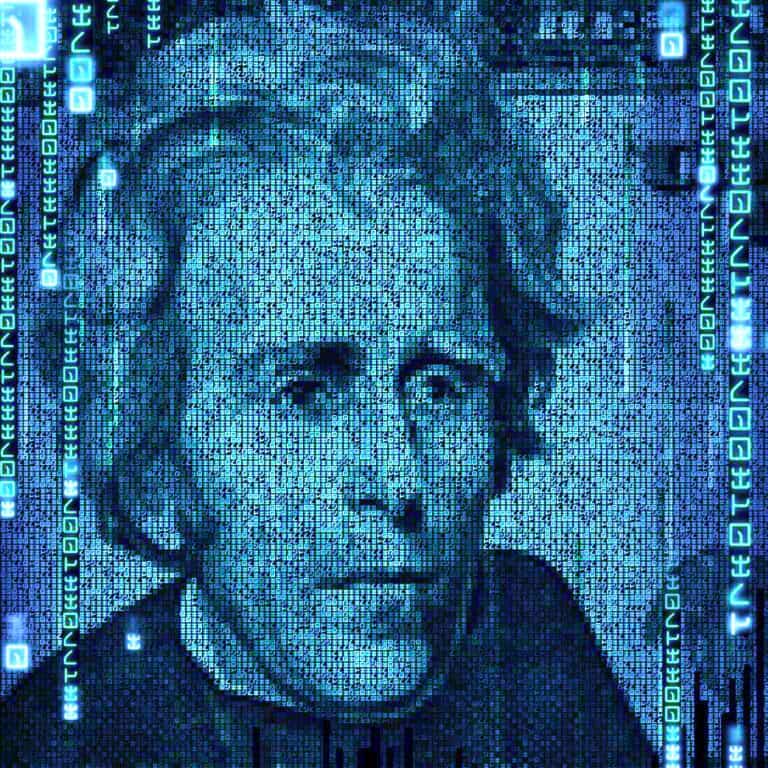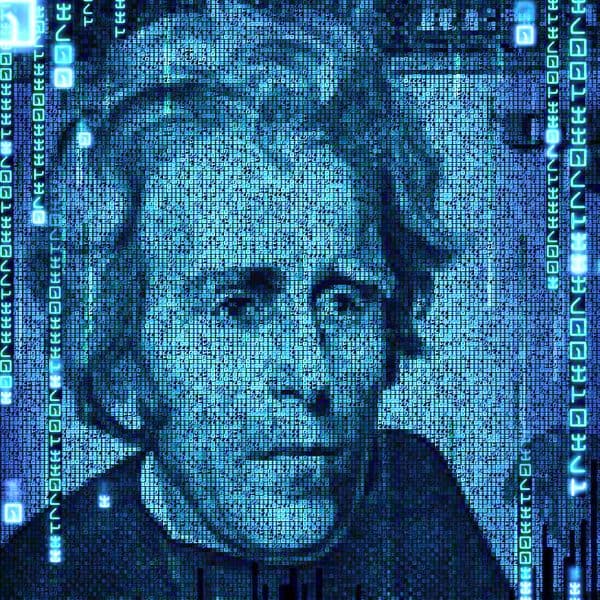 Future Fintech Group Inc. (NASDAQ: FTFT), an established blockchain-enabled, digital commerce firm and a service provider for financial technology, has reportedly appointed Ming Yi as its new Chief Financial Officer (appointment effective as of November 30, 2020).
Jing (Veronica) Chen has resigned from her role as CFO at Future Fintech Group (also effective on November 30, 2020). Chen will now be serving as the VP of the company, leading its international M & A and internal control department.
Yi reportedly has extensive experience working in accounting, financial management and operations management. Yi has worked as an independent director of Hudson Capital Inc. (Nasdaq: HUSN) since March 31, 2020. He also served as the CFO at SSLJ.com Limited from July 2018 to July 2019.
According to a release, Yi has previously served as the CFO and a board member of Wave Sync Corp. (was called China Bio-Energy Corp before it rebranded).  From September 2009 to April 2011, Yi worked as a senior manager at Qi He Certified Public Accountants Co. Ltd. Yi has also served as senior auditor at Big Four accounting firm Ernst & Young.
Shanchun Huang, CEO at Future Fintech, stated:
"Yi is a highly qualified chief financial officer and he will be a strong partner for us in implementing cost reduction plans and improving operating performance. His excellent leadership and rich management experience in finance and operations are of great significance to the Company's global strategy."
Yi remarked:
"I am very happy to join FTFT and look forward to working closely with the FTFT team. As CFO, I will strive to help companies optimize cash flow, simplify financial processes, and improve business processes. In the process of the company's deployment into challenger bank business, we will work together to accelerate innovation drive, promote the sustainable development of the company, and [focus on] increasing the [firm's] long-term investment value."
Incorporated in Florida, Future FinTech Group Inc. describes itself as a leading blockchain e-commerce firm and a service provider for Fintech. The company's operations include a blockchain-powered online shopping mall platform, called Chain Cloud Mall, a cross-border digital commerce platform (NONOGIRL), an incubator for blockchain-focused application projects.

Sponsored Links by DQ Promote